New Year has ushered lot of expectations and top styles. In this article, we will provide you tips and styles that are in for this season…But before that Happy new Year once again!
The top trends of previous years are creating path for new ones that infuse a breath of fresh air in every facet of life-and the world of interiors and home décor is not excluded. The post is all about trends that will be in reign for the year 2016 and how you can incorporate the same in the house.
Nature calling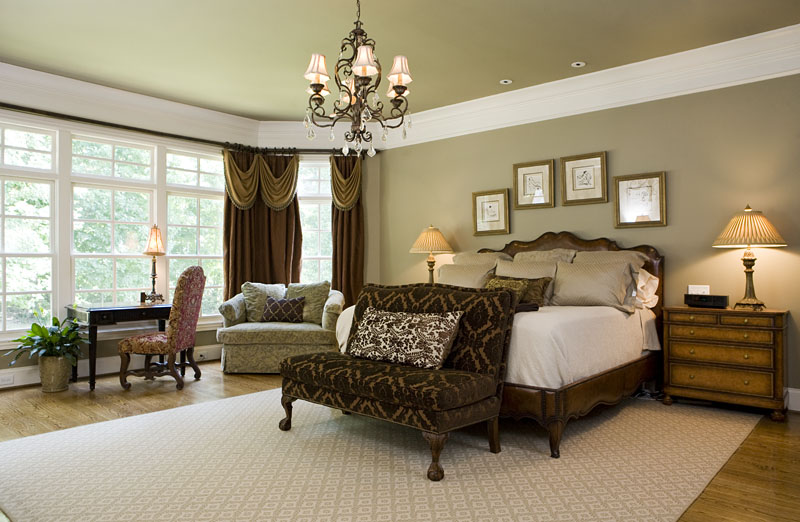 Earthy tones are all time favorite and for this year. Earthy tones with a dash of colour, weaves, and modern décor in natural shade will top the chart for the year 2016, says Asim Merchant, partner of furniture store Red, Blue and Yellow. Multi-utility furniture will also become a huge trend and people will be gravitating towards cleaner and clutter-free look.
How to incorporate this trend– add earthy shades in your home
Pop of colours and an oasis of functionality
Playful colors like blue, red, pastels will rule the roost in the year 2016, according to Jasleen Chalotra, stylist and interior designer at design firm and studio Design Essence. Chalotra also predicts a move towards functional objects and bringing the outdoors in with lot of greenery. Not only this step will bring you closer to the nature, but it will also have calming effect in the room.
How to incorporate this trend- paint the home with pastel shades. Fuchsia pink chairs in your family room or an eclectic au-bergine wall at your entrance are the best ways to incorporate this trend in your house.
Fusion wallpaper- a new trend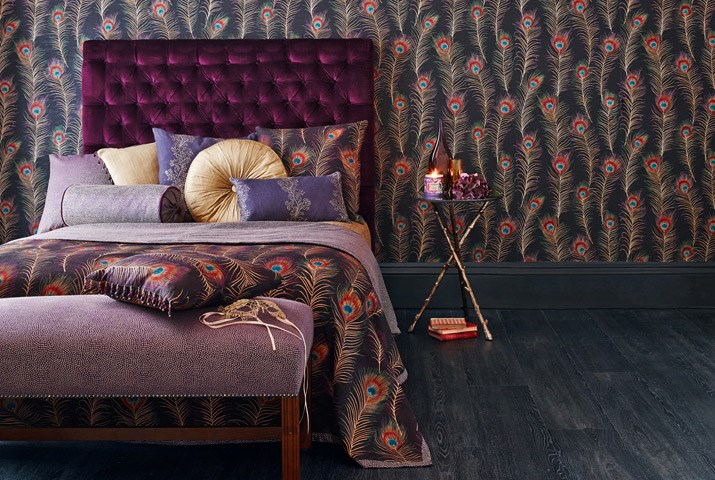 Raseel Gujral, creative director at Casa Paradox RGAW (Raseel Gujral Ansal Worxx) thinks that 2016 is going to be all about wallpaper inspired by young and contemporary Indians. Wallpaper is the best and easiest way to transform the look of the room while also lavishly adorning the space.
How to incorporate this trend– A wallpaper with a fusion of Indian and western shades along with graphical illusion and ornamentation will be in trend for the year 2016.
Incorporate eclectic design in home, says Minnie Bhatt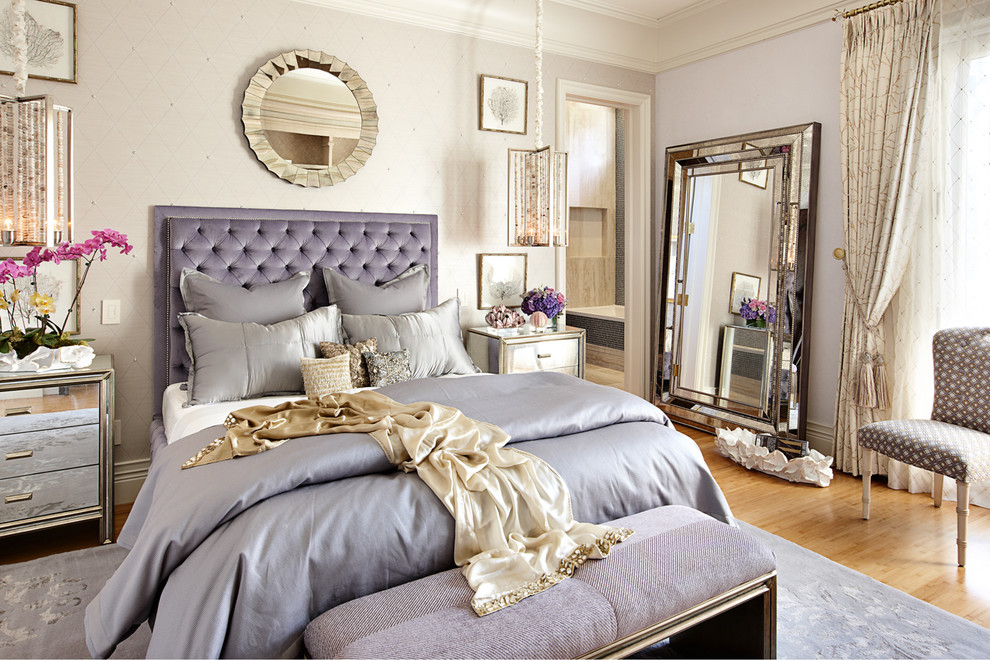 Reputed interior designer Minnie Bhatt of Minnie Bhatt design firm feels that more exposure towards interior design style and trends is due to the internet and social media. It will continue to inspire in the year 2016. Eclectic design will be a huge style. This will not only in strict forms and shapes but will also be seen in finishing materials used in invention and automation and technology will also play a huge role, Minnie Bhatt says.
How to incorporate this trend–She further adds, that eclectic trends and quirky art objects are apt ways to incorporate this trend.
Environment Conscious look
This year people will be craving for natural materials in their home interiors, hence this trend will be popular in the year 2016. Wood, stone, brick are the great ways to achieve this trend.
How to incorporate this trend- cover bare walls with to achieve the rustic look. You can even use natural stones or even concrete on a backsplash, says Bhawna Sharma, stylist and interior design with high end décor store. Being sensitive towards environment by using safe, eco-friendly sustainable wooden systems with top-notch design and functionality us also touted to top the chart. White will continue to remain as most popular color according to Sharma. One of the major reasons for this is this hue is the perfect backdrop to display artwork, doors and windows including architectural details, she further comments.
Statement wall paper and murals will dawn the market, says reputed designer Rohit Gupta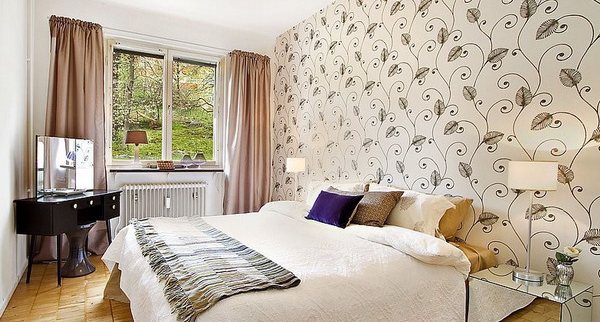 The founder of the eminent lifestyle store brand Elemento says that modern wall paper designs are the best ways to add quirky look into your home. Photo prints, decorative wall panels, trendy interior paints will rule the roost in the year 2016. Murals will also remain in trend according to him. One will be able to create loft like appearance and ambiance with the help of wall murals.
How to incorporate this trend-Raw and trendy with floral touch and poetic touch will be the popular trend for the year 2016, Gupta adds in.
Tips that you need to remember
Statement wallpaper, bold shades, eco-consciousness will be the most eminent New year trends 2016, according to the experts, so welcome it anyways.
Wallpaper can transform the overall look of the room and make each room look distinctive and best. Young and contemporary designs will rule the roost in the year 2016.
Eclectic furniture and quirky designs on furniture could add contemporary and modern twist to your home.
The use of wood can accentuate the look of the room and warm atmosphere of the house. Adding rustic or sleek polished look will be the biggest trend for the year 2016.
To create artistic statement, use glass bottles to hold plants and place it outdoors as table centerpieces.
And last but not the least; don't forget to add functional furniture in your home. Multi-utility furniture is not only functional but also lends aesthetic appeal to the space. So, go for it!
Hope you liked the latest blog post. Let us know what do you think about this post in the comments section and if you find it helpful then we would be very happy if you can share it with your friends and on social networking sites Facebook, Twitter, StumbleUpon, etc.
Have a happy reading!