New Year has come up with lot of joy and happiness. In this post, we will share few decorating ideas that will add up to element of fun to otherwise boring winters. Now, that winter has arrived in, there is a need to décor your home accordingly. In these months, people need to surround themselves with additional coziness. Though the weather may be dreary outside, but you can make it cheerful inside. Warm up your home for the special occasion with few simple interior decoration ideas. These ideas are simple, effective and come with lot of fun
.
Open your home curtains– During the day open up all your curtains and let the natural sunlight flow in. If you have favorite corner where you can read paper or favorite magazine, ensure that it is next to the window. It can become your winter nook. There is nothing more exciting than reading while sun arrives in. A boiling hot cup of coffee or tea will complete the picture.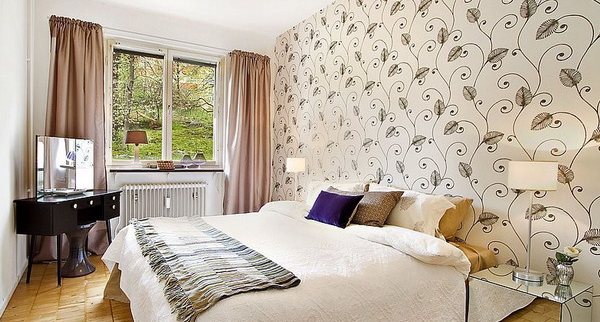 Illuminate the home– After dusk sets in, candles and lanterns are perfect home décor accessory. Candles have delicate fragrance that smells perfect when there is cold outside. Its beautiful glow will definitely set the mood in.
Add string lights around your home- string lights in your home are must have accessory for New Year. With these lights you are sure to get enlightened and feel warm and cosy when you surround yourself with these twinkling lights.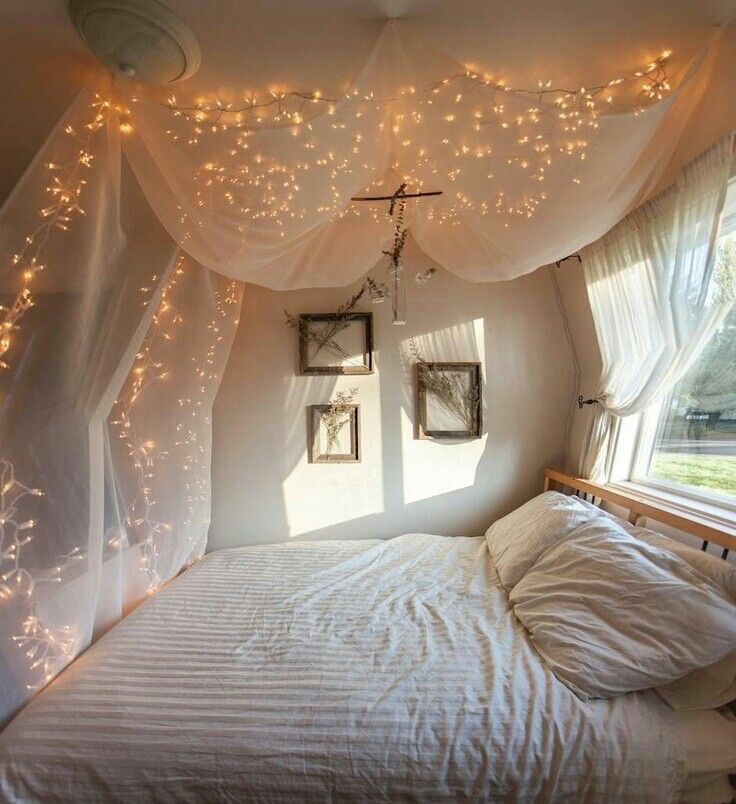 Accentuate it further- if you have minimal home décor theme or want to throw New Year bash, its important to accentuate the home further. The additional depth and adequate utilization of space adds warmth to the home. So, if you have some extra items incorporate it into your home.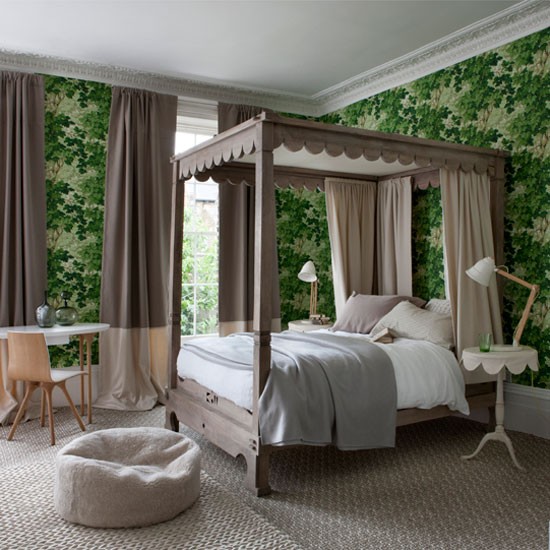 Add rugs to your home- Winter is a special occasion to add additional rugs and throws that you have stored away in the summer. Wrap up the floor with green shag rug or any thick rugs to make your space not only look warmer, but feel more cozy too. The wall is the best place to display a rug.
Hope you liked the latest blog post. Let us know what do you think about this post in the comments section and if you find it helpful then we would be very happy if you can share it with your friends and on social networking sites Facebook, Twitter, StumbleUpon, etc.
Have a happy reading!