If there's one place in which you can best celebrate the Victorian interior design, that would be the bedroom. Victorian bedrooms are dark and puffy, but at the same time dramatic and equally bold. This is because this is the place where the drama and tension in the house is most held during the Victorian period.
If you want to recreate this theme in your own bedroom, then check out these ideas:
1. Use a bed that has a thick mattress, as most Victorian beds are fluffy. The same goes with their pillows and other cushioned accents. The bed should be draped with curtains, which can be placed around via chandelier hooks secured on the ceiling.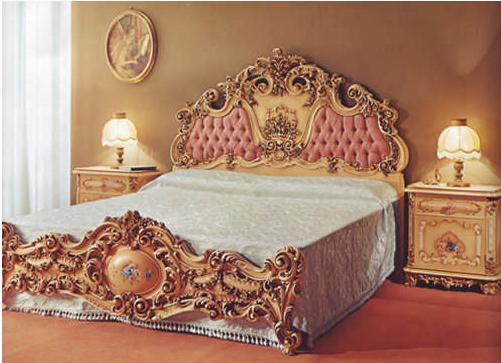 2. Have a headboard. Use a headboard that is also upholstered with cushion in the middle, and etched with elaborate design on the edges. This design is important, as this is what makes a bed fit for Victorian living.
3. Use vintage furniture for the side tables. Another aspect of a Victorian themed bedroom is the use of vintage side tables. You can easily find these tables in thrift shops, or second hand furniture stores. They are mostly made of wood, and are varnished to bring out their wooden color. You may also go for a white painted table in case you want things to look a little lighter.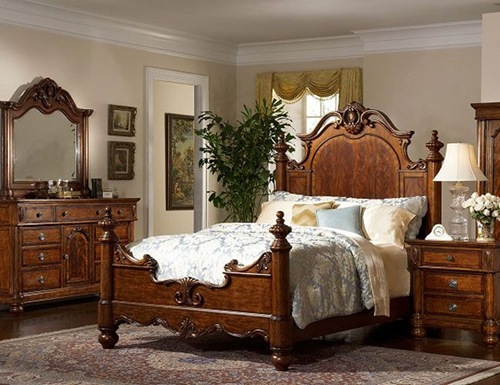 4. Place an antique lampshade. To complete your Victorian bedroom, you will need a lampshade, that's made of wood, wrought iron and a frosted shade. These lamps are important because they give the room a rather dim lighting, just like candles did.