When designing a bedroom similar to hotel, it is necessary to decide upon the colour scheme that fits bedroom theme. The bedroom theme varies from beach to desert. You can select any of them. Similarly, if you plan to develop a private sanctuary like hotel, you need to consider below-mentioned points. A bedroom reflects your personality. Hence read below-mentioned post to learn more.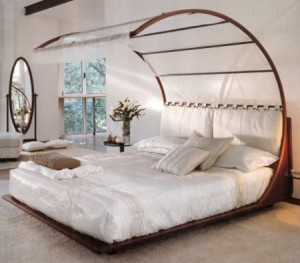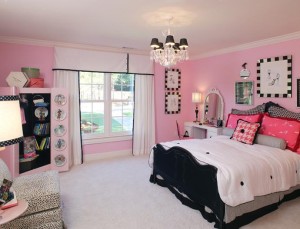 Patterns- To give a room revamp it is necessary to paint the room in a colour palette that suits your personality. A luxurious hotel tend to have a nice blend of paints and patterns.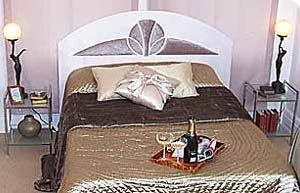 Space- In a hotel, a small space is decorated in a way to create an amicable environment. Do the similar thing with your bedroom. You can easily create and differentiate the areas for bed, couch for reading, a place for refrigerator, working desk, grooming table, and a small closet. You can easily add these elements in any size of the room. The first step is to decide what activities you need to perform in that room and plan it accordingly.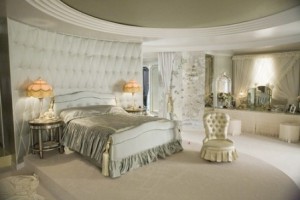 Acoustics- It is crucial to review the room in a detailed way like ventilation, acoustics and system controls. If possible add extra insulation between the walls, add area rug, headboard, upholstered wall panels, etc. These steps not only increase comfort and convenience, but also make the room look elegant. Place the bed in a ventilated place where you have access to air, add speakers at key areas, a fireplace is always a nice addition. A bedside switching control makes the task easy.