Who doesn't like to have a large master bedroom with plenty of pace, but the reality is majority of us don't have the same. In fact, there are many homes and condos that have small bedroom that can fit a bed and chest. But because a room is small it doesn't mean that there are plenty of decorating ways. Take a look at above-mentioned photos of small bedrooms. A small bedroom look stylish and efficient.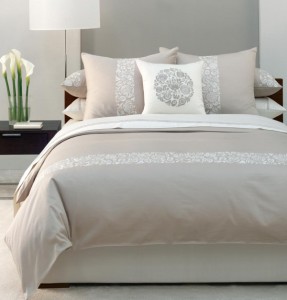 Bold- These bedroom aren't tiny yet they are not huge too. The combination of colours and patterns appeals to eye and make bedroom look stylish.
Small Bohemian- Small Bohemian bedroom looks small, but if decorated in a proper way, it reflects your personality and make it look wonderful.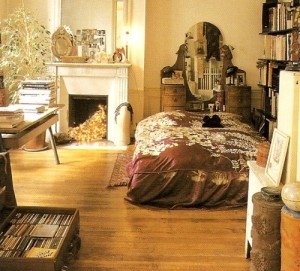 You can even create romantic ambiance in a small bedroom. This bedroom demonstrates beauty and looks elegant.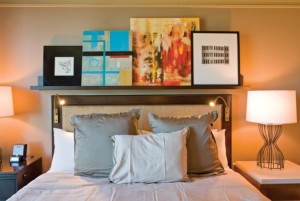 Clean- If you are living in a small bedroom it is necessary to keep it clean and tidy. Use minimal accessories and keep it bare minimum. The room with extra accessories looks cluttered.
Add white colour scheme- To make a bedroom look fresh and vibrant, add white colour scheme. Carved details and embellishments adds depth to the bedroom and make it look decent and not boring.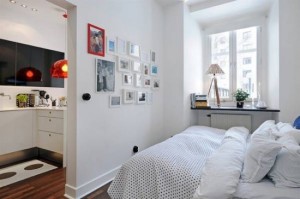 No fuss room- To make the room look best it is better to go for a no-fuss, frill free bedroom. It is ideal for small and contemporary space.
Mirrors- Add mirrors to the room. It will make a small bedroom look big.