Zebra Decoration ideas are here for quiet a some time, but they are currently one of the latest and trendiest style options when it comes to room decoration. Best of all, this eye popping pattern can be enjoyed with several themes. Use these ideas for decorating a living room with zebra prints and enjoy the latest style trends that is actually quiet versatile.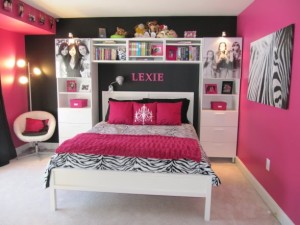 Select a style subject for the living room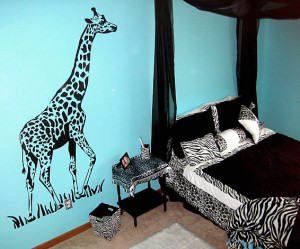 When majority of the people think of zebra prints they think about African wildlife and tribal décor, but more decorating options do exist. Zebra prints can be considered as a neutral pattern, and they don't have to be associated with the animals of Africa. When searching for designs, consider something contemporary or floral when it comes to the accessories.
Living Room Decoration is not at all black and white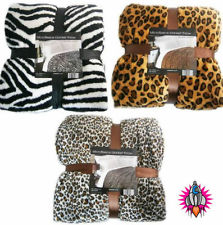 Zebra prints are undoubtedly black and white but not when it comes to decoration. The color combination is endless, and they might include black and magenta, turquoise and much more. It is important to step beyond conventional colors like ebony and ivory. Turquoise and ebony are stunning combination, but it is a matter of preference.

Throw Rugs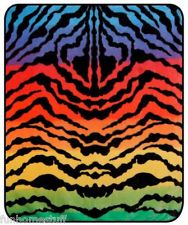 When searching for ways to incorporate zebra prints in a living room, add zebra rugs to the space. Additionally, consider a clear tempered coffee glass table. It will enlarge the living room space and it will not visually cover square footage only, but the throw rug will also be completely visible.