Are you the ones who love to decorate the home for the Christmas? If answer to this question is resounding yes, then why not get some decorations for your Christmas fireplace. There is a variety of decoration that will light up your fireplace. Hereby, we have mentioned some decorations to choose from. Browse from the below mentioned decorations and get the best one for your fireplace
Handcrafted Wooden Fireplace and Tree Decoration– The handcrafted wooden fireplace and tree decoration is one among the most popular decoration. The intricate details on the wooden pieces are exceptional. You can decorate with these wooden pieces crafted out of oak and walnut. It measures 8 ½" tallx61/14 widex 71/2" inch wide.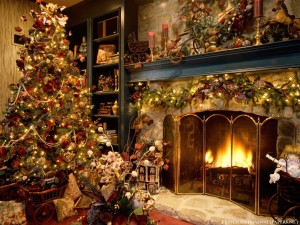 Lot 5 Real White Birch logs candleholder woodcraft fireplace Christmas décor– This kind of décor is made of Wisconsin grown white birch logs. They are smaller logs measuring 11-14 inch long and 4-7 inch wide. A variety of sizes is availble depending upon your choice and preferences.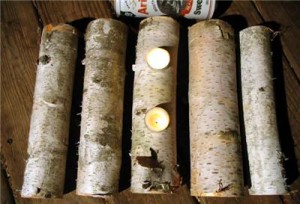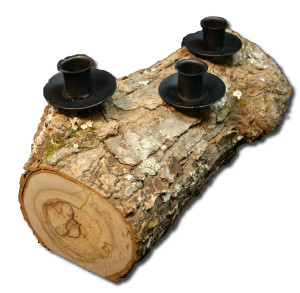 Christmas Holiday wreath for door, fireplace home décor– this graceful and elegant wreath looks chic and will welcome your guests with style and sophstication. The shells, poinsetta and wisps of gold create an alluring image of sea side.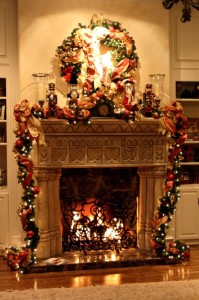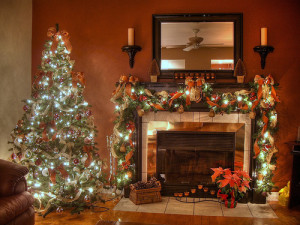 Christmas Wood Burning Fireplace– It is a plastic wall hanging with 3 D appearance.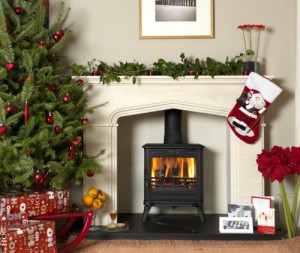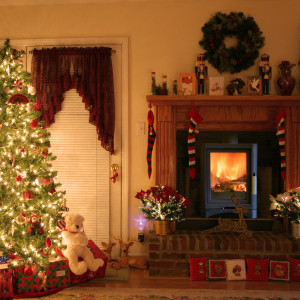 Spode Christmas Tree Fireplace Decoration– It is 3 inch widex4 inch in height. Above all, it is made of ceramic.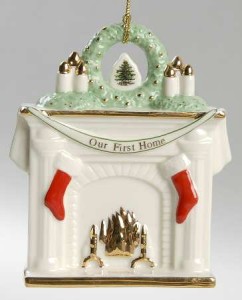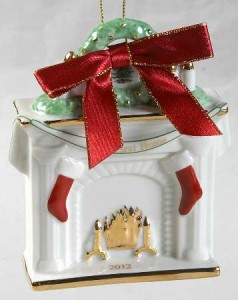 Cozy Holiday Fireplace Pewter Ornament– It is stunning pewter ornaments that is intricately detailed on the front and back. Every ornament is exclusively designed.