Bathroom odour is a common hassle that one in every 10 household suffer. If you want to remove nasty bathroom odour or want it to smell fresh and good, then here are some homemade ingredients that will help you to get rid of it. Do remember all these kitchen remedies will take some time to show its effects, cause they are not that powerful as compared to chemical products available in the market. But the plus point is these are simple ways to make your toilet seat sparkle as the properties present them helps to remove stains and unwanted marks too. Here are some of the best remedies to get rid of bathroom odour, have a look at them:
Vinegar– Black or Apple cider vinegar is the best kitchen remedy that you can use to clean the bathroom. The aroma of the vinegar will help to get rid of stains thus leaving a sparkling bathroom.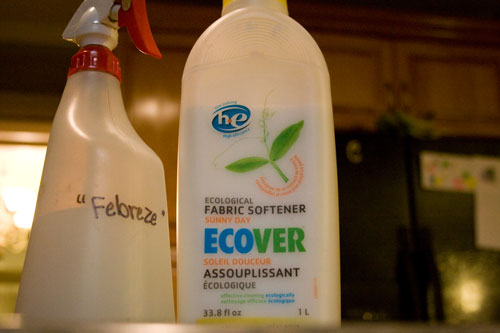 Soap water– all you need is soap water to clean bathroom and toilet tank. Use scented soap to leave fragrance behind.
Essential oil-oils can also help you to fight bathroom odour. Clean the bathroom tiles with lavender oil and toilet seat too. The strong smell of oil will help you to get rid of pungent smell in the loo.
Baking soda- Baking soda when added to bucket of clean water helps to get rid of bathroom odour. Rinse the floor and toilet seat with this solution.
Lemon juice– it is one of the best kitchen remedy that you can use to battle bathroom odour. All you need to do is to sprinkle fresh lemon juice over the seat and in the toilet tank. Close the lid and bathroom door. When done, rinse the bathroom with water.