Bedroom is a private sanctuary where people spend most of their lives. In this article, we have provided an overview on how to decorate the bedroom in different style.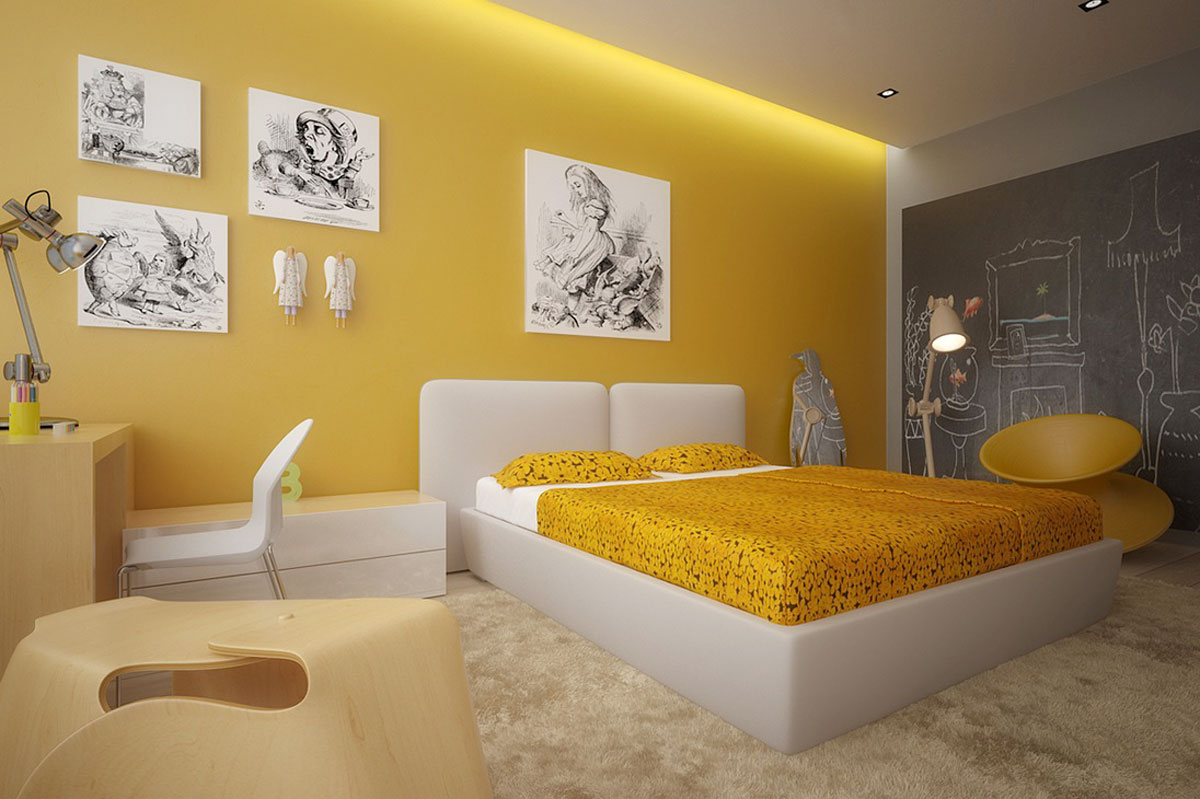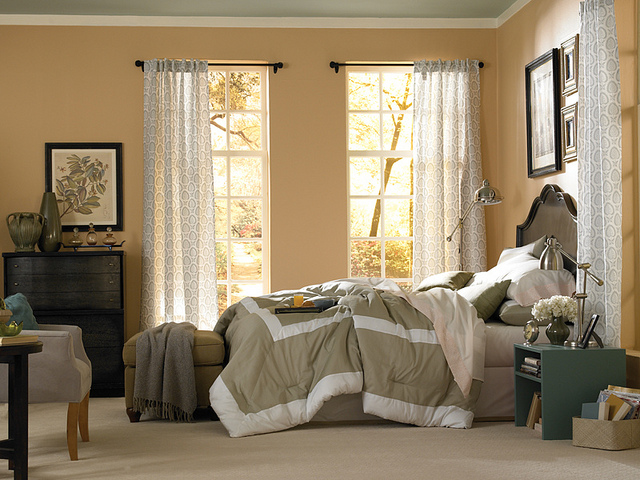 Contemporary-For contemporary bedroom neutrals like black and white are the main colors. The palette is often characterized with bold colors with a few variants, ornate pattering and ornamentation. Black is generally used to ground and define a room. The walls are painted in neutral color and you have a backdrop of colored accessories. Line is an important design element in contemporary bedroom. It is seen in architectural details and is defined by the usage of large color blocks, high ceilings and bare windows. Geometric shapes are used in wall art and sculpture. Bare space is seen on the walls, between the pieces of furniture and above in the upper parts and it becomes important as areas fills the objects. In contemporary interior, less is more is important since space creates perspective and dimension. Each furniture piece stands distinct as an individual and unique piece. Contemporary style decoration stands on structural decoration elements. Air ducts hang out from the ceiling, fabric and bricks offer texture and stability. Structural details are painted in bold and contrasting colours or painted in a similar color to diminish the importance.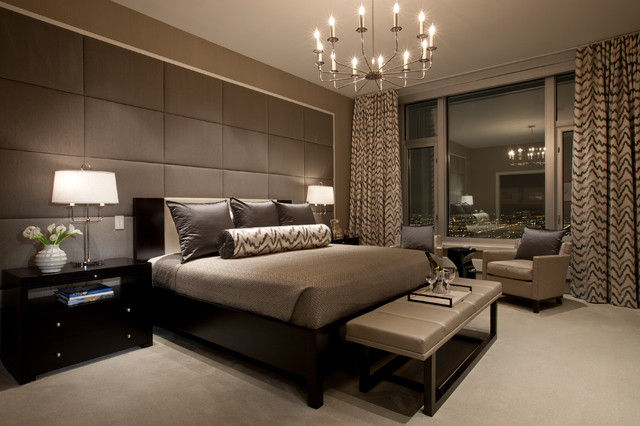 Casual-A casual kind of bedroom is welcoming, inviting, comfortable and warm. For TV watchers, this bedroom is like setting into the set of Friends or watching the favorite The Big Bang Theory. Who doesn't like to be comfortable in the home? If you want to put together the elements of casual room, it is important to learn about the basic details of casual room and combine the details to create an informal, unassuming room. Casual rooms have simple details, textured elements in fabrics and accessories, soft-neutral colored upholstery, low- glimmer surfaces, structural elements and furniture arrangements to avoid apt symmetry. The details of casual room are simple and structural elements are rectangular or softly curved. A room decorated with casual style has little details, but it is perfect place to add an unexpected touch of surprise like an old reconstructed birdhouse or bowling pin. Casual decoration style can be added into specific styles like rustic, cottage, French, Shabby Chic or American country decorating style. While people love to enjoy relaxed lifestyles, many homes today are decorating their room in a casual style. But any home can incorporate this element into guest bedroom, kitchen, living room or bathroom. Elements of casual decoration style can infiltrate in any room and make comfortable.