If you have a child who likes cats, then search for some unique ideas on how to decorate the room with a cat theme. It can be truly exhilarating to decorate and you don't have to spend much money on the project. All you need is a little bit of elbow grease and small investment.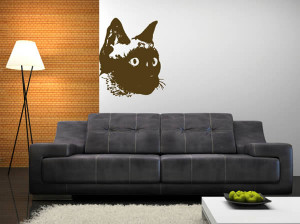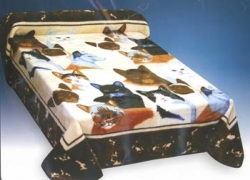 To create a cat themed bedroom, you can start by searching some of the cool wall art to decorate the bedroom. You can either be creative or try to buy few prints. Either way, make sure that your art work is finished, so that you have a nice look. You can even e best decorative idea is to find a cat paw stamps from the craft store and then paint the stamp. You can arrange the paw prints in the shape of the heart or a letter of the alphabet or spell out the name of a child.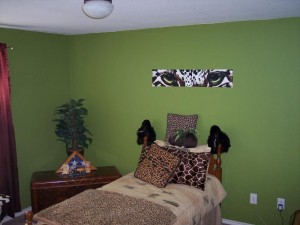 It could be fun and you can pick some different paint color that match with the room color scheme. You can even find some throw pillows and it look great once they are framed. Even you can purchase some cat figurines and display it on the child's desk and shelves. You might invest in throw pillows with cat patterns on them. It is a cute way to match the bed spread to the room without even changing the bedding. It is an inexpensive way and you can always make your own throw pillows by heading towards local fabric store.