Your bedroom is one of the crucial rooms in your home. It's where your day starts, your nights end and where you can relax in the weekends. To make it an important, cozy and comfortable space, you need to have all the essentials. These include the things like warm and fluffing bedding, searing and curling up with a good book and of course places to pull all your stuff. But then there are certain intangibles. These things you might not think immediately or at once when questions of comfort and luxury arise- in fact you need to think about it- but all you need to think is impact that it creates.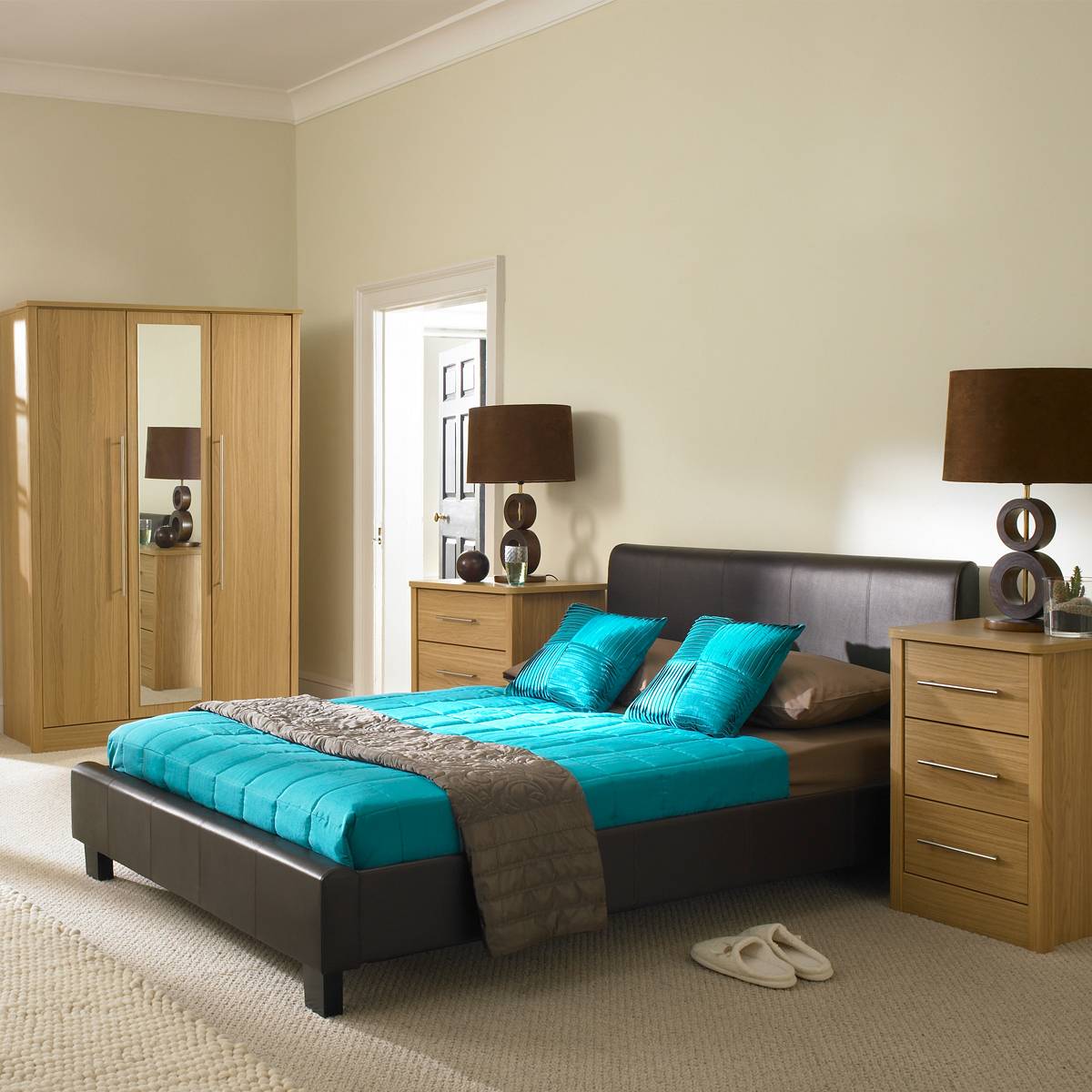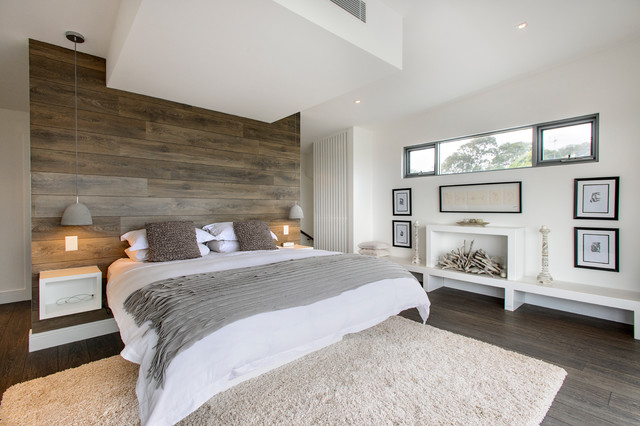 First on the list is colour palette- Colour sets overall mood in the room. In a bedroom, we spend most of time and we need to strike a calm and relaxing balance, colour becomes more important part in creating a sanctuary. Selecting a colour that you like and pairing it up with secondary colours is the best way to create a space to relax and enjoy- one that you can refresh. To make home an oasis it is important to put together seven colour palettes that are considered as calm, serene, relaxing and incorporating it into the bedroom is a sure way to create a room that you can rely on to be perfect antidote for hectic day.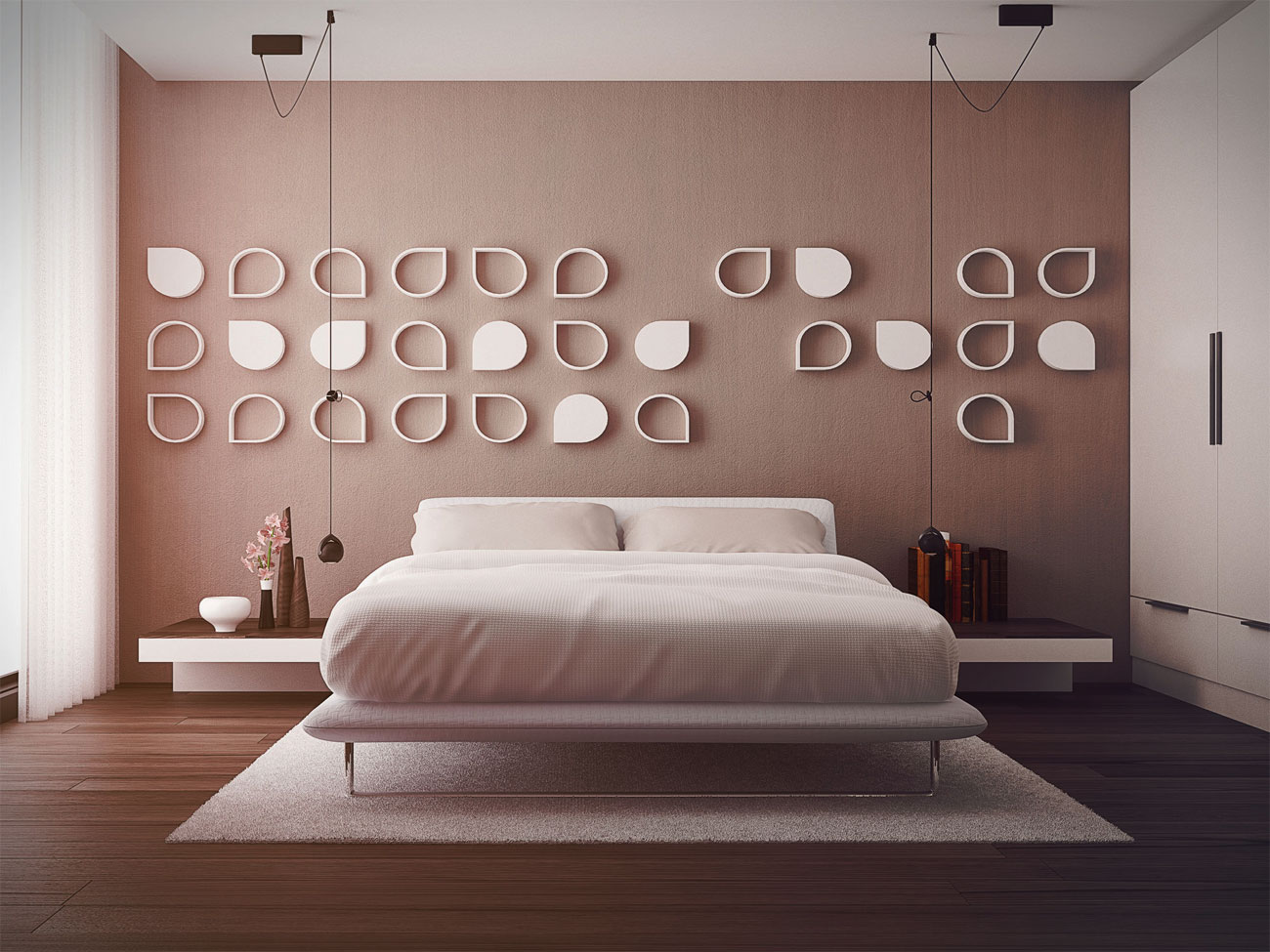 The fresh, crisp space is an apt way to wake up in every morning. The dark wood floor paired up with an abundance of white is bold, yet soothing. The touch of blue on the duvet is a nice way to add a pop of colour that works or complements with the surrounding environment. What could be possibly be more relaxing than a colour palette inspired by the beach? This lovely sea formed coloured bedspread is subtle, but it still pops against the gray walls in the bedroom. And the golden colored pillows are neutral, but it really add a punch of excitement to the space.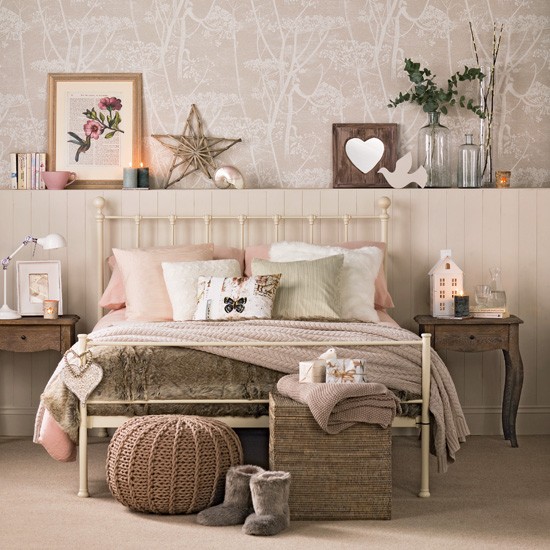 Doesn't this room scream to be relaxing? This soft, palette is an apt combination for relaxation and luxury. Using fresh, white linen and a neutral palette similar to this, gives your bedroom hotel kind of feel, thus making it easy to fall into the covers and imagine yourself somewhere far away. There is something great about cool gray that gives it smooth, laid back finish. In this bedroom, paint colour with a touch of purple, gives it a regal and sophisticated feeling. Meanwhile, lighter gray and white in the space makes a bold statement against the painted wall. Invest in good white bedding and it is the best way to make the space relaxing and comfortable.