Are you tired of same look of your bedroom or you wish to want to have a quick makeover? Well, completely revamping a room can be an expensive affair, especially when you are going for designer look similar to a featured magazine. Rather than shopping from luxurious stores to create ideal home décor, whip up to some thrifty chic store that offers repurposed furniture at cost effective rates.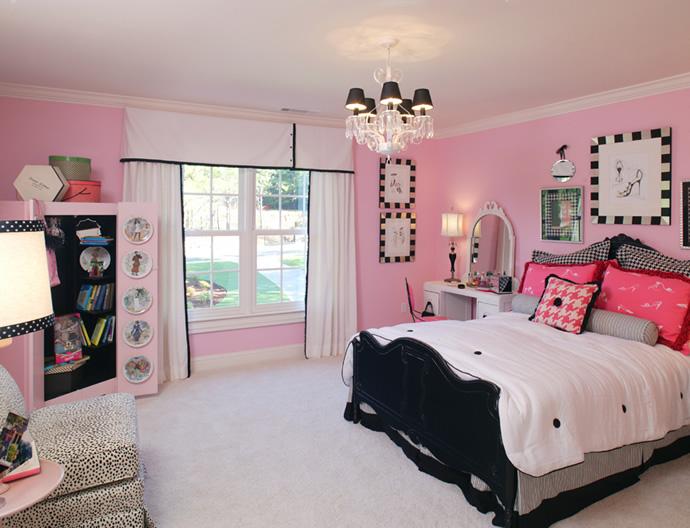 How to remodel the bedroom?
Paint a wall and see the difference
Repainting a bedroom is the best way to give entire space a fresh look, without even replacing belonging within the room. Some paint brands are quite expensive, especially if you are planning to paint in a single shade. Instead, buy paint from local paint store and see the difference. Many retailers or home improvement store sell paint at fraction of cost than designer brands, so it is better to check them. Who knows, they may have a shade thst is just made for your home. Another way to trim down budget is not to repaint the entire wall. Instead, opt for stripes, chevrons or designs plotted out with painter tape, thus skimming down the paint required. Painting just a single wall in a fresh colour turns into a focal point for the space.
Wall Decals and Stamps
Homemade wall decals and stamps can be personalized to any theme that you wish for, since you are the one preparing it. Sticky-backed shelf paper or contact paper offer vinyl decal material; draw or trace your designs like fruits or dragonflies or butterfly onto backing paper and then cut it accordingly with a  craft knife. These wall decals can be applied on walls, furniture, vases, lamps or just on any smooth surface- and they can be easily removed if you are tired of them. Thick craft or shipping foam serves as homemade stamp medium. Draw a design on the foam and then carve it with a knife. Fabric paint lets you to stamp on to the throw, rugs, curtains, sheets and pillowcases, thus turning plain fabric into personalized home décor. Acrylic craft pain is available in small inexpensive bottle offers the similar effect for stamping on doors, walls or furniture.
Change the look of your furniture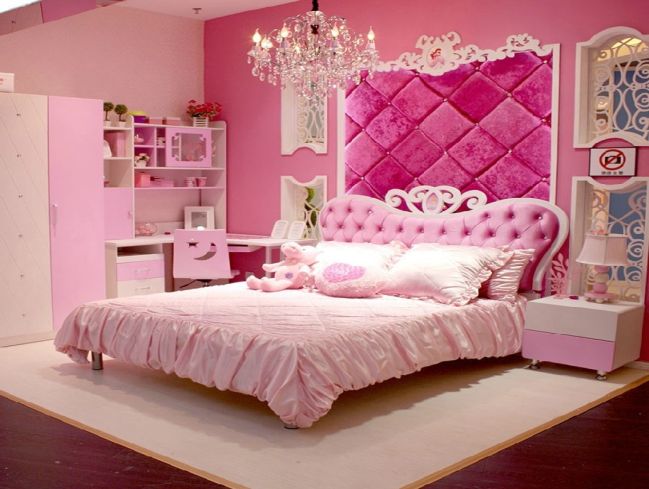 If the furniture of the bedroom is still sturdy but looks outdated or dreary revamp it with a dab of paint. Painting several pieces of a light shade like white freshens up the entire look of the room, especially if the bedroom features some dark or bright walls or furnishing. Second hand furniture is available at thrift stores or salvage shops or you can buy the same from yard sales at much lesser cost. Repurposed materials can also be used in form of furniture like wooden door at top, two filing cabinets for a large desk. It is best for your home or you wish to craft a kids project area in their shared bedroom.
Change the accessories of the room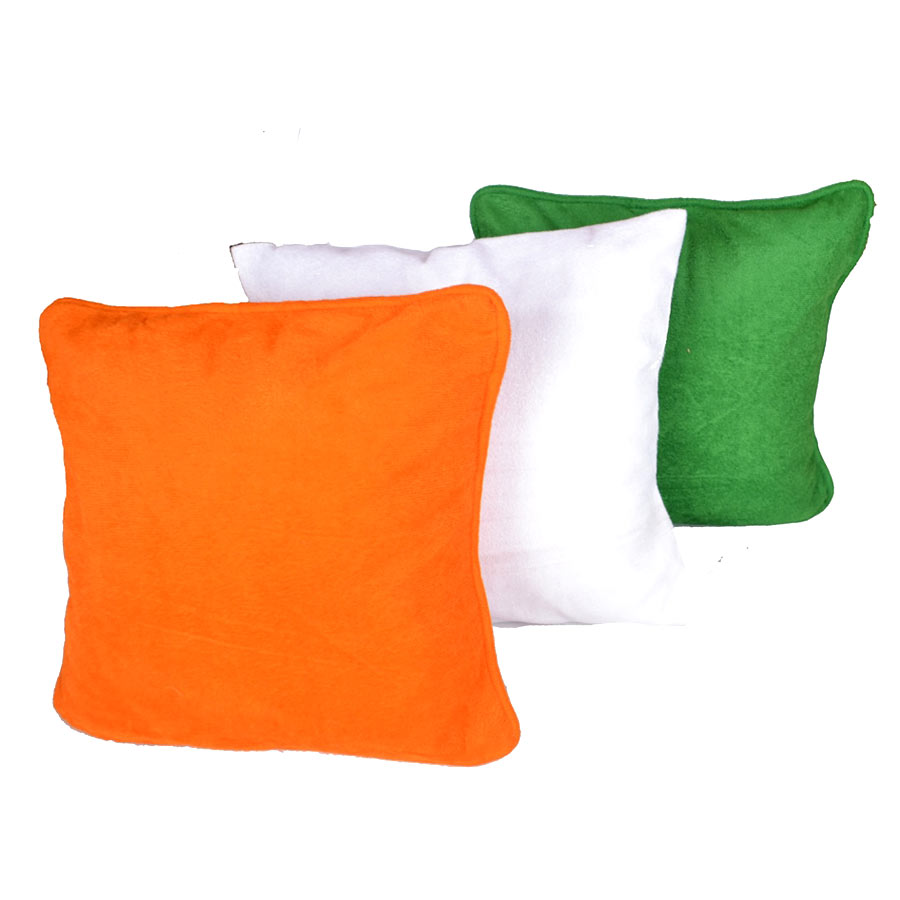 Sometimes, little bit of cleanliness goes a long way to giving a bedroom fresh, peaceful and a new look. Relocating anything that doesn't belong to that particular room like piles of mails, magazines, newspapers, create a sense of more space! Use that space to create a library of your own or a nook dedicated to family photos. Move out arm chairs from cluttered room and keep it near to a window area or where you can enjoy. If the bed doesn't have a headboard, fashion out of a salvaged door or from gardengate or from large picture frame. Empty wooden crates like wine crates can be used to create wall mounted shelves for a somewhat rustic or country look.
Change the paint of the bedroom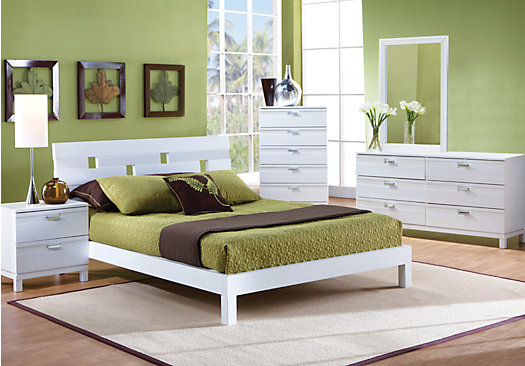 Paint expert suggests several paint colors that would work with almost any kind of bedroom like yellow gold, light blue, apricot, tan, gray, lavender, according to renowned magazine Sunset. Use any one of the shade throughout the room and including bathroom space. The colours are soft, muted, so they don't dominate space. You may use stencilling or coordinating wall art.
Hope you liked the latest blog post. Let us know what do you think about this post in the comments section and if you find it helpful then we would be very happy if you can share it with your friends and on social networking sites Facebook, Twitter, StumbleUpon, etc.
Have a happy reading!