Do you want to make dreary looking home gregarious? Well, here are certain tips on how to make the bedroom more relaxed and pleasant.
Incorporate light scented candles in the bedroom– Pick up some of your favorite scented candles from specialty store or from grocery store. Let the scent warm up the room. For safety purposes, buy a candle warmer to scent the room without a need of flame.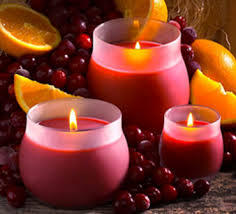 Buy an air purifier– Mold, dander and seasonal allergies can interrupt your breathing and give your body more stress to deal with. An air filter in bedroom will help to purify the air and let you to breathe and sleep easier.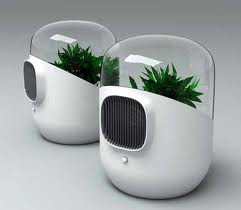 Eliminate the clutter from the closet-It is necessary to get rid of old clothes and other items that are no longer in use. Give away old fashioned clothes, as it would de-clutter the closet and it is the best way to help others.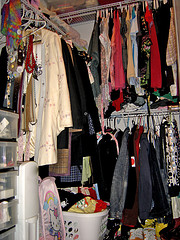 Don't invest in TV for your bedroom– Television over stimulate the senses and let you to stay awake before bed. DVR Late night TV or a late night movie can hamper your beauty sleep. So, try to make the bedroom TV free.
Disdain unnecessary furniture- Adding lot of furniture item can make the space look cluttered and disorganized. Try moving the pieces to another place. It will make a room simple and relaxing place.