Lightning affects the room space drastically.  That is why the color in one room looks prettier than another.  How we see color totally depends upon the light-and is turn dependent on different factors like orientation of the room, size of the room, the furniture that you use, and lots more thing that you need to consider.  Discover what lightning can do for you: But before jump-starting forward, one needs to take into consideration below-mentioned factors: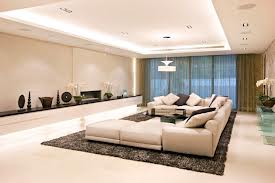 Determine the size of the room
Consider the existing furniture
Check out the window treatments and artificial lightning arranges
 Step 1- Check where the room faces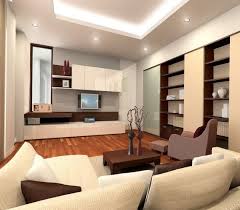 It is often most neglected thing while decorating, but it is important to know the light quality. Like, one needs to check whether the room face north, south, west or east. A different quality of light could change the appearance of the room. It can make a dreary looking room dingy and stupendous.
North Facing Room-North facing rooms tend to have a cold light and it is limited. However, a steady light that doesn't change much, so your color won't look different as the day go on.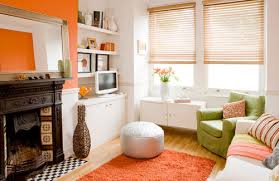 South Facing Rooms- South facing rooms have warmer light, and it will allow the light to appear warmer or cool.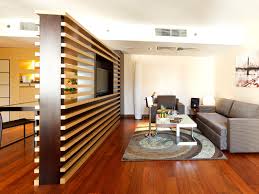 East facing rooms- East facing rooms will receive sunlight in the morning, so the light is going to appear warmer then cooler as the time proceeds.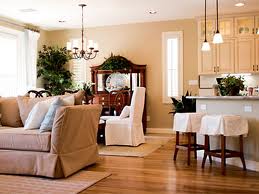 West facing rooms- West facing rooms will receive more sunlight in the afternoon, so with east facing rooms the light will change directly from cooler to warmer.
 Step 2- Select the colors that go with the room orientation
Colors can perk up the mood of the room. It will make the room more rejuvenating, emerging, and formal. For instance, a warm note add more color to the room: like pale yellow or pink or neutrals or white along with a creamy base will make the room warmer.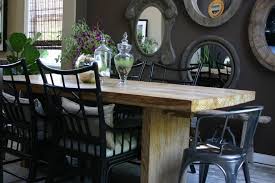 Alternatively, you can see that whether you are going to rely on artificial light in a north facing room and grey tone will create a warmer appearance.
For South facing rooms it is better that you select colors that are warm like red, yellow, and orange or those that are naturally cool like green, violet and blue because of the light.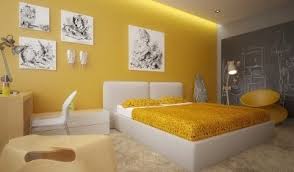 Be aware that sunshine pouring colors looks dazzling, so you need to lay off dreary white color or you may think about brightening up of warm shades. Hence one can easily perk up the mood with less bold colors.