Colors change the look of the home. It makes the house look upbeat and full of joy. Every color expresses something. Even your home décor will start to feel inappropriate if the right colors are not used. If you wish to channelize positive vibes around your home, it is one of the best ways. It will even have an impact on the kids in their growing age. Hence, here we have given you a list of colors that you can add to your home to make it more relaxing and peaceful.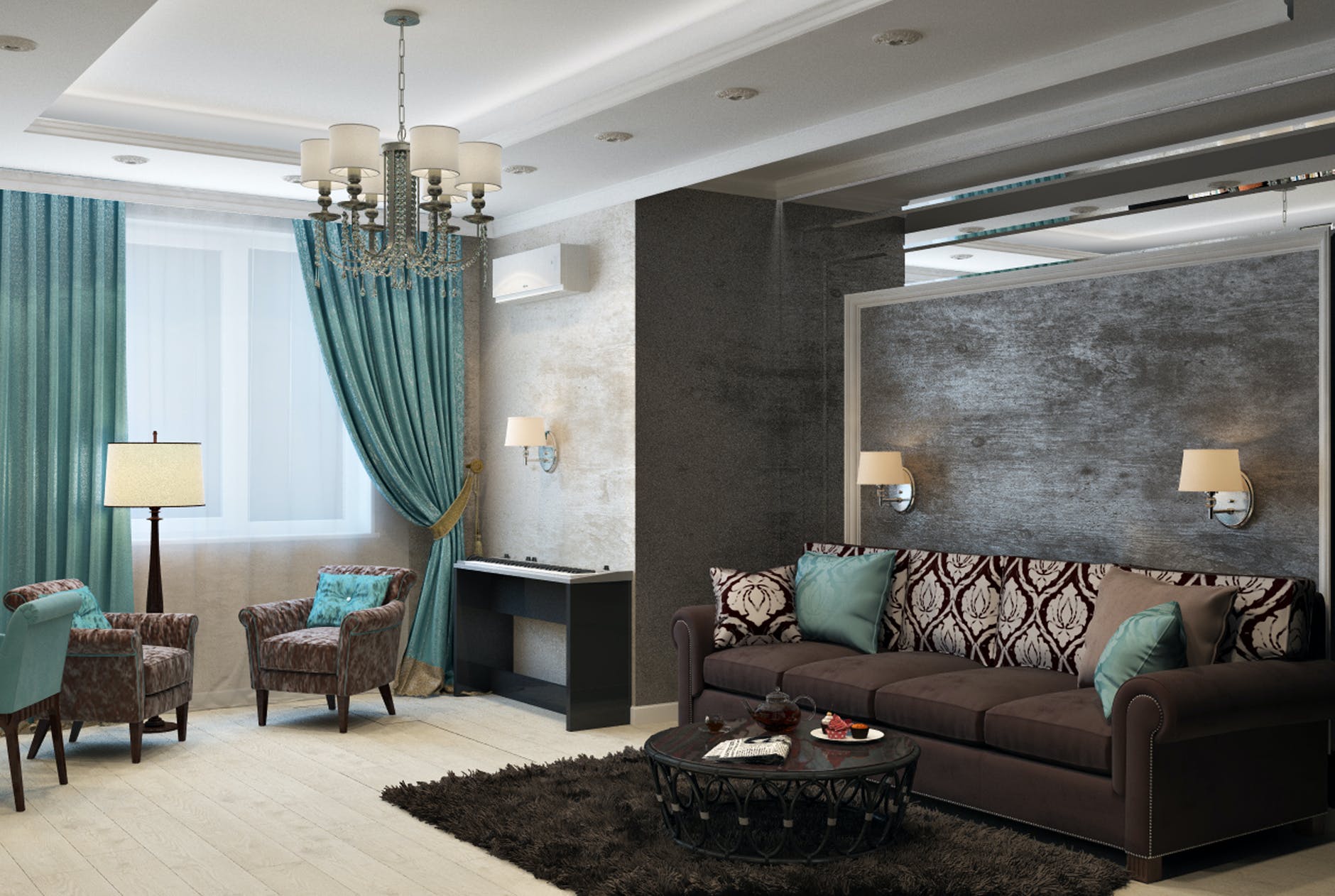 Yellow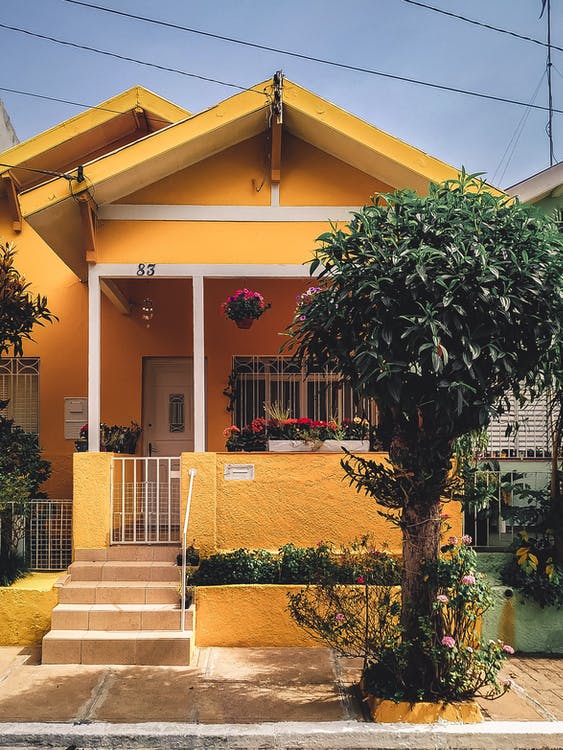 It is a vibrant color that denotes happiness and sunlight. This color will brighten up your living area and kitchen. Yellow color has the power to stimulate creativity and can instantly uplift your mood and energy. It can be used against the grey backdrop to make the home look great.
Blue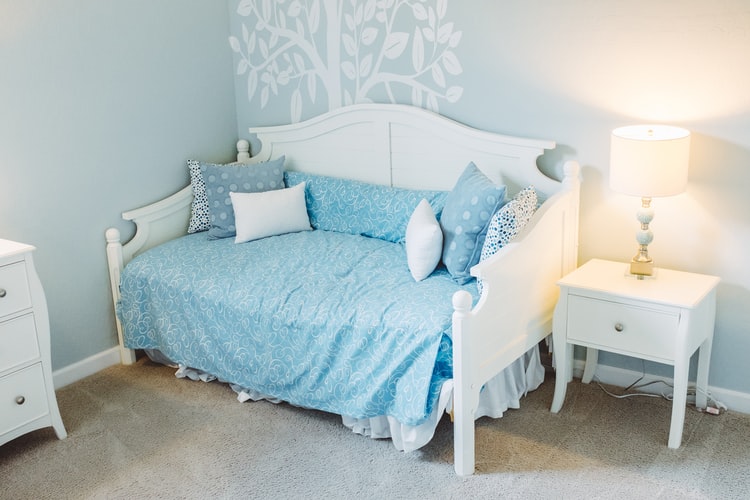 The blue color is an epitome of serenity and calmness. It symbolizes loyalty and trust. Those who choose the blue color are considered confident and dependable. People become more productive in the blue room as they are calm and focused. It is the color of the sky and ocean naturally having cooling and calming effects.  You can add this color to your kid's bedroom, bathroom, home offices, etc. The color fills the mind with positivity.
Green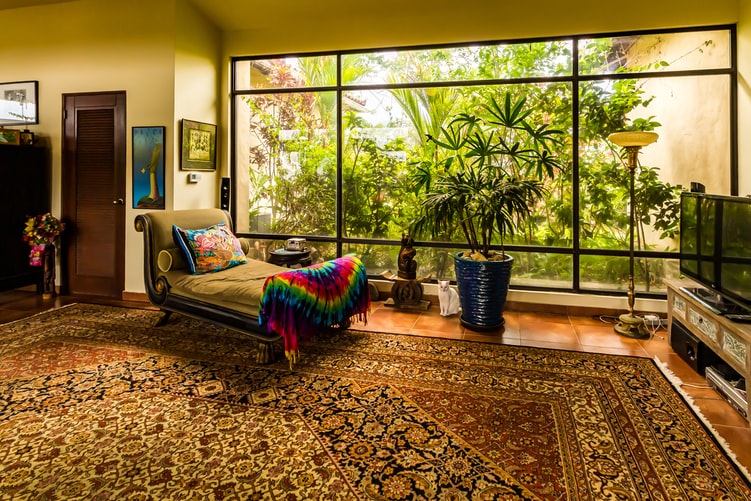 This color is a natural stress reliever and one of the most amazing colors that you can add to the home. It is the best color to reduce your anxiety levels and helps you to fill your mind with serenity and creativity. The colors bring back the lost attention and make your life calm and poised. You can add this color in the form of plants and greenery inside the home.
White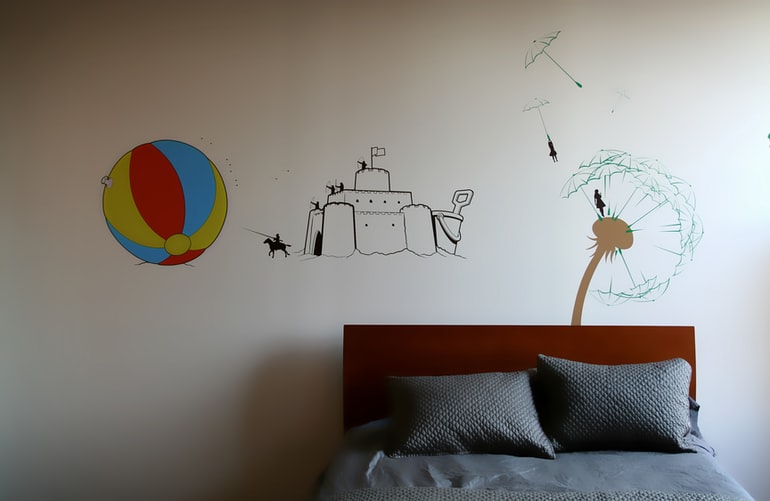 It is a traditional color that has been used in our home since ages. White signifies peace, purity, freshness and clarity of mind. Instead of painting the home with dull white shades, you can go for bright white shade.
Pink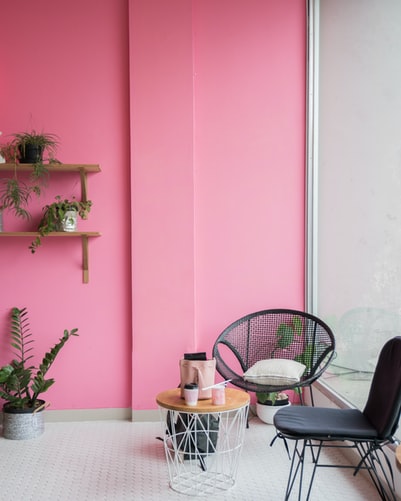 It is a calming and relaxing color that instigates the soul towards intimacy and sensuality. Pink signifies optimism and helps to lower down the energy barriers. It can be used in the bedrooms, dining room, etc. It is perfect for kids bedroom, especially if your younger one is aggressive and full of negative energy. Select light tints of shades for their bedroom.
Red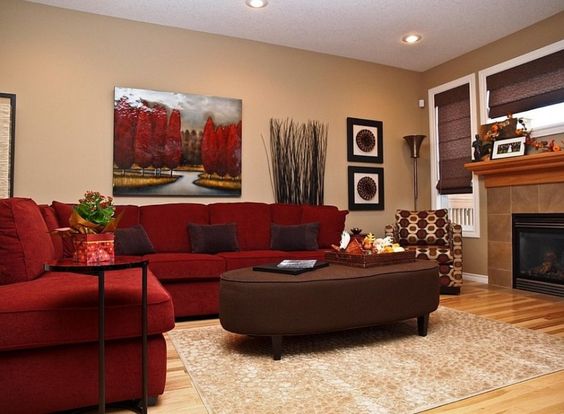 It is a bold and confident color. The color has a deep psychological impact and is related to passion and energy. The experts believe that this color has the power to raise the heart-beat and invoke emotions. Adding this color to your home means the addition of romance. It is the best color for the newly-wed couples and couples who are striving for kids. It is the best addition to your living room, as this color creates warmness, especially during the winter season.
It is a great shade and can be used as a focal point, during the Christmas eve- and we would recommend you to apply this shade to social rooms or guest rooms in contrast to the bedroom that is meant for relaxation.
Gray
Though the color may look dull and boring in the first instance, but it is quite the opposite. Grey has a soothing impact on your home when you combine it with white and blue. It creates a relaxing atmosphere in your room and turns it into a lively space.
Purple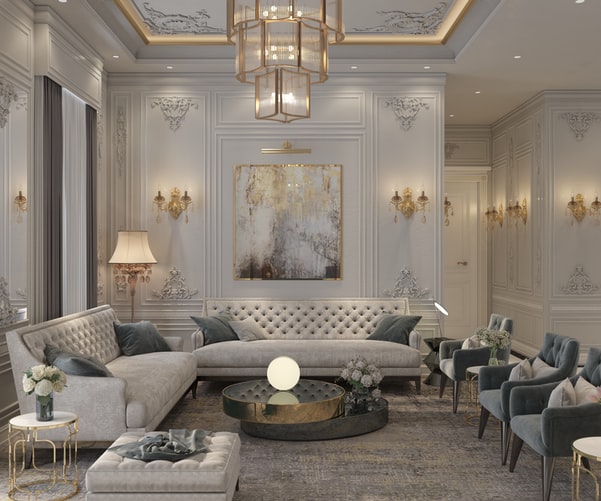 The color lends a dramatic appeal to the bedroom. It is the color of royalty and luxury. Deep purple shades create a romantic and mysterious ambiance in the room. It throws off luxurious vibes and is great for inducing creativity. While deep purples are not good for the bedroom, but you can use it in lighter tones like lavender and lilac to have a calming effect.
Orange
orange is an exciting color that adds a lot of energy and enthusiasm to the home. It is a great color to add to the home, but not for bedrooms and living rooms, where we want to relax. Orange is the best shade to add to the dining room and kitchen as it stimulates the appetite and makes you calorie- conscious.
Guidelines on how to blend these colors effectively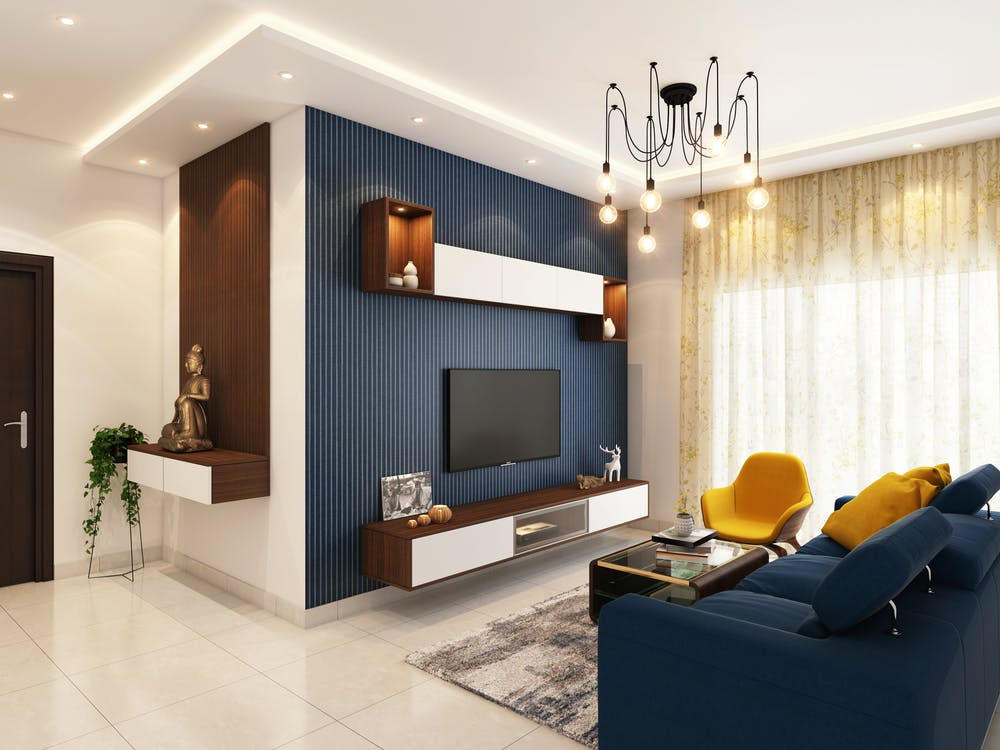 But do you know you can even blend these colors to get the maximum effect? Yes, follow these guidelines, which can help you to express the feelings of your choice.
Primary Color– This represents 60% of color used in room design. This includes wall colors, floor colors like rugs, carpets, furniture, and windows. The primary color should always be prominent. So, use it wisely.
Secondary Color- Secondary color represents 30% of your décor color scheme. This color should be different from the main color and in contrast to the main color. It can create depth and interest in your décor.
Accent Color- This color should be one-sixth of the main color around 10%. Its purpose is to provide further interest and contrast to your color scheme. It is used throughout the décor to draw attention in the room.
Final thoughts
Color makes a high impact in the home.  Play with color combinations in such a way that your home looks attractive and full of energy. All the colors mentioned above will add a zest of power to the home and make your laid back home look refreshing. Even a single dash of paint can completely transform the look of the house.
.