Spy Cam
In the modern era, a house's worth is known by the kind of kitchen and bathroom it has. However, with the passing time, the trends have changed. People find it very difficult not to be able to renovate the kitchen because remodeling takes a lot of resources, such as time, money, and most of all, the effort of a person, and soon enough, it has to be renovated once more because of the changes in fashion. Perhaps, getting the kitchen renovated according to eco-friendly tips is what people shall do. It will help them save a lot of money since environment safe kitchens are in trend these days, and they are not going to be out of fashion anytime soon.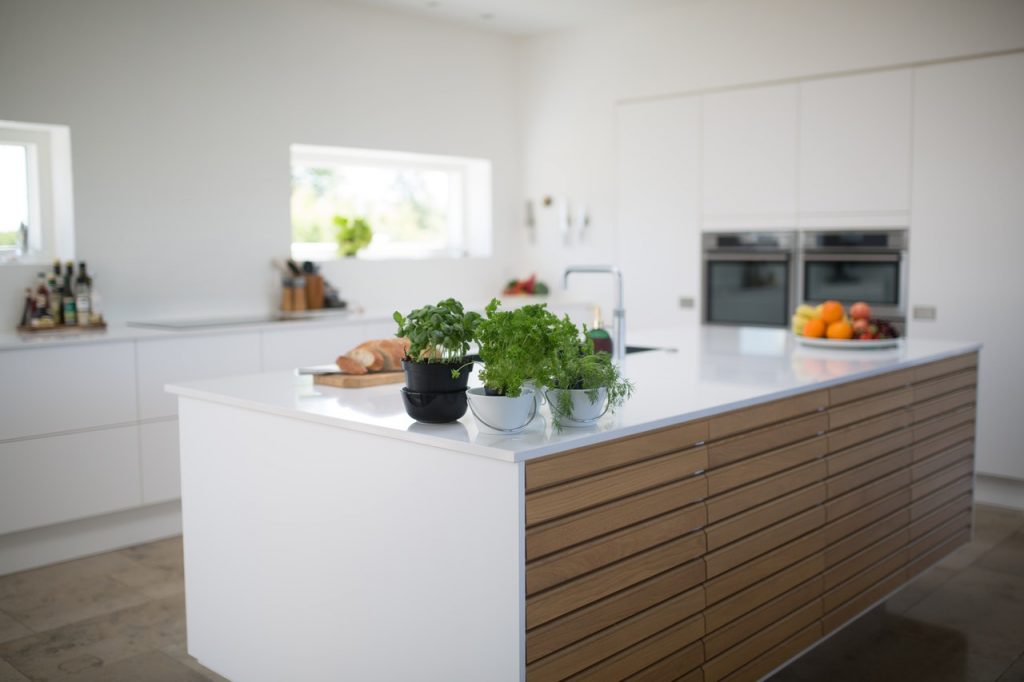 There are a lot of benefits of remodeling the kitchens, firstly the value of the house increases. The house's market price increases if the kitchen is appealing and attractive to potential buyers. The modern-day kitchens hold a lot of value since they are the center of attention in a house and so it depicts the lifestyle of the person living in the house. One shall never back off from trying to remodel their kitchens since they add to the beauty of the home, and most of the time that people spend is in the kitchen: cooking or teaching the kids while you prepare. The main things are updating the cabinetry, the walls, floor, tabletops, and appliances. They all make a massive difference in the kitchen.
Here are some tips and tricks that can help people get the best eco-friendly kitchen to remodel.
Get ecofriendly materials for your kitchen
People's focus should be getting sustainable materials such as recyclable appliances and other eco-friendly sinks and tabletops. Using these recyclable materials, one can build better cabinets; you can use recycled wood, FSC certified timber, and bamboos to make cabinets.
1- Save water 
People these days think that high water pressure faucets provide a luxurious feel. However, they are the sole reason why a lot of water is going to waste. Perhaps the valves shall be of low flow to look forward to building a future where there is no scarcity of water. One can make sure that there is a Water Sense label on the faucets or energy star label to ensure the fixtures are water-efficient.
2- Be energy efficient
You can get new LED bulbs instead of incandescent light bulbs for your kitchen. Replacing them makes sure that you save a lot of energy, and a significant difference would reduce your electricity bill. These LED lights have a variety of colors. They consume less power and provide even more light.
3- Energy-efficient appliances
Go all-electric. Do not use ovens that work on gas, as it is a non-renewable resource. Boycott the use of gas ovens; get convention ovens. As far as security cameras are concerned, you can get the ones that use solar power to work. There are spy cams that also work by using solar energy; they are eco-friendly and help save the environment.
4- VOC free paint
Many studies recommend that people use VOC free paints or low VOC paint. VOC stands for Volatile Organic Compounds that are chemicals released in the form of gases from the color, and they harm the health of the people and put the person in danger of cancer. One can use these paints for cabinets of the kitchen or anywhere in the house for that matter.
5- Tabletop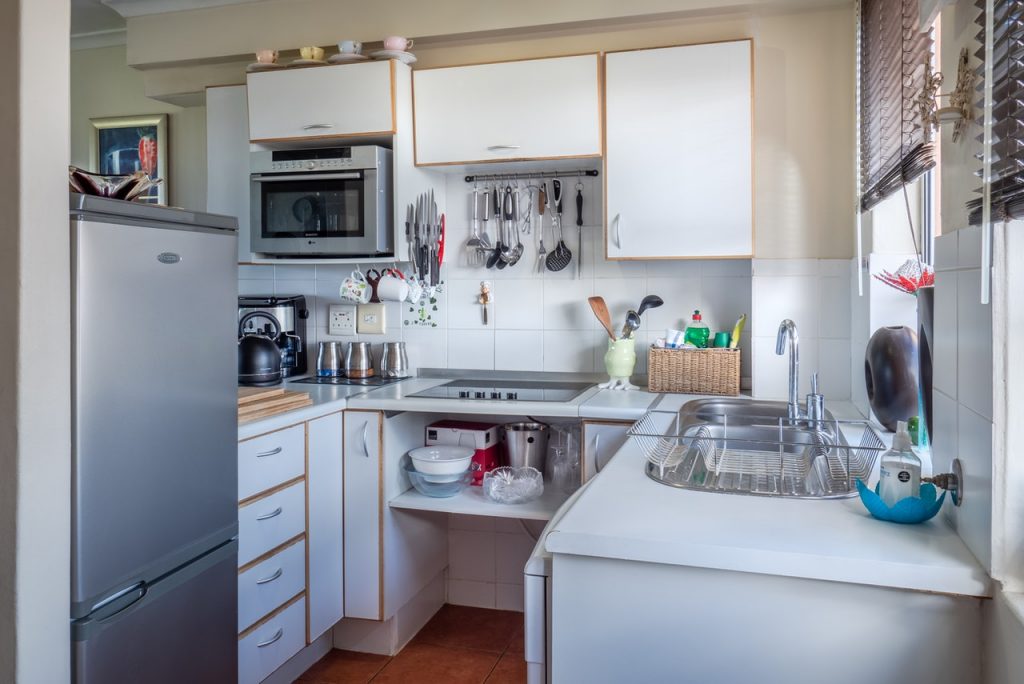 The tabletop in the kitchen that is needed to help the cooks prepare for the meals and cutting vegetables is also available with environment-friendly materials, such as granite or people can also choose vetrazzo glass countertops for their kitchens instead.
Hire an ecofriendly contractorWhen getting a remodel for the kitchen, one must consult an expert to help with areas to renovate in the kitchen. Since these people are professionals, they can help you create eco-friendly kitchen renovation by providing multiple green options to choose from so that a sustainable kitchen is a success.
Energy-efficient windows
Getting your kitchen windows replaced by certified windows is a great idea when it comes to a sustainable kitchen remodel. These large windows help to light up the kitchen; they would reduce the heating and cooling costs. These windows are large and of high quality, and they minimize heat transfer. Energy Star is the label on theses eco-friendly windows.