Painting can completely change the look of your home and once you are going through the act of selecting what you are going to live, it is crucial to select the best one. So, it is important to find out the best kind of paint and the best colors for the different room, and design a pleasing style bedroom for every part of home.
Color Therapy
According to one school of thought that there are certain colors that are capable of provoking certain emotions. If it is not true, the paint colors that you select have a big impact on your day to day life. Cool and neutral colors like pastel and tan, create a feeling of tranquility and peacefulness. These shades are ideal for bedroom and bathroom enviornment, which should be relaxing and restive.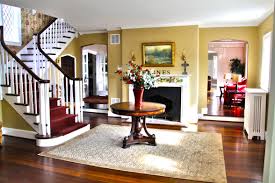 Warm colors can make the room feel inviting and welcoming. Some studies recommend that the contrasting color schemes create social atmosophere, so you can opt it for the living room or den. Deep red, blue colors, will make the room more vivacious and vibrant.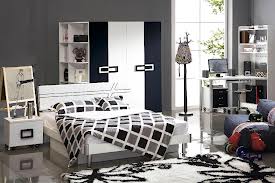 Searching for colors- Check out the pain section of any home improvement store, and there you will get host of choices. This is the best place to jumpstart. Think about the favorite colors. Search for the paint samples containing the shades that you love. Next, think about the furniture and room accents like window treatments, pillows, etc. Go for paint samples containing the shades that you like. Paint samples have several shades that will help you to get the right look for your home.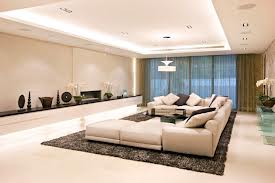 Select the shades of paint that you like and works well with your home. Hold it against the walls and sample it against furniture fabric of the room. Compare various colors and different shades to get an idea what will look best with the room. Use the samples with the color scheme and mix and match the shades.
Accentuate it– Don't forget to accentuate the room with right paint colors. It means that the paints taht you select should look with the existing flow of the room. Paint home with different colors depending upon your specifications. High gloss paint tends to be shiny and it reflects light and it looks bright. Semigloss paint has a faint sheen. Matte paint is not at all reflective. Remember, that one can always change the paint color, if it does not work. Get sample of color that you like and test it against a blank spot on the wall.