In present times, the compact home is not only affordable, efficient and durable, but is also well designed. When building a home in shoestring budget, you cannot think about elaborate plan or design. This is however a misconception. This is however a myth. Though you may have to trim down luxuries and costs in different aspects, but you can easily build a small dream home. To start with, buying furniture, interior decor items, shelves and other storage options at random is simply a waste of effort, money and time. You need to think out of the box and implement all these designs innovatively.
Materials to be used

There has been different innovation in construction material and building technologies. As a result, your home not only becomes comfortable but it becomes energy efficient too, which means less energy will be consumed.
Use furniture optimally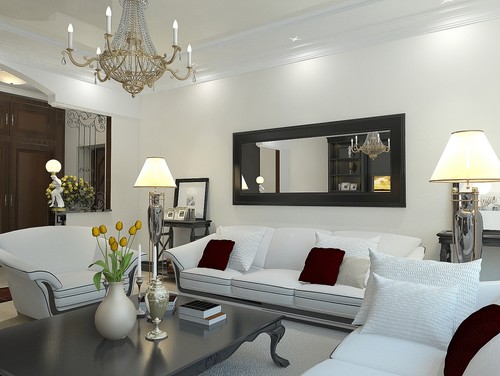 Once you have zeroed on the kind of materials that you would like to use, the next step is to decide the actual design of the home. When space is constraint, ensure that you buy multi-functional furniture as much as possible. There are different ways in which multifunctional storage options will suit your need. The most common and popular being sofa-cum-bed or futon which is the best for seating during day time and converts cozy and comfortable bed during night. A few types of sofa can be extended to a recliner to relax.
Bookshelves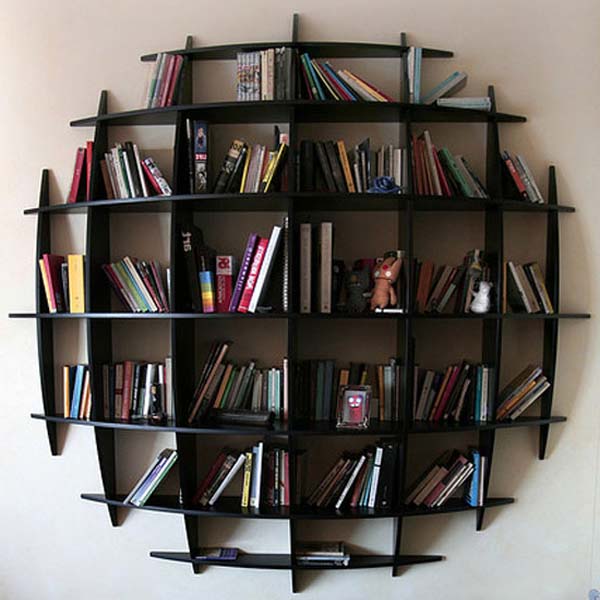 A wall mountable bookshelves that is in form of grid is in trend. The area below can be used to keep small chairs and stools. Besides being a pull down writing table, it can be further clamped or folded back onto the wall to convert space into a small office area. The corner can be used as a table for your computer or it can be converted into small office area.
Wall Bed

A wall bed is the best way to beat up the pace constraints. Here, the bookshelves is mounted on the wall and covered with a single plank can be brought down in form of a single bed. A bed with storage option and drawer option is effective to keep your daily bedding items like pillows, bed sheets and other bed linen, it saves a lot of space in your wardrobe and closet.
Space constraint has given rise to innovation in the furniture design. No matter how small your home is, you can stick to multipurpose furniture that is functional and practical without compromising on budget, space and individual taste.
Doors

Swinging doors for closet, for instance, can be eliminated and go in favour sliding doors and open cabinets. Instead of having partitions made from solid walls, you could use for wooden cabinets that reduce the number of interior walls in the living room and dining room.
Living room and Dining room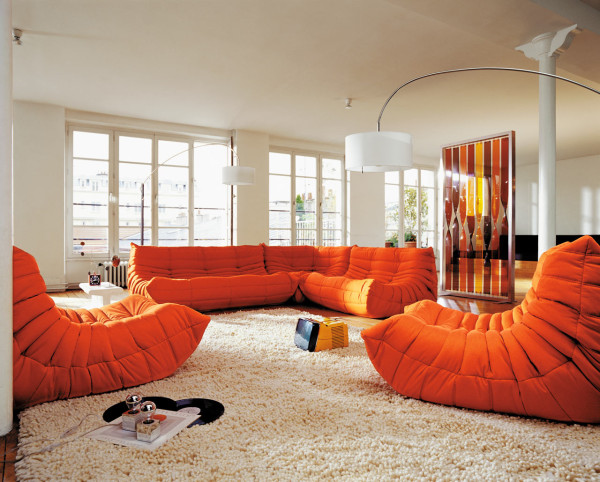 The living and dining room should be partitioned using an elegant open shelf unit that can be used to keep artifacts, stationery, telephone and other daily need items. This improves the aesthetic beauty of the home and also defines the living and dining areas separately, yet completes the look of the home.
Add aesthetic curtain in budget

With little imagination and creativity, you can improve the overall look of the home. Suspending the items from the ceiling is another method. You can use different items like bells, metal strips and even shells to form aesthetic curtain. A few kinds of glass window panels can increase up the space and make it look like temporary partitions for the living room. Glass adds a personalised touch to home interiors and is hence a popular way to use partition. Moreover, the light reflecting from the glass not only increases the brightness into partitioned space, but also creates a special effect.
Glass as storage partition

Yes! It is one more benefit of glass. It can be used as a partition when mounted in your rooms. Strips of glass or layered glass can be mounted one on another or glass used as storage partition. When used in combination with different materials like wood, stainless steel and aluminium can improve partial or full visibility.
Create a separate wardrobe or a closet area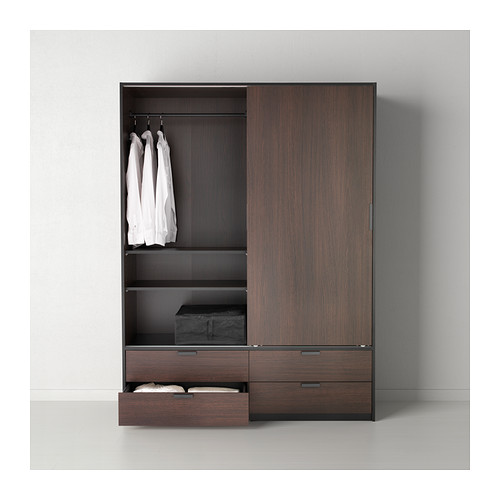 If you have a powder room or moderately sized walk in closet, you can add a large mirror to it coupled with a single stool so that there is no need of a dressing table in the bedroom. The bathroom now can become a space for leisure and relaxation with people spending 10-15 lakhs to give it desired look.
Waterproof curtains help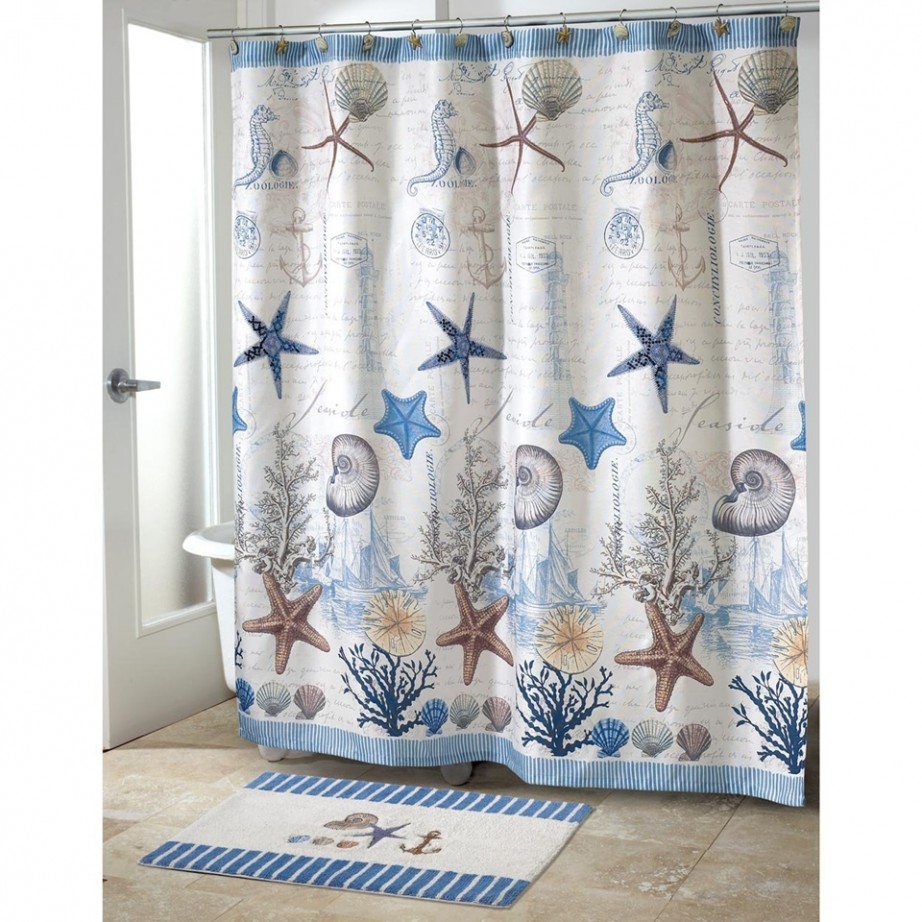 Try to create a separate partition for wet and dry areas of the home. Though it is a real challenge, but it can prove beneficial.
How to do it
You can easily create a separate partition in the home by adding waterproof curtain to separate areas. Stone slabs with storage space facility for toiletries and toughened glass partition with aluminium frame is being used.
Folding table or carousel table works
Last but not the least; if you have ethnic home decor, then clay blocks or red bricks can be used artistically to separate the room for different uses. A folding table or a carousel table can be used as a quick breakfast counter during monsoon rush hours. An island kitchen or a pole system can be used to store spice jars, beverage and cutlery. It looks stylish, contemporary and modern.