The summer season is the best season to decorate your home with bright shades, modern elements like geometric half-cut designs, damask infusions, shades of grey for a soft look. It can be complemented with colorful upholstery and embellished cushions. The shades of coral, aqua and turquoise make the home look chic.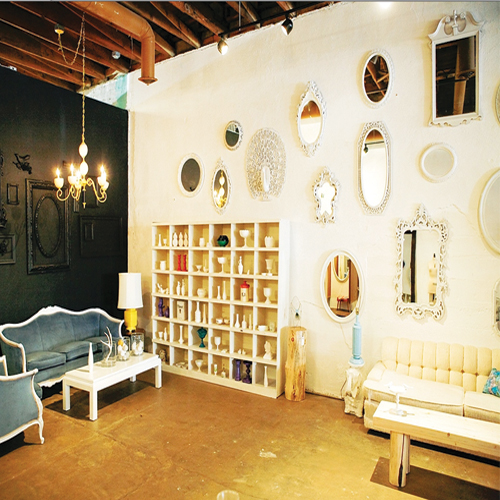 For small rooms, it is best to blend the color with white shades for a spacious feel. You can use lightweight furniture and delicate décor items so as not to overpower the room or dominate the space.
A neutral palette is best for sophisticated rooms and is a great option for room of any size. For bigger rooms, traditional ideas like solid textured upholstery with bold shades and embellished cushions in the geometric, damask pattern is an excellent pick. The classic black and white combination works well with any size of the room. You can also mix and match the room with lace, tassels and furnishings to lend an interesting look to the room.
The curtains also play a major role in the interior décor of the home. You can opt for sheer curtains if you wish to give a sophisticated look to the room or go for textured drapes to achieve that regal look.
For paneling, it is important to use heavy drapes and go for sheer lace fabrics or lace or trims so that the light can through the room easily.
Wall art is another important element that is required to be added in the room. It enhances the space and adds character to the room.  You can mix together different wall art to create a nice composition on the wall.
Another small but significant part of the home decoration is a doormat. You can be creative with the design and style of the doormat, just keeping in mind something that complements with the overall look of the interior.
Other themes that you can include in your home is the tribal, geometric, floral, urban, ethnic, and contemporary look. Ensure that the home is your territory, so your personality should be reflected in your home, while you concentrate on making the home more beautiful and elegant. These are some unique ideas to give your home a makeover.