There are times when things don't go our own way, we feel depressed or anxiety creeps in, thinking how would life turn, or it may happen due to the arrival of monsoon season, though this season give us respite to scorching heat, but it also brings with itself grey clouds and humidity. Here, in this article, we have given you quick tips on how to beat the gloomy day or season in an effective way. These tips will brighten up your home and will make your space friendly and warm.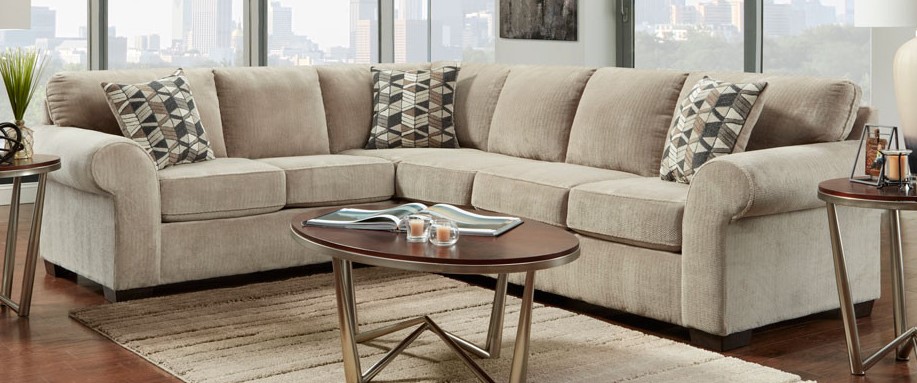 Add colorful accessories
There are a lot of colorful accessories that you can add to the home to add quirk to space. This could include brightly colored cushion covers like electric pink, peacock blue, and rose red and a bit of sun yellow to add warmth to space. Furthermore, you can add oil diffusers to wade out the humid temperature that comes with the rainy season.
Add flowers and indoor plants
The rain adds freshness to nature and you can add indoor plants around the home to give it a quirky look.  There are several plants that you can add to your home like basil, oregano, and thyme which can help be quite helpful to you during cooking. Furthermore, having brightly shade flowers like lilies, roses will add a natural scent to your home making it feel refreshed and rejuvenated.
Wallpaper
You can add different wall art to the home. It will lend home different character. On the wall you can even incorporate a family tree with different photographs framed on it. It will help you to reconcile your family memories and will also strengthen your family bond.
Add a bookshelf
Bookshelf or a book race is a place where you can incorporate books on different niche and the best part of the season is curling up on the sofa, reading the book with a warm cup of coffee. You can buy a smart bookshelf and add books-it will not only keep your books in order but also lend charm to space.
Hammock
What's more elegant than adding a hammock to the home near the window. You can watch the rain pour down and spend the day lazing on the hammock. It is an excellent way to enjoy those lazy moments or monsoon morning.  You can add a hammock in your living room to get the most out of it.