The harvest festival of Onam is celebrated with great pomp and pleasure. People wait for this d-day very eagerly, because they get opportunity to reconnect with their family members, relatives and faraway acquaintances.

According to the legends, King Mahabali visits every Malayalee household in Kerala, their king, on the occasion of Onam to know whether everything is going well or not. Therefore, in order to heartily welcome their benevolent king, the Malayalees ensure that their home is kept neat and clean and beautifully decorated, so that king doesn't go back in frustration. Few days before Onam homes are painted, scrub-cleaned and adorned beautifully. If you want some home décor ideas to keep up the spirit of this festival, this article is right in front of you. Learn all about Onam Decorations in the post given below.
Home Décor Onam
Celebrate Onam with flowers– flowers play a crucial part during the harvest festival. Aside from pookkalam (the floral carpet laid on verandah, during this festival), people décor their home with different flowers.

Decorate entrance with garlands-To keep up the spirit of this festival, you may select some beautiful flower garlands made from jasmine or marigold. Clad the photo frame of God with jasmine garland. Welcome the guests with marigold garland, at the main door of the home.

Decorate living room with vase-Add a beautiful flower vase at the center table of living room to attract attention of the guests. It is better to place fresh flowers, so that the vase looks radiant, romantic and aromatic. Don't forget to change the flowers regularly.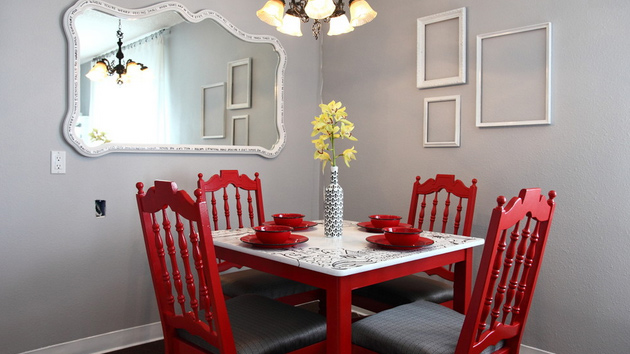 Decorate dining room with a centerpiece– To accentuate your dining table, place an elegant centerpiece like a fruit basket. Add some bananas in the basket, so that guests can enjoy the pulpy taste after having sumptuous feast of Onam.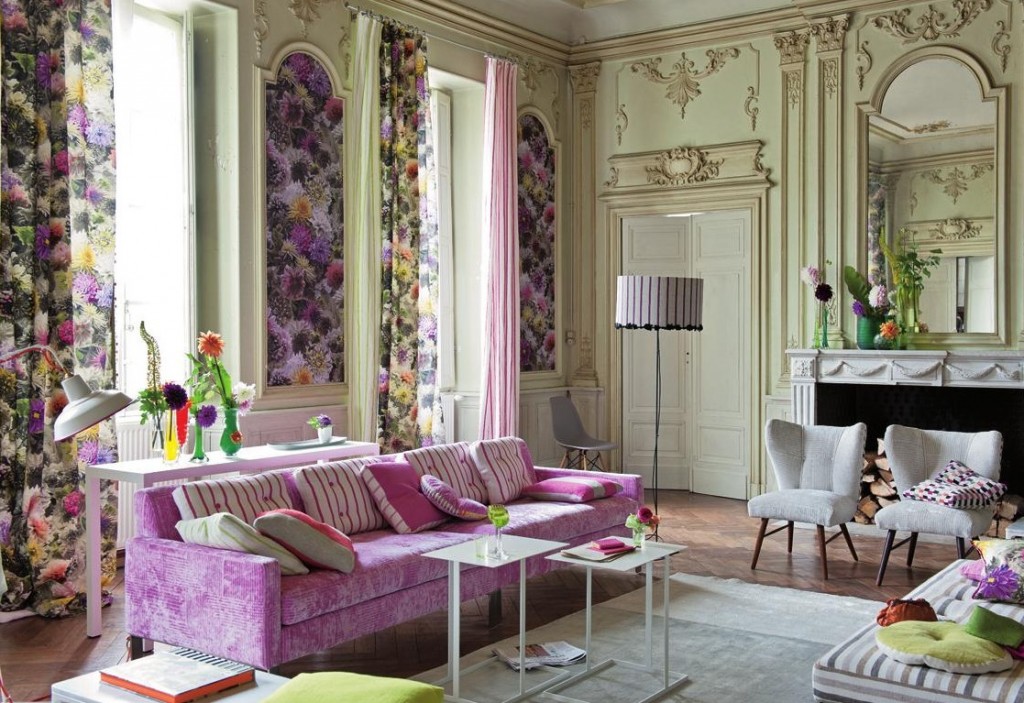 Change linen and mats of dining table– To keep your dining room look spick and span, rmove old table cloth and replace it with new or laundered one. If you wish to decorate home as per a particular theme, you may select floral theme for interior decoration because it is best suited for Onam.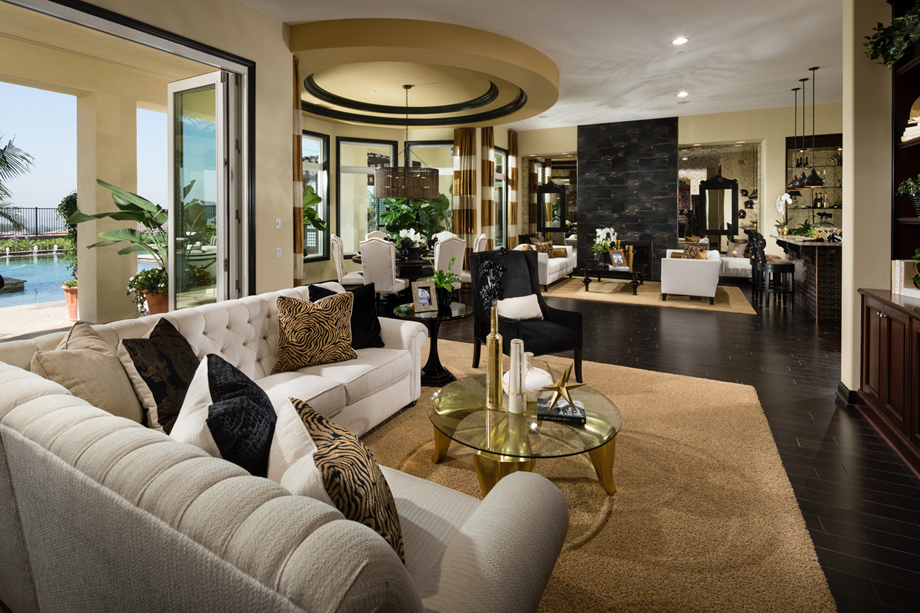 Décor bedroom with pillows– the bedroom décor may vary from person to person, depending upon your needs. Nonetheless, it is suggested that you should make your bedroom as spacious as possible and well ventilated. You may even accentuate the bedroom with throw pillows and bedspread.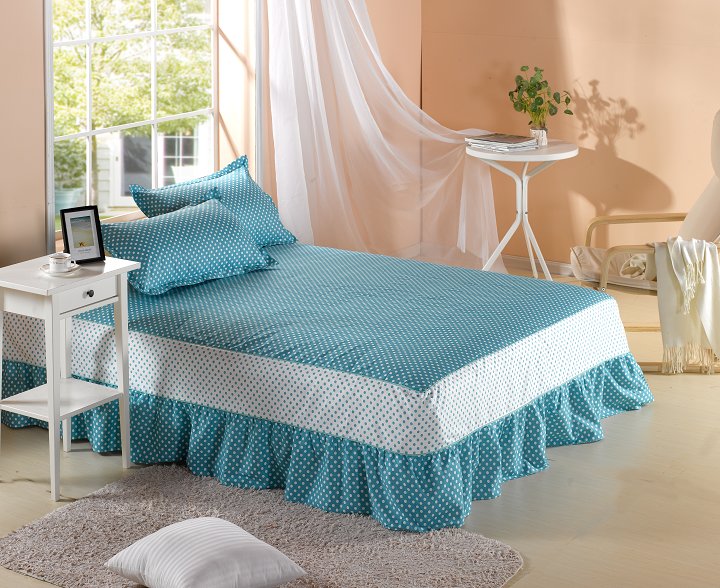 Curtains selected for bedroom should be airy. Select a light colored fabric fir curtains. Cotton is the best. You may even opt for pastel shades like green and blue, off-white, or shades of yellow.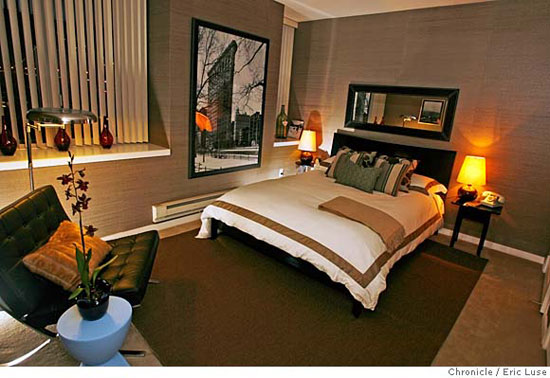 Décor dividing areas of the home with wind chime- add wind chime at every dividing part of the home. For example, at the divider of living room and kitchen, place a wind chime.If you wish to enliven the spirit of Onam, you may use festoons and balloons and streamers. Hang a bunch of balloons from the ceilings fan of living room.