Like summer and spring, winter is also a celebration time. Yes! Starting from Christmas to New Year, the month brings around a lot of fun and memories to last forever. Needless, to say it is the best time to give a new look or add paint to the home. Now, that you have decided to paint the home, next confusion is to settle down on paints for the home. Don't Worry! We are here to solve your queries.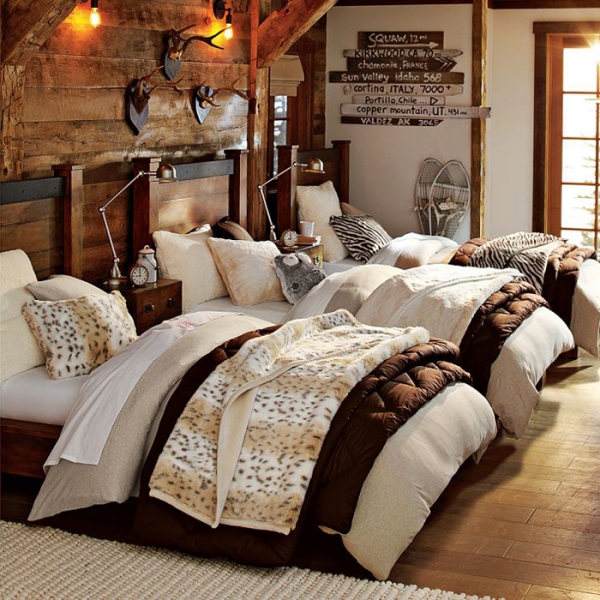 Here are some paint shades to welcome dreary winter months:
Paint the home with yellow- No colour can beat the brightness of yellow during the winter season. It is the best choice for the walls. Moreover, it will suit your home interiors, especially if you have a studio apartment, as it will give false illusion of space.
 White– white and winter is made for each other match. Another feature of white shade is- it goes well with all seasons and suits the need of diverse homes. You can opt for other wall colours to get a contrast with white.
Orange–  House, villas or apartments, no matter what orange colour is one of the best colour for living room. With attractive and pleasing tone, orange can make home look different and one-of-a kind.
Ivory –it is one of the best paint shades for winter, as it will make home look astounding. This is an ideal choice for living room and bedroom, where you prefer to have spacious look.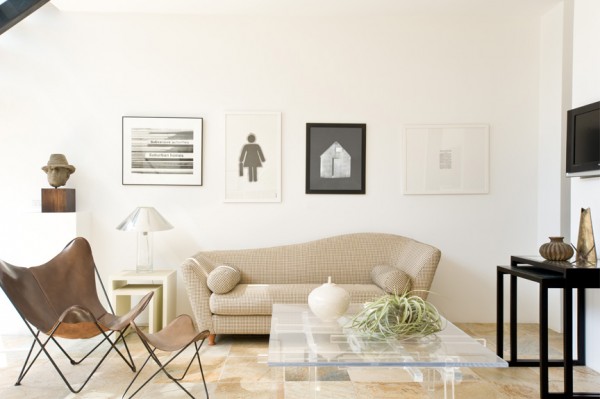 Green– if you wish to bring nature at your home, add green paint to your home. It is one of the best paint colours for your home during the winter season, as it will add green touch to the home.
Pink– it will make your home and premises look bright, beautiful and all decked up for winter season. It is a good choice, if you wish to try a different shade that your neighbors don't have.
Red– it is an apt choice to make your bedroom look bright and lively. You can also try others that will give perfect contrast to red shade. Also, it is a warm and romantic colour. So it is the best pick for the bedroom.
Conclusion
Paint colours for winter season are challenging, especially for living room. For those people who enter your home, this is the place that will make first impression about home. So, Paint it right!
Hope you liked the latest blog post. Let us know what do you think about this post in the comments section and if you find it helpful then we would be very happy if you can share it with your friends and on social networking sites Facebook, Twitter, StumbleUpon, etc.
Have a happy reading!