A well lit home not only removes darkness from room but also perk up individual's mood. Imagine a person coming back to the home with a hectic day schedule and he discovers amazing lighting arrangements. What would he/she feel? Wow, isn't it. Wouldn't it be stress- reliever and relaxer? Most of the people don't give a second thought to lighting arrangements of the home rather they settle for something normal.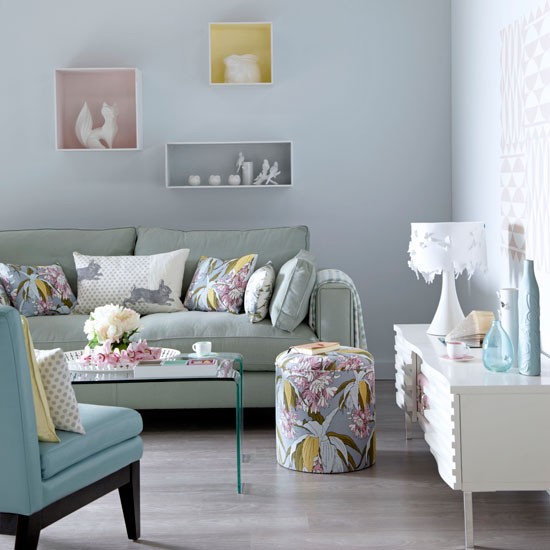 How can you transform your room?
While there is so much to do for interior lighting, it is important to know what suits your home the best. Keeping in mind the requirements, you can decorate home with right lights according to your choice.
Living Room or Family Room– when guests arrive at this place, this is the room that will give overall impression of the house. Moreover, this place is a high traffic zone. So, why not make it attractive with proper lighting arrangements. You can start focussing on lighting arrangements about three corners of your home or four corners of the house. It should be placed in such a way to highlight it as a decorative accessory. However, you need to consider about lighting arrangements based on it. You can even incorporate dimmer for relaxing evening.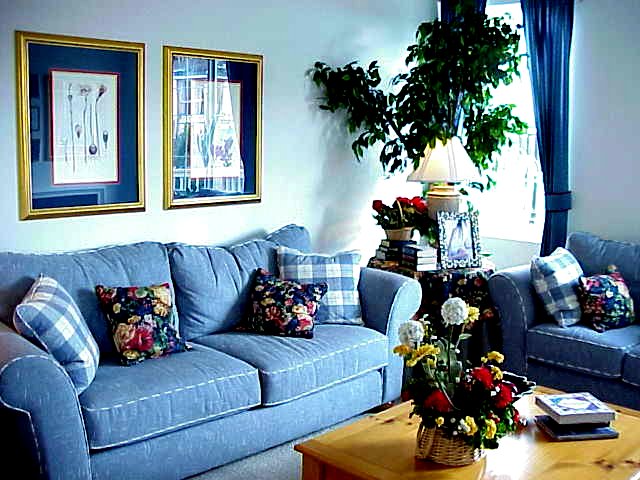 Bedroom– it is the cosiest room of all the room. In order to give it relaxing touch, add lamps by the bedside. Remember the lights should not be harsh. You can even consider buying floor lamps, if you are not fond of bedside lamp. Also, decorate the front door of the wall that faces your bed with an intimate light. It will add soothing effect to the bedroom.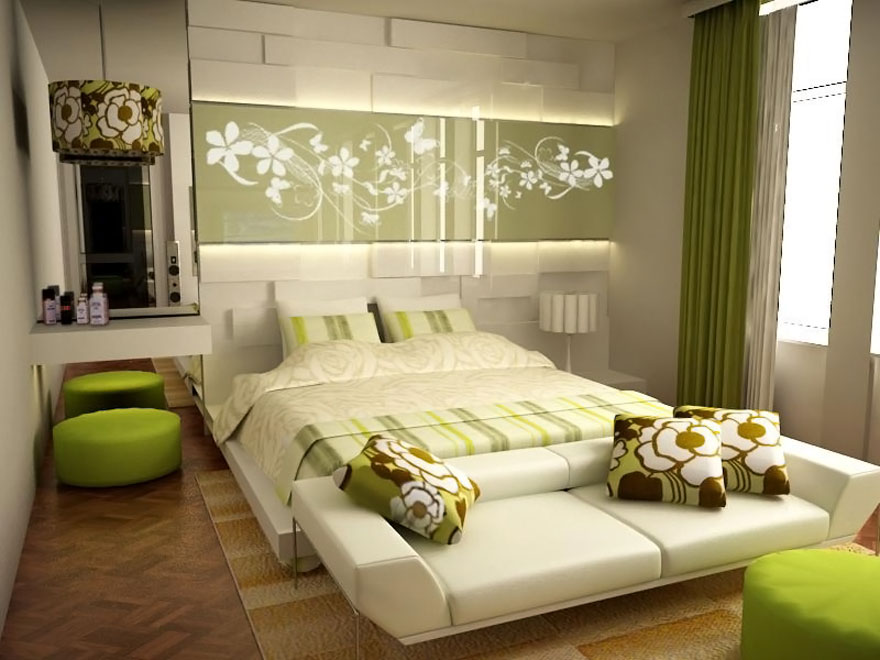 Kitchen– it is essential to have a well maintained kitchen. You don't want to end up mixing wrong items in your food. The priority should be in having overhead lights with dimmer. Use under-cabinet lights. Special attention should be given to kitchen corners and sink for ambient lighting arrangements.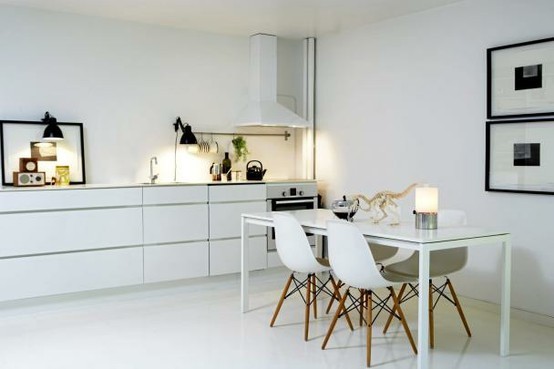 Dining Room– It is a place where family gathers to relish their meals and converse some good thoughts. In order to make dining room look large and appealing, buy chandelier and place it above the table.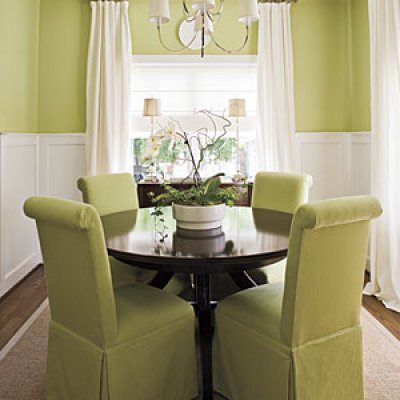 Bathroom-Incorporate good lighting arrangements above the mirror. You can even use concealed lights for your bathroom for relaxing shower. Also, you can completely illuminate the bathroom using overhead lights.