Whether you are working at home or at office, there is certain cleanliness rules that you need to abide to. In this post, we have presented the same.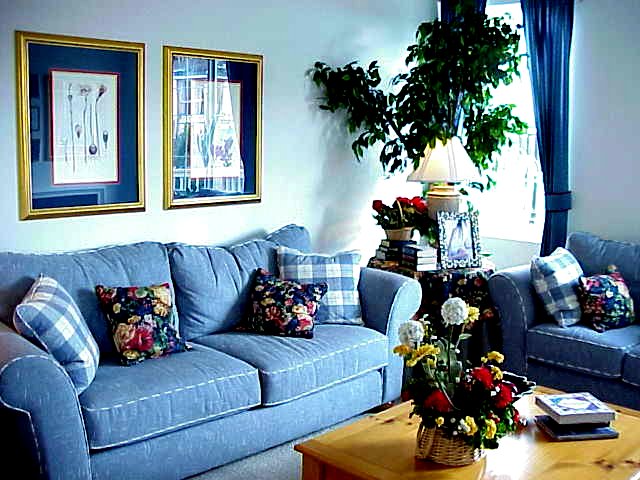 Why to clean home on regular basis?
For instance, if we don't keep our home clean dust settles on furniture that is not good for health, especially lungs. Also, dump attracts roaches, which carries lot of diseases like diarrhoea and food allergies. Needless to say, small children are more prone to such illness. So, it is important to follow these golden rules:
Have a look at them
 Clean the furniture on regular basis– use a wet sponge or damp cloth to wipe away the dust settled on the furniture. Moreover, it is necessary to clean the dust on regular basis as it causes allergies and cold. Small children are more prone to such allergies.
Clean the garden area– if you have a garden whether small or big, make sure you clean the area regularly. Water the plants everyday and don't allow water to stand in flower pots, as it encourages mosquitoes breeding.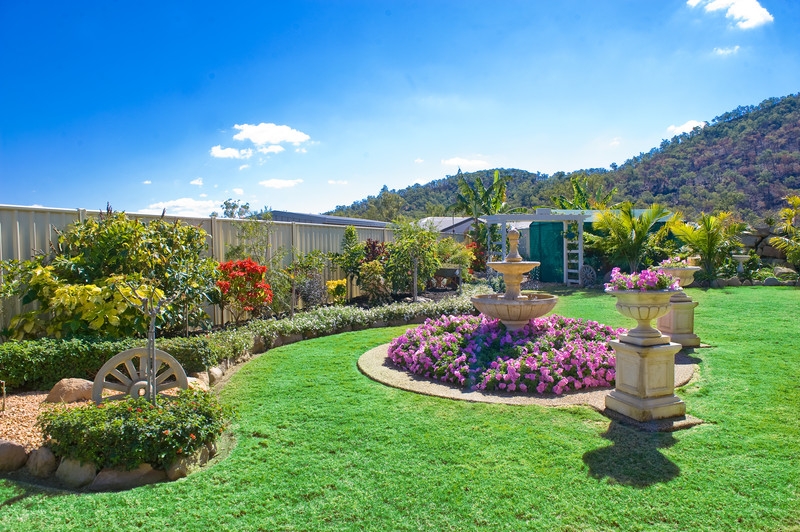 Mop the floor on regular basis-after you have done work or in early morning it is important to mop the floor of your home, especially if you walk around the home without wearing footwear. This is the best way to get rid of bacteria and virus present in your home.
Don't store the utensils- never make a habit of storing dirty utensils in the sink. This will attract unwanted guests like cockroaches, which is one of the worst insects that carry a lot of germs, that in turn causes lot of health hazards.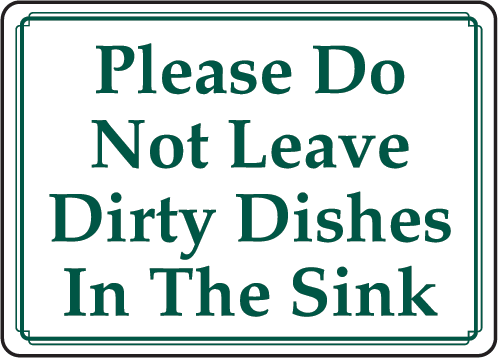 Change the bed linen- change the bed linen at least once in a week. Change the pillow case once in three weeks. Changing the pillow case and bed sheet is an important rule that you need to abide to. Ensure that you keep all these rules in mind in order to enjoy healthy lifestyle.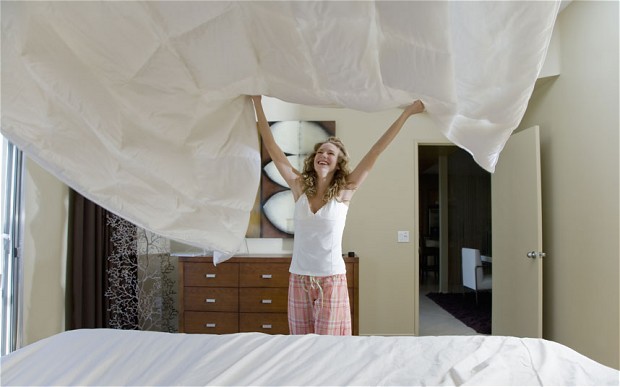 Conclusion
Keeping your home in order is one of the things that you need to keep in mind. When we keep our residence neat and tidy, away from unwanted visitors, we invite God. Cleanliness is next to Godliness!
Hope you liked the latest blog post. Let us know what do you think about this post in the comments section and if you find it helpful then we would be very happy if you can share it with your friends and on social networking sites Facebook, Twitter, StumbleUpon, etc.
Have a happy reading!