There are certain things that you need to consider, while you are searching to lighten up for your room. There is no doubt that lighting should be done according to the size of the room. If the room is big enough, you can use a wide range of ceiling lights along with lamp shades that complement with décor of a room. You also need to consider the height of the lighting. The whole point of  selecting lighting is to keep yourself comfortable at your home and feel best. Here are some ways to illuminate the room.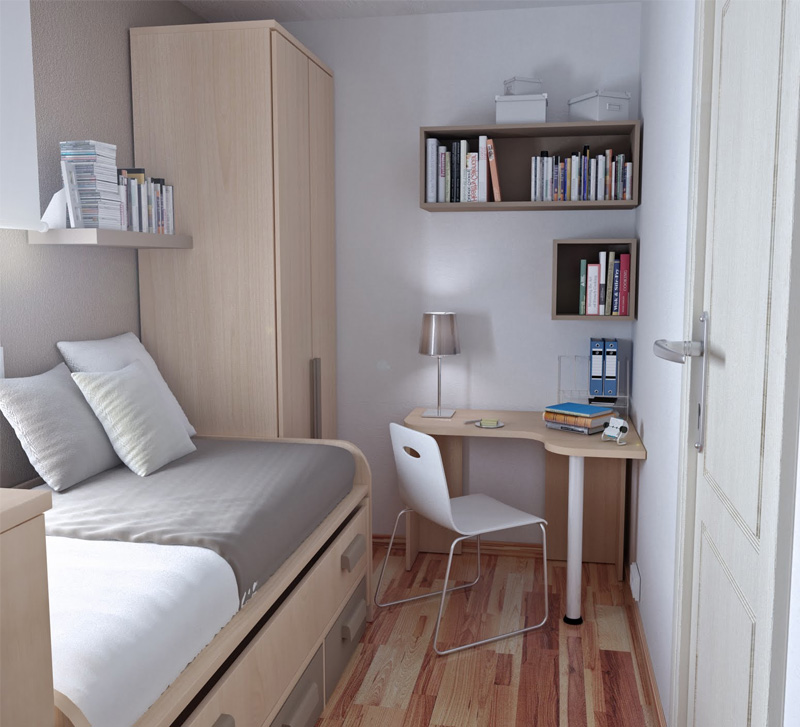 Sunlight– it is one of the best ways to lighten up a large room. You can design your room in a way that it has space for many windows. This will work as false illusion to your eyes, where you will connect the room to the outdoors, thus no longer limiting the space. You can even use ceilings for this purpose.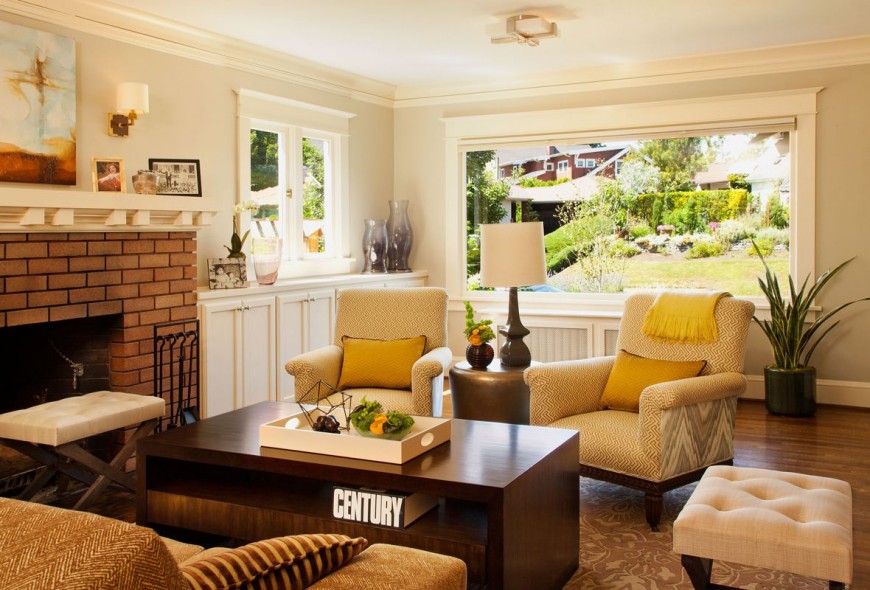 Wall sconces- this can be used for small rooms, especially in areas where there is minimal light. Wall sconces are something that you can do to highlight a particular place. You need to take care and avoid clutter. It will make small room look large. This is in fact the best lighting arrangement for your small room.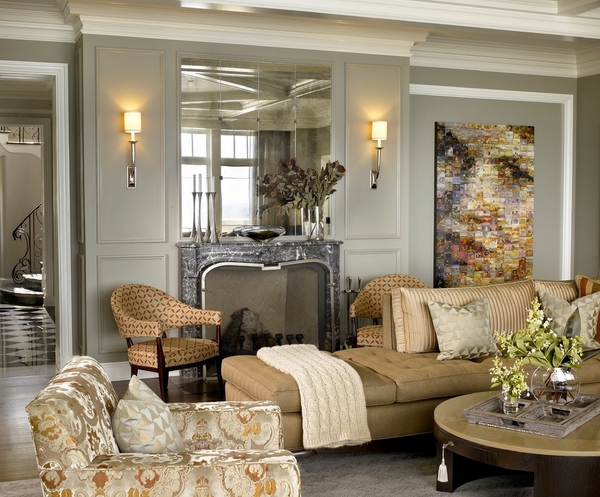 Table lamp– the floor and table lamp has its own appeal. You need to know whether you want a single or more than one. Tall table lamps give the room more royal look. The basic thing is the bulb needs to be covered. This is one of the best ways to illuminate a small room.
How to select a lamp?
The style, colour, design of lamps also have significance. The presence of the lamp should be felt in the room. Don't be afraid to experiment with the shades of the base. This will make the room look bigger; you in fact need to complement with the furniture. Other things that you need to consider are style and placement. Pay attention towards the size of the lamp; it should not be bigger than furniture. The fabric should complement with the lamp, thus giving it a contemporary touch. The fabric should complement with overall room. The style of the lamp should match the décor of your house. You should generally place the lamp in the area where there is least light.
Hope you liked the latest blog post. Let us know what do you think about this post in the comments section and if you find it helpful then we would be very happy if you can share it with your friends and on social networking sites Facebook, Twitter, StumbleUpon, etc.