From a simple household to an elite household, tiles can accomplish most tasks, like adorning your
home space and relieving you from the burden of finding expensive ways to decorate your house. And
yes, given the nature, you can easily create your own pattern from anywhere. Here a few of my favorite
tiles that can bring metamorphic changes to your home.
Mosaic Tiles– Mosaic tiles are non expensive ways identified by their textures, patterns and colors. You can apply your own creativity by mixing and matching the patterns. Also, they are easy to install on your
floor. The greatest perk of applying mosaic tiles on your floor is it is durable and easy to clean.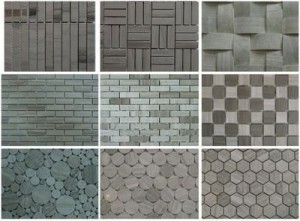 Quarry Tiles– It is weather resistant tiles that prove to be quite durable. The major drawback is they are porous and comes with limited choices.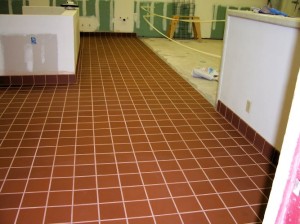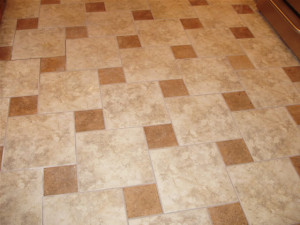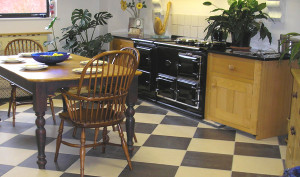 Porcelain Tile– It is able to withstand more high temperatures in contrast to quarry tiles. They are less porous and are stain resistant. Basically it is a type of ceramic that is suited for exteriors and interiors of the homes.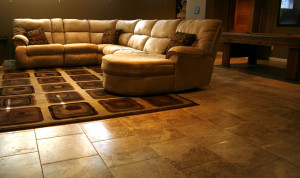 Now, don't feel snappy, prop up your feet grab a cup of coffee and choose the tile and texture that suits
your needs.