As monsoon has arrived with bang, here we present some tips on how to give a new look to your home during the dreary monsoon.
Pink is a shade that is dawning interior decoration market. Why? It is a blush colour that can give your home an instant facelift during monsoon season. According to Sandhya Gorthi, renowned interior designer
" Our mind is filled with clutter, and we need a space filled with comfort, de-clutter and airness and blush pink is a warm and nostalgic shade that stands true in all these aspects. It is a timeless and versatile shade that evokes the feeling of warmth and love without being in-your face or intrusive."
Sneha Samtani, the design director of renowned interior decoration company, Sneha Samtani Interior Design and Consultancy says that blush pink exudes warmth of red without its intensity and thus works to make room cosier by the right amount"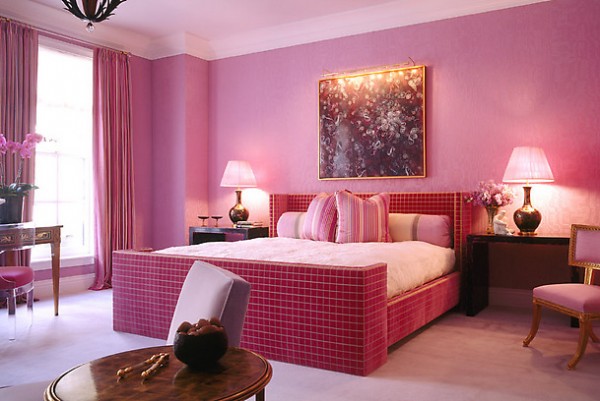 How to décor home with pink shade?
For fabrics, go for broad stripes, polka dots, paisley and floral prints in blush pink over solid colour. Dimple Nahar, owner and designer of reputed décor brand Lifestyle Temple, feels that blush pink is a shade that is best suited for areas of the house where you wish to create stress free zone. It can be used in kid's room by way of pink leopard print cushions and by way of tiles in the shower area for an elegant bathroom. Further, accentuate the room with pink lights over the dining table and use blush pink sheer curtains in your living area. Invite the shade in your bedroom with ruffles, lace and bedspreads in the hue.
Gorthi, on the other hand, advises, using a chair with blush pink shade and with blush pink upholstery can be used to create a romantic and intimate reading area in the bedroom. You can also select vintage floral prints like peonies and rose on crockery, napkins, trays, vases and planters, blush pink candles with antique gold stands look too elegant. Samtani, further comments that you can use this shade in unexpected areas of the home!
" Blush Pink is a shade that will complement with your artwork and is a great option for home and temple as well".
Try to maintain it simple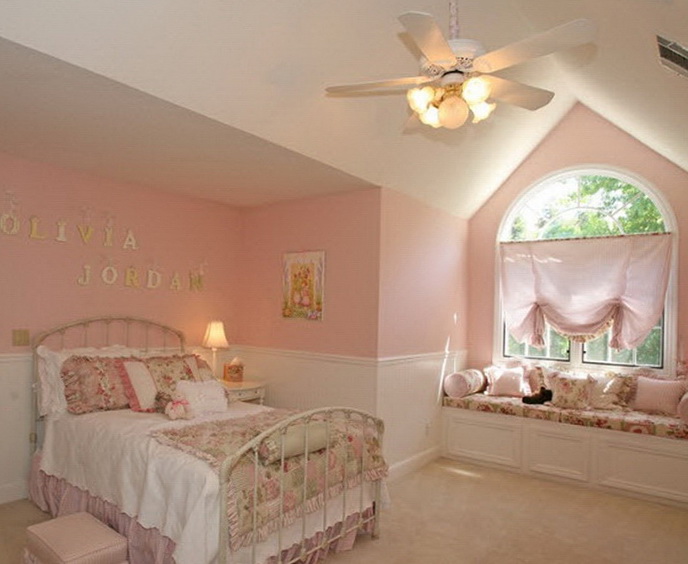 A dainty and inviting as the shade is, the color should be used with a hint of caution to maintain a balance and not to threaten the male inhabitants of the home. Try to use this color in combination with bold black, gray, green, white and self stripes. Nahar also commented that using this color everywhere could make the home look overwhelming. So, don't buy furniture of this shade. Blush pink should be used in a neutral fashion in a contemporary manner. Its best to complement this soft shade with white or cream.
How to maintain this shade?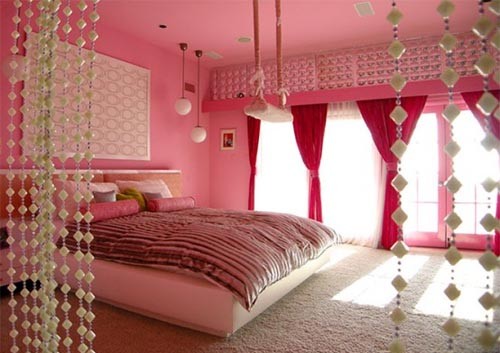 As with any other color the best way to maintain this shade is to use it cautiously. It requires lot of care and maintenance to keep its pristine look intact. Spray fabic protector on light colored cushions and rugs. You can also clean them by using lightly blowing on them with a hair dryer. Nahar suggests to clean it regularly with wet cloth or cleansing wipes. Allow this shade to age, naturally to enjoy rustic and cosy charm.
What is the best way to add this shade in a room?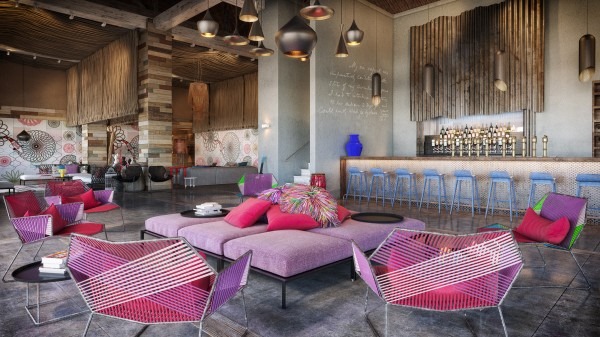 The best way to add this shade in the bedroom is to use it on the walls and on the bedspreads, cushion cover and carpets. If you don't wish to use this shade on your walls or furniture, opt for blush on pieces like table fan or snack platter.
Where to avoid?
Don't use this shade on walls as it is hard to get painted up again and it could end up becoming eyesore.
Add thus shade to the house in a gender neutral manner, contrasted with a hint of darker shades.
Don't mix this shade with citrus shades or with bubble gum pink.
Use this shade in a moderate way. As you don't want to tire of it when it is not in vogue anymore! Use it wisely.