Monsoon brings along havoc and devastation, but this monsoon season gear yourself towards some important tips that will help you to prevent that foul smell, dampness and mistiness. These tips are truly informative! Consider it at once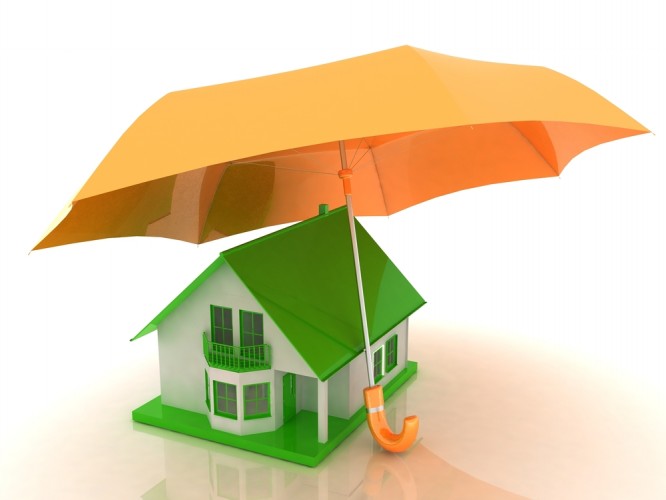 How to safeguard electrical appliances in your home

Electrical appliances need due attention, hence Ronak Sekhri, business head of Pomegranate Design says a multi-disciplined design practice is the best for people who stay in flood prone areas. For such people it is better to have their sockets and fuse boxes raised by an electrician. This will prevent the need for expensive re-wiring later on. Choksi, reputed designer agrees to this statement and further comments that exposed wires and un insulated cords can cause electrical failures and are safety hazard. So, one of the most important tip is to check wiring and replace damaged cords with multi-layered wires.
How to safeguard flooring of the home

In order to protect flooring from dampness, it is important to keep your floor dry all the times. Place mats in a foyer area, roll away from the carpets and place silica pouches inside them. Choksi, further comments that replacing an expensive carpets with bright PVC mats or washable floor covering. If it is so, insist on using carpets and then vacuum it on a regular basis. This will keep the floor dry and protect from odor.
How to battle from moisture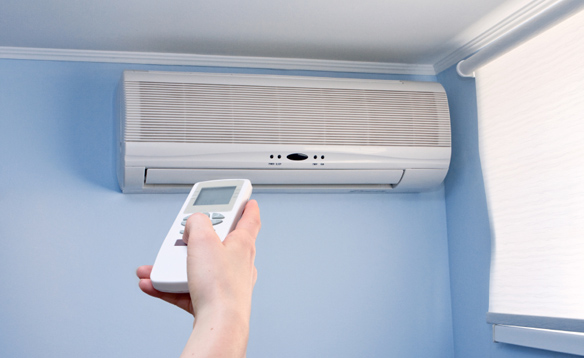 One of the biggest problems that one comes across is excessive dampness, moisture, and excessive humidity. Hence, reputed designer Desai says that excessive dampness leads to further problems. Opening doors and windows immediately after switching off air-conditioner is the biggest mistake. Make sure there is enough of cross-ventilation and fresh air coming to the home, otherwise humidity level will rise and will create feeling of dampness. Aside from that, reputed interior designer Choksi says that the use of dehumidifiers helps a lot. It can keep your room dry and fresh. Sekhri, another designer suggests you to consult damp-proofing specialists to ensure that your brick work and cellar are watertight.
Other tips that reduce the impact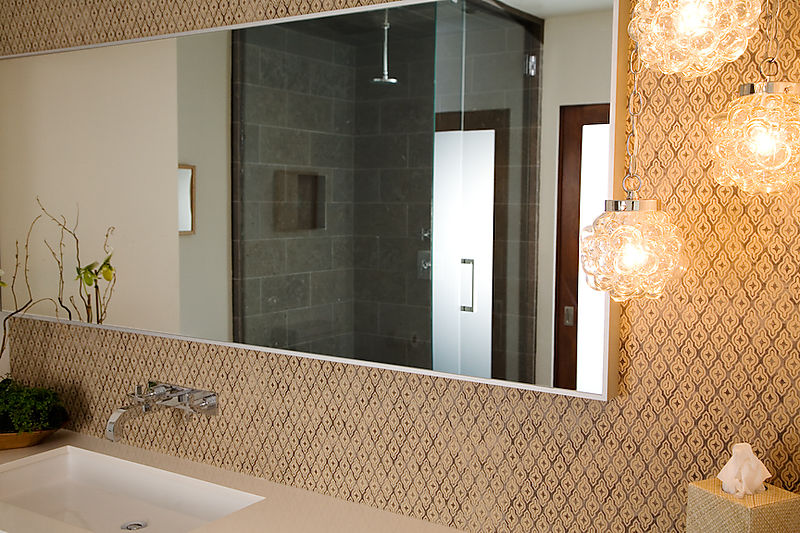 • Vinyl wallpaper prevents moisture from collecting at one place and it is easy to maintain.
• Place PVC mats in the foyer and use them as substitute for carpets and rugs.
• A good water resistant paint, and a wooden floor can be wiped and dry easily. It can help you battle inside moisture.