People often wonder how often we need to redecorate the home so that it stays stylish and fashionable. Design and decoration of home should stay current at any point in time and stay for long.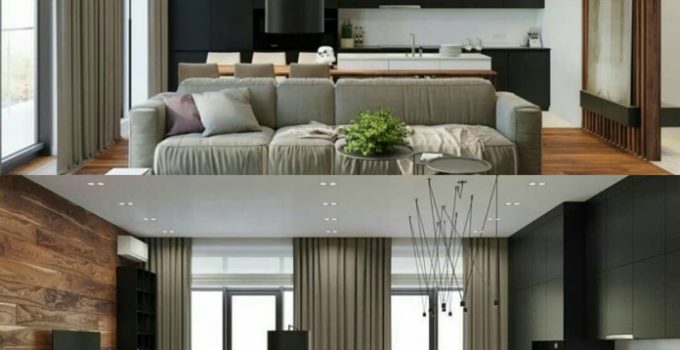 The changing preferences and tastes give way to innovative designs in the year 2020. But before changing the décor according to new taste look at the décor trends of 2019. These are as good as of the current time. Since our houses are high on technology which makes life easy. It is important to blend technological devices with décor both should be matched with each other.
Minimal Look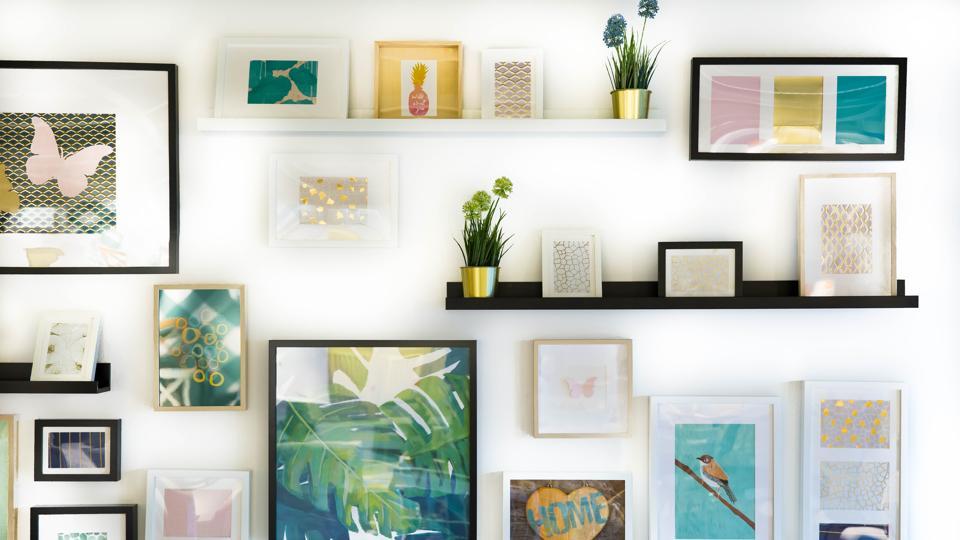 2019 witnessed a growing trend towards minimalist and clean look. This trend is still functional too. The trend matches with the current fashion and this saves your lot of expenses.
Combination of old and new
This combination has been used for creating the unique and functional look and feel home spaces. You can save your expenditure by keeping décor which looks comfortable for all generations at home. It would look chic and modern as well as warm and comfortable.
Sequins and Bright Color Interiors
The year 2019 was the year dedicated to sequins and bright-coloured interiors. This trend refuses to fade away in 2020. Bright colours always make the room happier and friendlier forever.
Adding wood
Wood gives instant warmth to an interior, whether it is furniture or wooden flooring or wooden wall. In 2019 the kitchen was an area that was dominated by wood. Wood will give a natural look and would give a refreshing view for long.
Earthy Colours
Earthy colours looked natural and made the interiors look great. This trend will continue to empower, in the years to come.
Adding Plants
The plants add a green look to your home.  They not only save home from polluted air but also add fresh energy to it. If experts are to be believed this trend will dominate the home in the year 2020.
Green shades
There is increase popularity in decorating your walls, accessories, and furniture with green colours. This trend of decoration will be for a long time. Soft green colours on the walls always create a fresh, natural and relaxing atmosphere. The soft green colour is perfect for the living room or bedroom. It creates a warm and enveloping effect. These are long term trends of décor.
The wall suspensions
Printed display on the walls was the trend in 2019. White as background can hang paintings or pictures looks graceful. You can make colourful patterns on your cushions to create a beautiful effect.
Decorate the ceiling with wallpaper
You can give ceilings a better love by decorating them with contrast wallpaper and can create a surprise effect when you enter the room. This combination too will stay for long.
You can get inspired by the textures, colours, and patterns.  These trends will definitely inspire you and will make you feel satisfied.