The outbreak of Corona- Virus has made clear that nothing can beat personal and home hygiene. While a lot has been discussed about how to clean the home or how to disinfect the home, but what are the products that can actually help us to disinfect the home. Here, in this article, we have fleshed out list of products that has made our life convenient and easy. But before that, let's have a look at Corona- Virus facts and why it is necessary to clean our homes.
Till last month, the consumers had a long list of complaints like slowing demand, low consumer sentiments, credit crisis, dubious GST rate, global trade barriers, but COVID-19 has put us in a square box. It is biggest shake-up that the world has faced.
Benefits of cleaning the home
Cleaning is a challenging task it reduces the stress levels. When you are surrounded by clutter, it will not only distract your attention but can make you feel guilty. If you have kids at home the task can become more challenging. It seems impossible to keep the home look organized. The best way is to teach them and let them help you in the household chores. There are several benefits of cleaning the home like your home will look clean, it will look pleasing, and no manifestation of allergens and it will be safer for your children. Also, it will help you to fight against the deadly disease COVID-19.
How to clean your home?
There are several products that can make the process of cleaning easy for you
1 All- purpose cleaners
These cleaners are ideal for bathroom, kitchen counter-tops and mirrors. With so many alternatives available in the market, it becomes difficult to select the right product that scores well in terms of efficacy and eco-friendliness.  You can even make your own DIY cleaner with these ingredients
½ cup vinegar
¼ cup baking soda
½ gallon of water
Alternatively, we recommend you to buy dye-free bio cleaner that is free from harsh chemicals. All you need to do is to simply spray on the surface and clean it with a soft cloth.
The best examples of it are Lizol, Presto, etc.
2 Carpet cleaner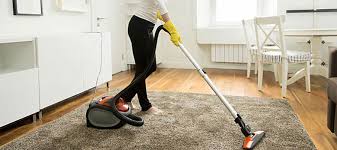 Stains are inevitable on the carpet- and these products will make the process of carpet cleaning much easier. To make your own DIY carpet cleaner
Use 1 part of vinegar
Use 1 part of water
Combine vinegar and water in spray bottle and spray it on the stain. Let it absorb for several minutes and then clean it with soapy water. Either you can buy carpet cleaning products from the market. The options are Dyson Zorb Power, Astonish stain remover, Ecozone carpet shampoo, Dr Beckham carpet stain remover, etc.
3 Toilet cleaner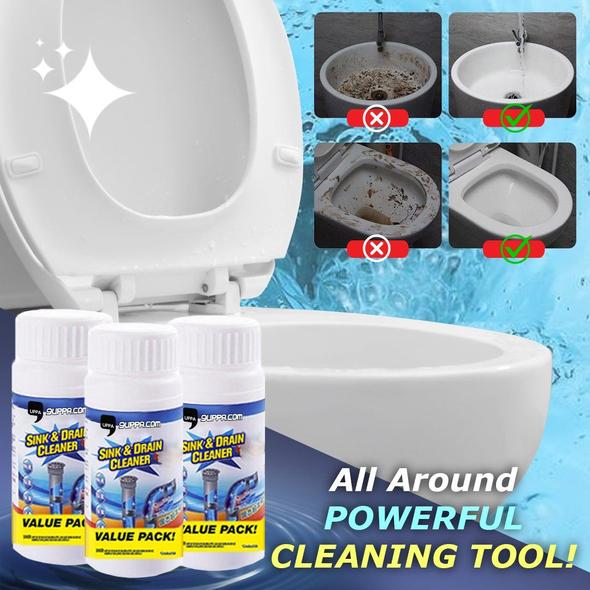 Many of us don't like cleaning the toilets. But toilets are breeding ground of bacteria, hence cleaning it is a must. Here's how you can make your own DIY toilet cleaner
Use Vinegar
Essential oil
Baking soda
Spray bottle
Combine the ingredients in the spray bottle. Put it inside the toilet bowl. Let it work for several minutes. Now add baking soda in the toilet and scrub it using the brush.  This is the best way to clean the toilet. Either you can rely on ready-made toilet cleaners like Harpic.
4 Glass cleaner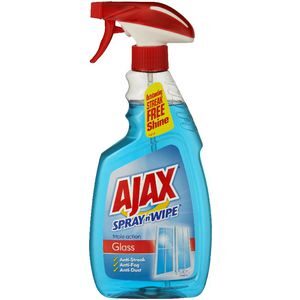 We all have mirrors in our home and cleaning it off regularly will help you to get rid of unwanted bacteria. You can either create your own DIY glass cleaner or can rely on market products like Colin.
How to make your own DIY glass cleaner?
Take ¼ cup of Apple Cider Vinegar
¼ cup of rubbing alcohol
One spoon of corn-starch
2 cups of water
10 drops of essential oil
Combine them and spray it on the glass for a well-finished look.
Apart from that, there are several other cleaning products that can make our home germ-free Dettol disinfectant spray, dustbin, hand gloves- that is necessary for some tasks like cleaning utensils, scrubbing the tiles or do other cleaning tasks, toilet seat sanitizer, etc.
All these products will definitely make your indoor environment germ free and pure. You can even opt for high valued germ free products like vacuum cleaners or start with the basic items mentioned in the post. These primary home care products will definitely help you to make home germ free.  And if you have kids, using the above-methods is worthwhile because children are more vulnerable to infection.
Stay at home, stay clean