Freedom is our birthright….these words symbolizes the meaning of freedom in four words. But when it comes to celebration of the event, we become flamboyant. And why not? Republic Day is a day to wrap yourself in the spirit of freedom and it's time to go out and color the town in saffron and green shade. It's time to cherish the contribution done by our forefathers to the society! So, celebrate the day with great fervor and let the world know how much we love our homeland. In this post, we have provided ways on how you can cherish and celebrate the D-day with a funky twist.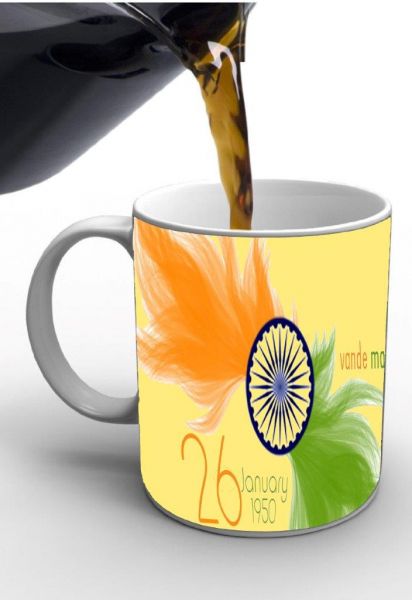 Accessorize the home in Indian way!
If you wish to keep home decoration simple and don't want to go overboard with the large décor pieces, you can go for accessories. There are several online portals that offer a wide range of tri-color home décor accessories for Republic Day. So, become a part of the celebrations in unique and stylish way. Grab it!
Add Indian Flag in the home
Indian flag is superstar of the event, so make it a part of the home for this year and showcase your zealous spirit. The shopping sites offer a range of innovative home décor ideas for Republic Day. One such interesting stuff that you can add to home interesting furnishing item that is tri-color cushion cover, which is available in various vibrant designs. Adorn your home or gift your loved one the same, it will further the merriment of the day. You can even buy a patriotic coffee mug as Republic Day Gift from these portals. Order them now!
Flaunt tri-color on dining table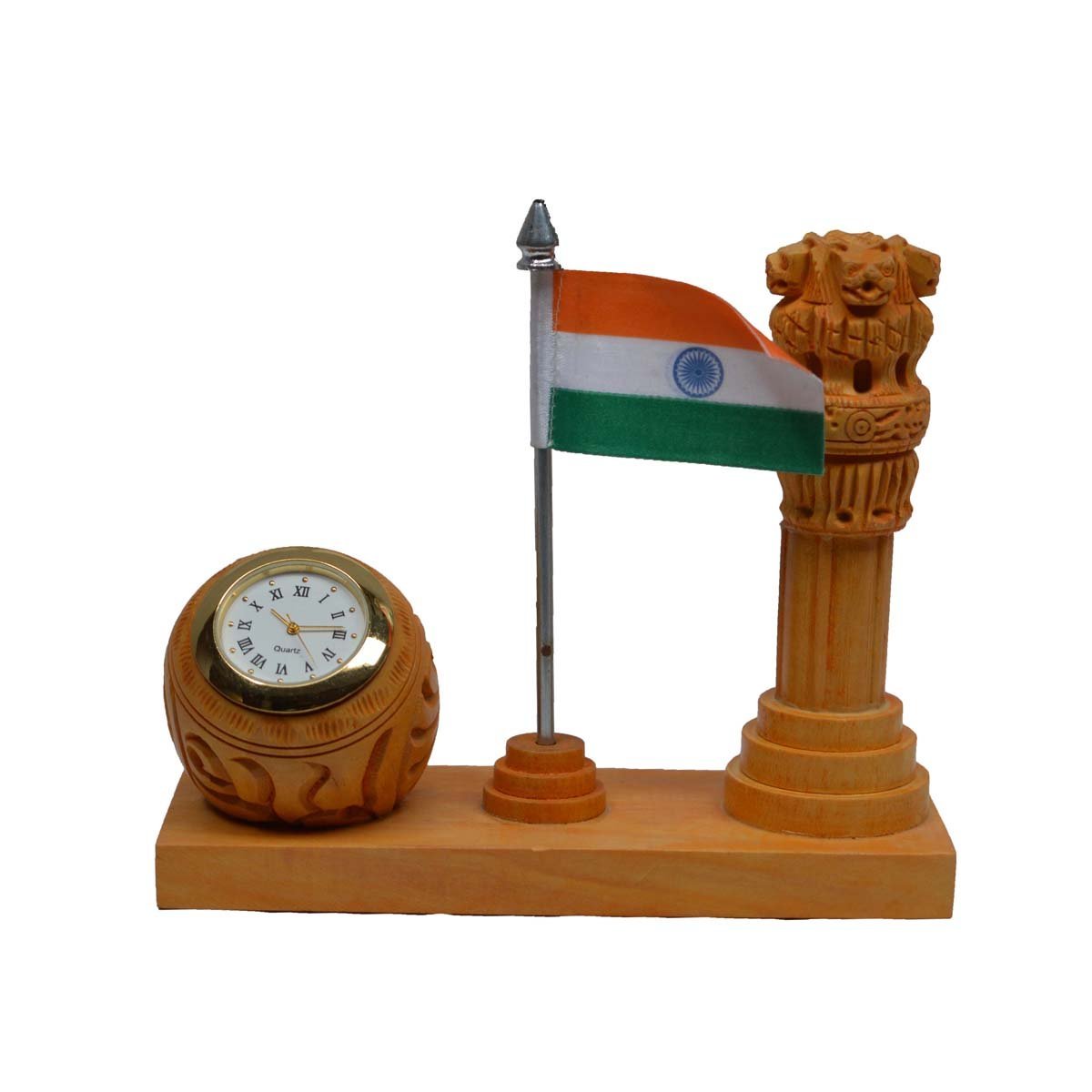 Its republic day and its right time to celebrate the fervor! So, flaunt the tri-color by donning the same on dining table. Dining table accessories like linen, tablemats with a combination of Indian flag colors makes a great impact. You can even opt for trendy tri-color accessories showcasing our revered leaders like Mahatma Gandhi and Bhaghat Singh. Traditional or contemporary, let the message remains clear. So, hop on to the online portals and buy tri-color accessories for the home. It will definitely catch attention.
Decorate home with Indian flags
If you are decorating your home for D-day, don't forget to add Indian flags at home. Soak up the entire world in the joyous feeling showcasing the Indian flag. You can even gift it to children or other family members to carry on the spirit of this occasion. There are several shopping sites that offer distinct flag stands with a clock to make it perfect for home use. You can even try the flag stand.