Want to find a home that replicates charm, dynamism and comfort- well its easy. In this blog post, we will provide you tip on how to buy a property.
Find a home that is designed to provide you maximum convenience– the project that you select should instill sense of satisfaction and joy. Inspired by design philosophy, the property should offer a wide range of amenities like gymnasium, business center, coffee lounge, which remains available for denizens on 24x7x365 day basis.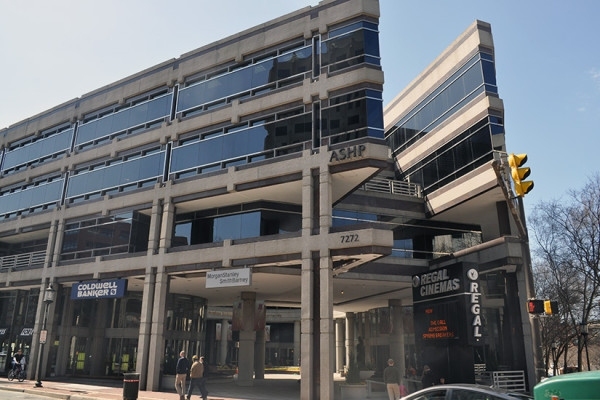 It should be situated at landmark address– Implanted within the campus of renowned society, the project should offer a wide range of facilities like banks, hotels, schools, colleges and public transportation system within a span of 100 m to 500m. Moreover, the project should have main roads wide enough to accommodate vehicles.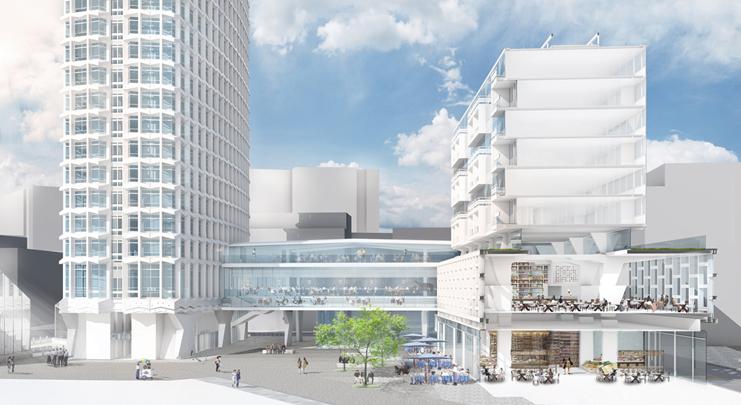 Project should have distinguishing features– The project should have distinguishing features like premium location, adequate ventilation to provide maximum sunlight. Utility spaces should be available whenever needed, and apartments should look airy and spacious. The entrance or lobby should be well designed and all security arrangements should be in place.
Check the projects done by the builder and his reputation-The project builder should ensure that possession of the flats should be given as per promise. All the edifices built by the group should stand tall in the test of time and testimonies to top-notch quality of construction matched with unwavering integrity and commitment.
The project should be right blend of contemporary and classic. Aristocracy combined with finesse. It should be an epicenter of luxurious living, commercial activities, leisure and above all timeless lifestyle. So, walk today and find a home that offers all perks of being a denizen. Not only a citizen.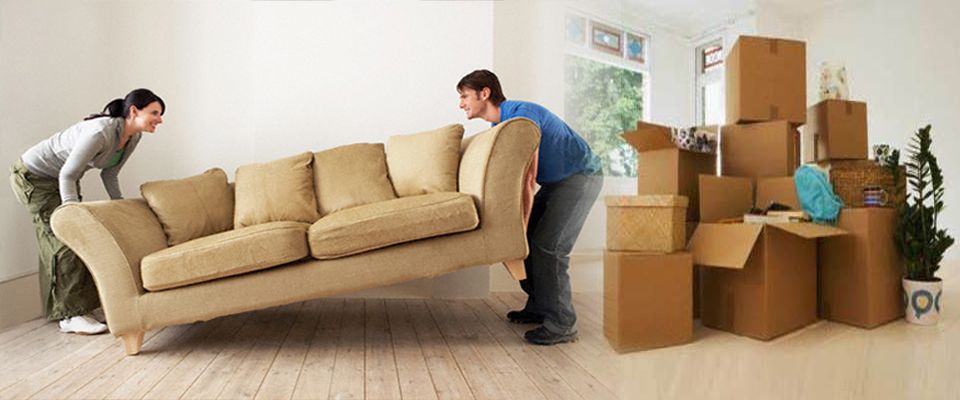 Well laid out apartments– the apartments should be well laid out and come with fine marble flooring in the living room and the guest bedroom with modern wooden flooring in the master bedroom. For the exquisite touch, French windows are the best.
Rooms should have multiple electricity layout and plush modern switches with MCB/ELCB and there should be adequate plug in points and other gadgets. Residences should be provided with 8 feet high, majestic and decorative doors and bathrooms should be spacious enough and come with elegant finish.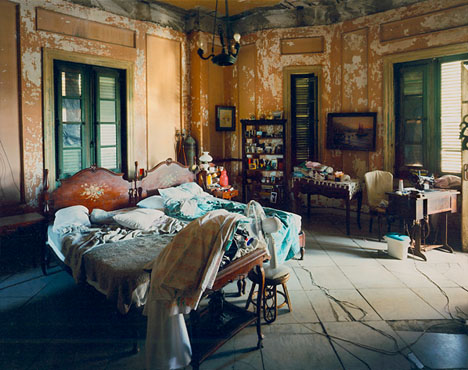 Hope you liked the latest blog post. Let us know what do you think about this post in the comments section and if you find it helpful then we would be very happy if you can share it with your friends and on social networking sites Facebook, Twitter, StumbleUpon, etc.
Have a happy reading!