There are very few colours that are as playful and fantastic as turquoise. Depending upon how to use this colour, turquoise is a decor that is considered as bold, dreamy and vivacious. It can be used both in traditional and contemporary homes. The key to decorate is to decorate this colour in a way that works the best for your home and it reflects your personality. Here are some tips on how to do so: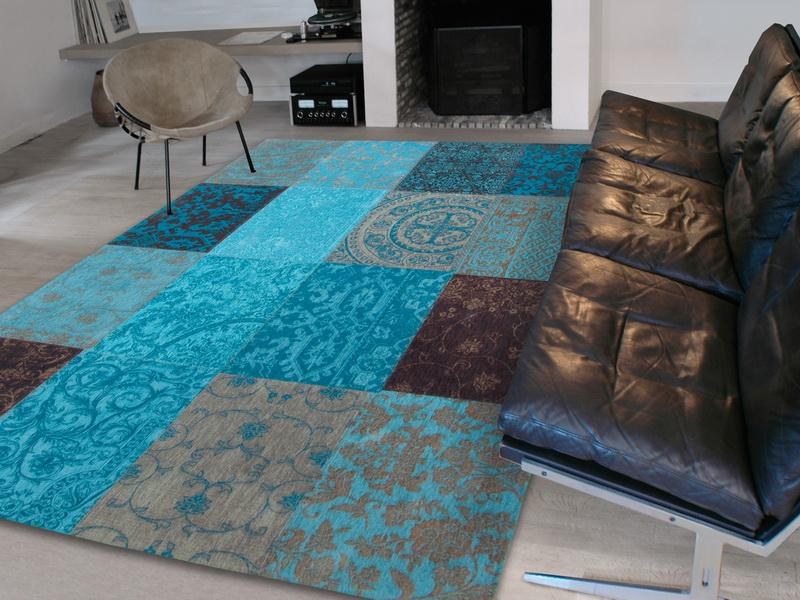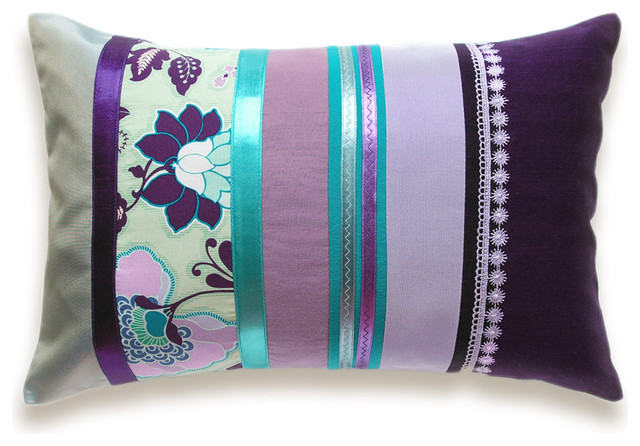 Blend turquoise color with other colors for soft and gorgeous look. Lavender, pink and soft green contributes for dreamy setting when combined with turquoise.
This colour can be made more masculine by combining it with other darker colours like charcoal, hunter green or even chocolate brown.
In order to create fun and bold look that doesn't look too feminine or masculine try to combine it with red and orange.
You can enjoy the feeling of spring all the year long by decorating the room with turquoise and lime green colour. Mix it with yellow. It is another great option to create sunny, fresh feeling all the year long.
To create a bold look that can be too modern or classic pair it up with black and white.
Turquoise is a great backdrop for different other colors, so if you are ready for a big commitment try painting the walls. If painting whole rooms seems to be a bit scary for you then try painting a single accent wall.
If you are fond of this colour, but don't want to overwhelm the space or want to make a big commitment, try doting a few turquoise around the room. Accentuate the room with a few throw pillows, vases, picture frames, etc. The key is to use a few of them and use it in different spots of the room to create a layered effect.
If you want to decorate the whole room in turquoise color try not to add large amounts of pattern. Big areas like sofas, window treatments and walls should be solid. Use patterns in smaller doses like art pieces, pillows and small upholstered pieces like footstools. If you
really want to make a statement, you can include large amount of pattern in the home with the help of wallpaper and then ground it with solid furniture.
Turquoise is a reflection of water and therefore it looks best in the bathrooms. Using turquoise tile on the floors and walls can be fun, but if you don't want to get that far, try for towels and bathroom accessories.