Do you wish to color the stairs so that your neighbors become envious? Well, here are some tips that can help you to outshine from your neighbor! In almost all home, there are flights of stairs that look dreary. You can add vibrant touch to the staircase with help of color and creativity. Coloring your stair will also add a new look to the home. Take a look at these stair decoration ideas:
For music enthusiast– for people who are fond of music, this is an apt idea. All you need is tons of black paint. Start by painting the base of chairs with pure white shade as per the design of piano, paint the staircase in black similar to musical instrument.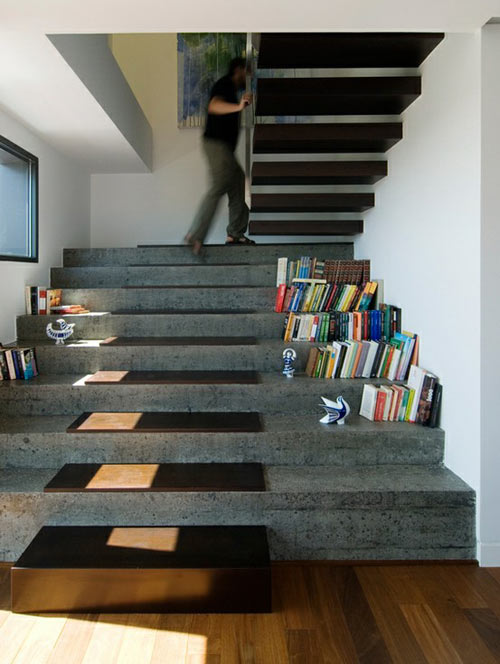 Floral staircase– it is one of the best stair case ideas for spinsters and for ladies who are proud owners. Since floral is a new trend, make use of this print.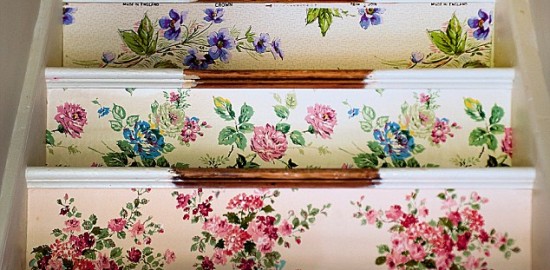 Rainbow Staircase– Color the stairs that replicates a rainbow. It is quite an easy affair. All you need is shades of rainbow to add glow to the staircase. When decorating this staircase, make sure you use neon colors also.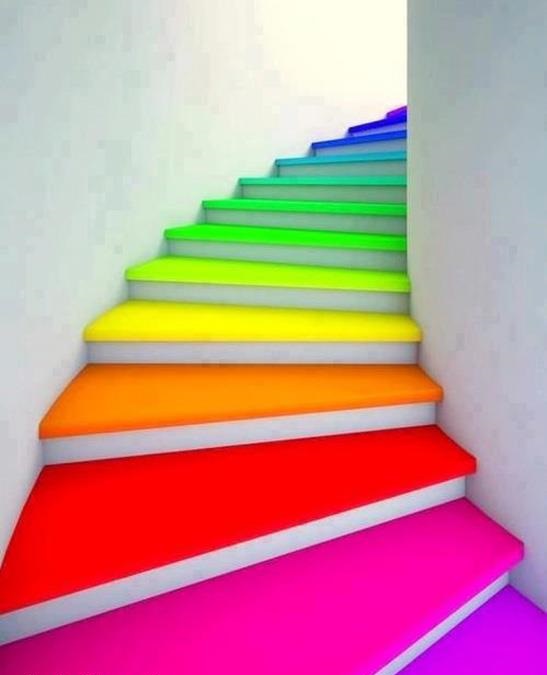 Polka Dots Staircase– this staircase is for young woman standing out there. It is fresh, trendy and defines modern woman. Playing with different colors is also an alternative.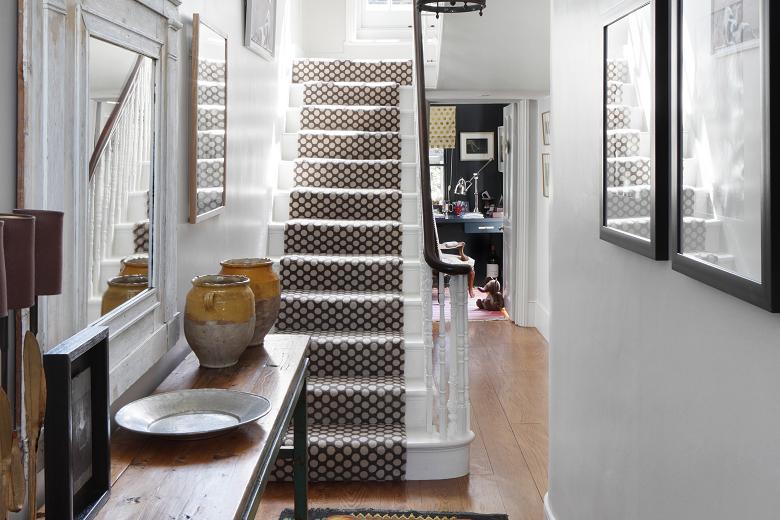 Mice Staircase– this staircase is dedicated to people who have innovative mind.cute and trendy staircases they define a unique personality within you. Stencil the artwork and then fill in with paint.