As discussed online shopping may deem to be a frustrating task, but it is worth it. The rooms come in different shapes, sizes, colors and different lightning options. Shopping online means you will have an opportunity to print the image of an item and use the same to match colors directly with the theme of your room. But be careful, measure the height before you buy the same for the room and make sure that you place the order that not only fits to the room, but through your front door too.

Today, there are innumerable online furniture shoppers that take benefit of shop bots. Basically, they are a platform where you can do comparison about retail prices and here you will find the cheapest items easily. However, it is better to use more than one site before buying any furniture. There are many sites that can help you to find the best information about furniture and deals.
Today, retailers have become credit misnomer; hence it is in your interest to look for discount vouchers. These vouchers are available in various magazines and newspapers too. Some of the deals are so tempting that you will even buy newspaper or a magazine to get the vouchers even if the same goes into the recycling bin.

Budget Store- Even if you have decided to buy new furniture, there is innumerable budget shops that you can visit. Many of these stores can be searched on online basis too. Commence with supermarkets that today are selling everything under one roof. Go and search for stores like Tesco, Sainsbury, Asda to get an idea what kind of furniture is stocked at these shops. Ebay is another online auction site that offers great bargains from professional and private sellers. The major thing is to buy large household items like rugs and furniture from ebay because of their size. You need to pick yourself the best item from these stores. It lowers down the bargain and you are likely to get a good deal.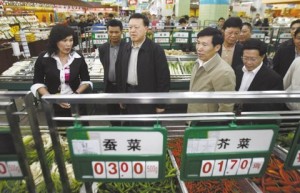 Find Deal Directories- There is many online guide shops that help you to buy furniture in a shoestring budget. There are many online directories like homesandbargains.co.uk, moneysavingexpert.com, good deal directory, etc. This directory provides you the deep insight on the best deals and helps you to make significant savings.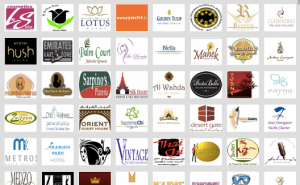 Go for spot bargaining-Last but not the least; find a department store and shop there. Always hammer down the price because the retailers are also expecting the same. Moreover, it is the best time to get good deals.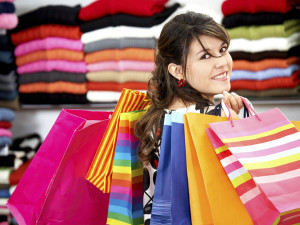 In the present times, it is perfectly acceptable to bargain. Or in case you want to go for a discount, you can ask for a free delivery. These shops are desperate to sell all these items, so they will be willing to do so.
By following above-mentioned tips, you can easily buy furniture at affordable rates.