Inexpensive and beautiful floor coverings in form of rugs and carpets brings a new look to the home. Most of the time, this attention area is neglected. However, with attractive rugs, you can heighten the floor decor.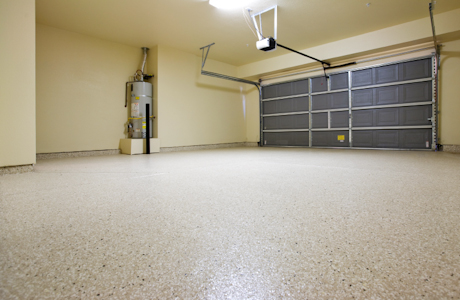 Go back to the fundamentals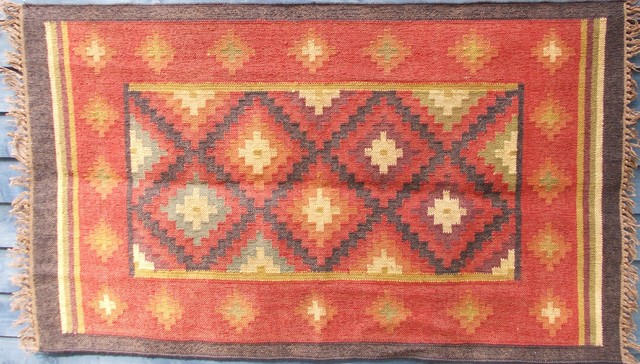 Remember floor coverings like carpets, throws, rugs and dhurries add a new and aesthetic look to the living room and texture to the decor. Bare floor in drawing room however glossy it may look, remains incomplete without a rug. Moreover, today floor coverings are gaining momentum, so it is important to complement them with overall decor.
Carpets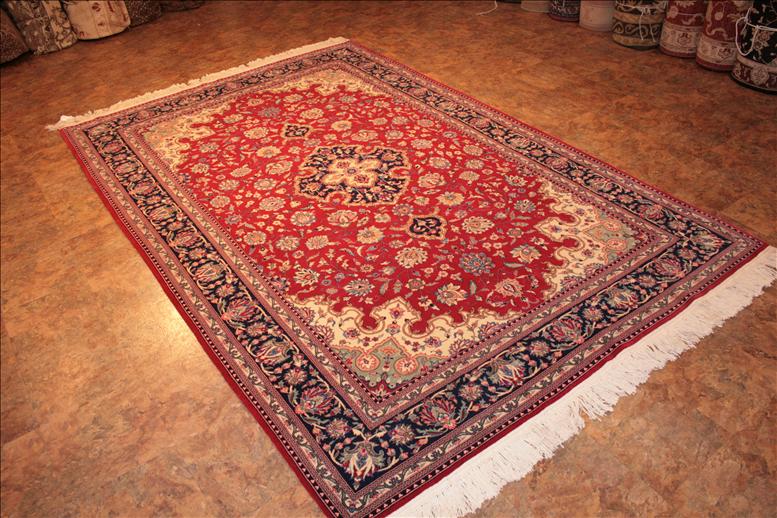 Carpets always look trendy. Whether the decor is contemporary or traditional, minimal, modern or decorative, you will still feel the need to dress up your floor with a carpet that looks warm and inviting. It offers visual appeal to the room.
 Theme and color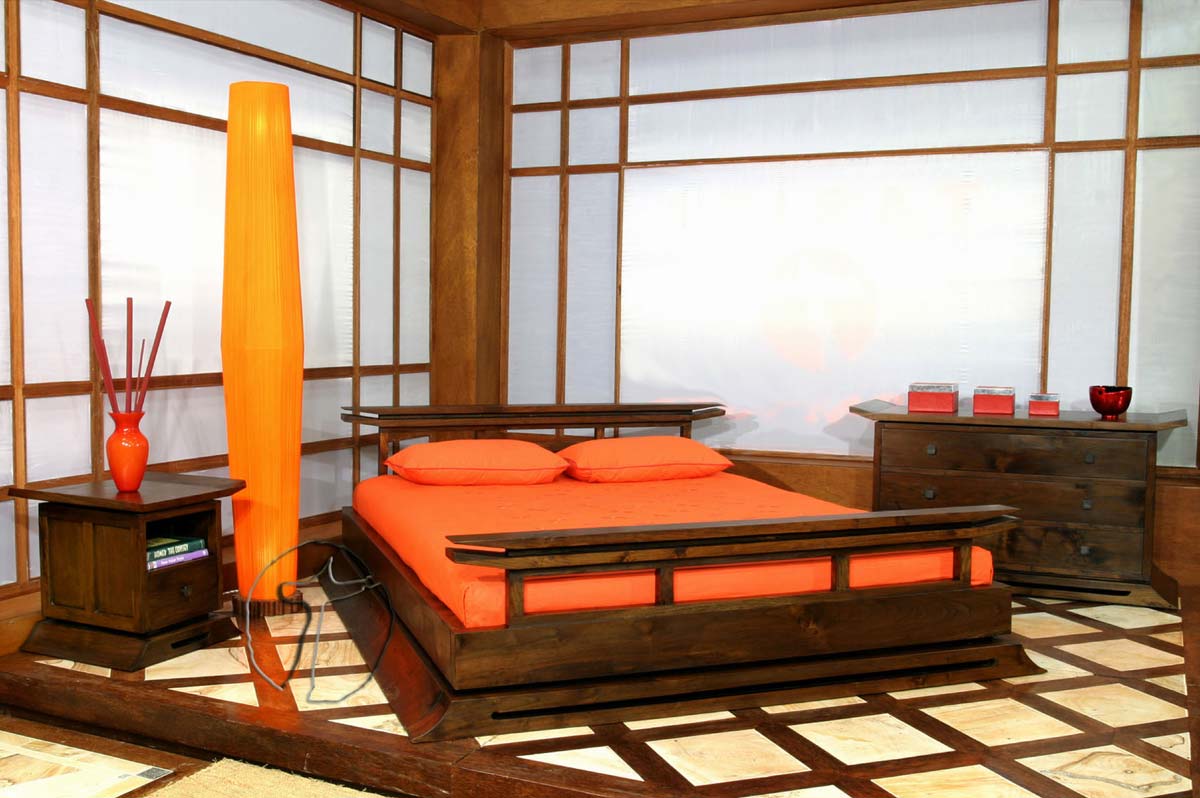 When decorating living room, a specific theme and colors need to be decided upon. Similar principles apply while buying a carpet or rugs for living room. For an informal look, select bright shades with contrast and size of the design should be in proportion to the room. So, small motifs are the best for small rooms and larger ones for big rooms. If you wish to add a semi-formal look, then opt for colours that are neither too bold nor too subtle. For a formal look, buy carpets or rugs in soft tone. The living room or dining room can be enriched with formal carpets but bedroom should have casual or semi-formal look. You can even add rugs to the bathroom if you have large space to accommodate.
 Buy it carefully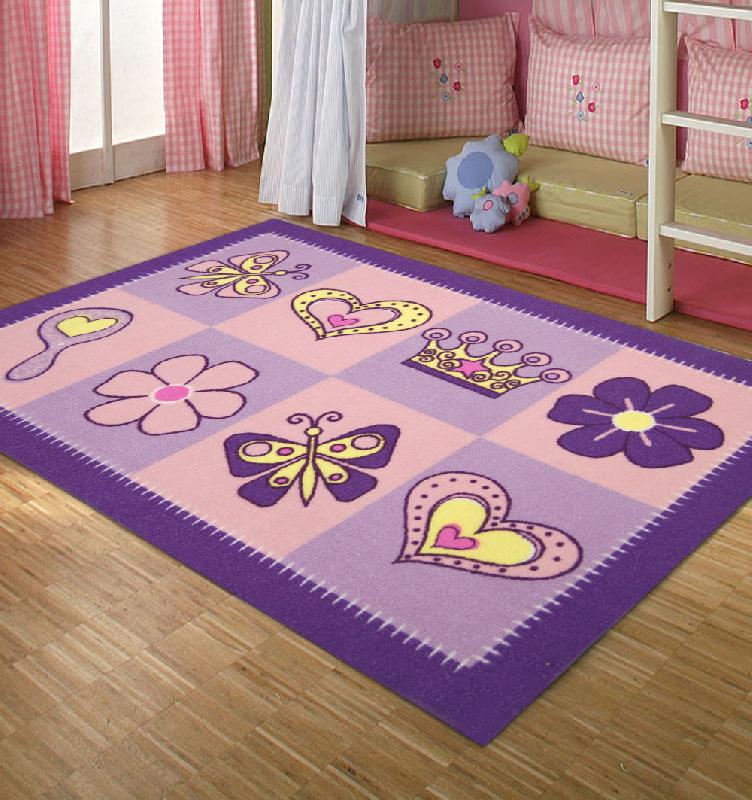 While buying a carpet it is important to look to the fiber thickness. The yarn and the fiber should be of top-notch quality. With more thickness, the possibility of comfort and softness improves automatically. Some interesting carpeting option involves use of various materials. Colored strips of cloth can be stitched on to a base layer to form rugs are best for kids room. A carpet with foam underneath is perfect for floor seating whereas silk throw cushions with embellishment creates visual appeal.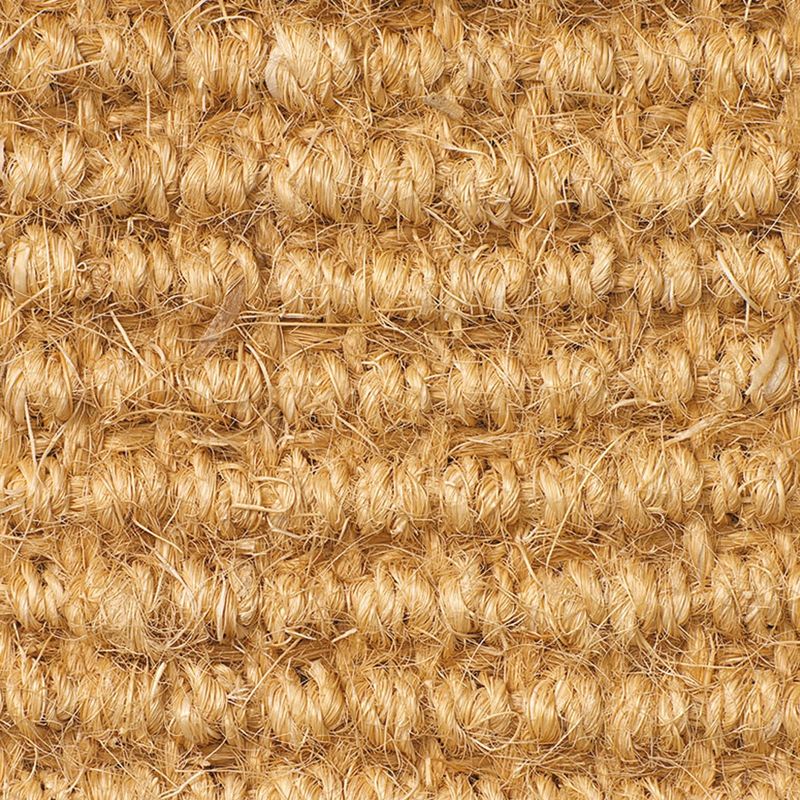 If you want to add ethnic look to the room, coir carpets are the best. For the softer touch, a monochrome range of cotton and woolen dhurries are best. Other thing that you can add to the base of lounge chairs and beds are foot mats, it adds regal touch to the room. For bedrooms, pile carpeting is the best. Long, roll-out carpets define spaces like corridors and access area. Bright floor mats are new trend.
Do keep in mind the kind of flooring you have
Aside from the themes, think about the flooring of the house before deciding on the carpets. For light colored flooring, dark colored carpets are the best. For wooden flooring, carpets of any thickness or shade will work. Also, before buying a carpet, check if any family member is allergic to particular kind of material.
 Rugs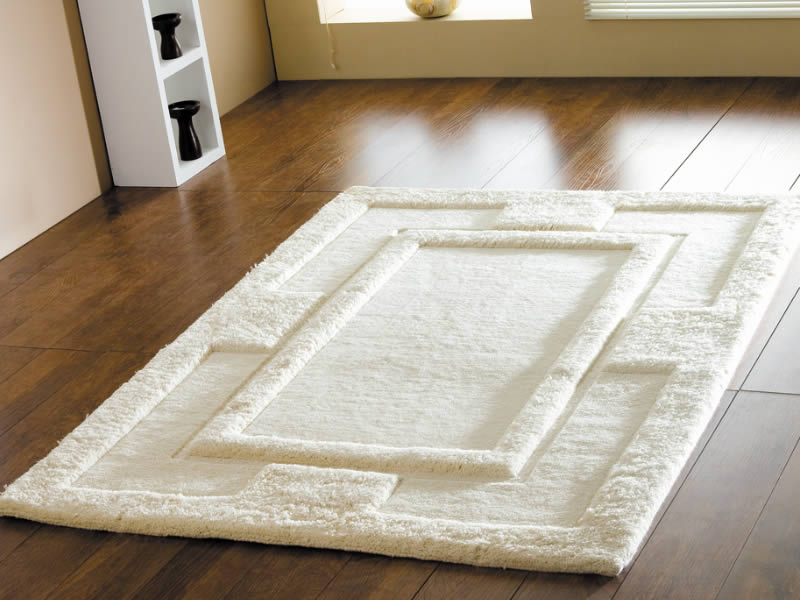 Rugs are an alternative for carpets, traditionally, in India the use of dhurries are common, which is a kind of rug. Aside from dhurries, stores carry a wide range of rugs like flat weave, pile, Brussels weave, Chinese, chenille, ryas, rag, rugs, etc.
 Take into consideration design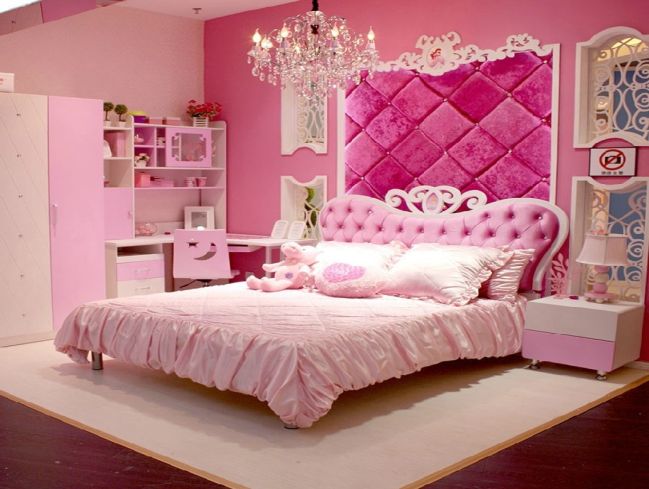 A room that has bold interiors will calm down with rugs of neutral shades and preferably with no designs at all. The converse holds true for colourful rug with infusing energy in a monochromatic room. Rugs can be categorized according to designs, materials and region where they are designed. Depending upon location and traffic, rugs come in different materials like cotton, wool, silk and of synthetic material. Dhurries, runners and centrepieces come in different sizes, designs and colours. Aside from these features, search for geometric shapes. Round, zig zag, quirky are normally seen in area rugs designed for children's room.
Design basics.
Hope you liked the latest blog post. Let us know what do you think about this post in the comments section and if you find it helpful then we would be very happy if you can share it with your friends and on social networking sites Facebook, Twitter, StumbleUpon, etc.