Whether you are planning to do interior décor for child's room or want to add an eclectic mix, it is important to add right décor to the room. In this post, we have provided tips on how to add liveliness to the home.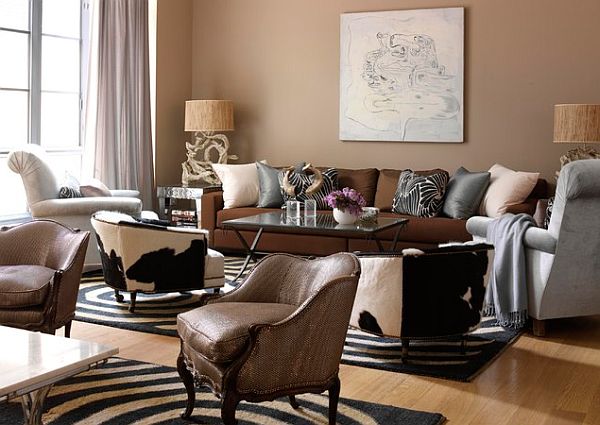 Tip no 1- think before you leap
Whether you are planning to re-decorate a living room or bath space, it is important to think about the kind of personality you want to create because the interiors of the house depict the tales of denizens.  So, if you wish to add bold look to the home, go for denim. Complement denim fabric with contrasting colour, for example, against yellow wall to make space look lively. While selecting this fabric for couches or sofas, remember denim is the best because it is easy to maintain and clean. The hardest to maintain are leather couches.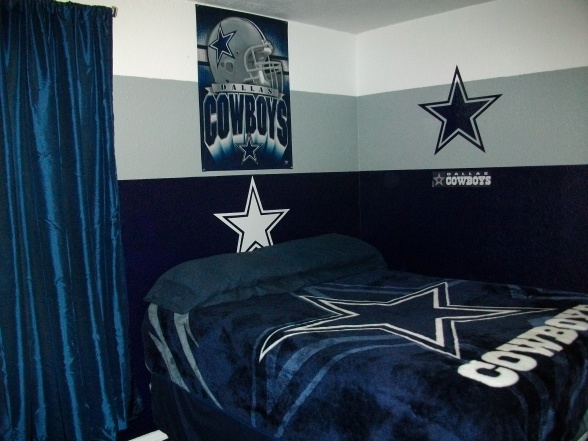 Moreover, it doesn't require much of investment.  Keep old fabrics in denim, which are not too-old, to stitch into a quilt. A denim cover sofa or chair arrests attention.
Tip no 2-Add curtains to the home
Curtains are the economical way to keep dust at a bay. It is a thin, non-flimsy fabric that is home washable. It come in several patterns, design, yet light in weight. Moreover, you don't need to change them too frequently.  They safeguard your eyes from summers and protect from harsh winters. With all these factors in mind; the curtains are nonetheless the best way to décor each room of the home.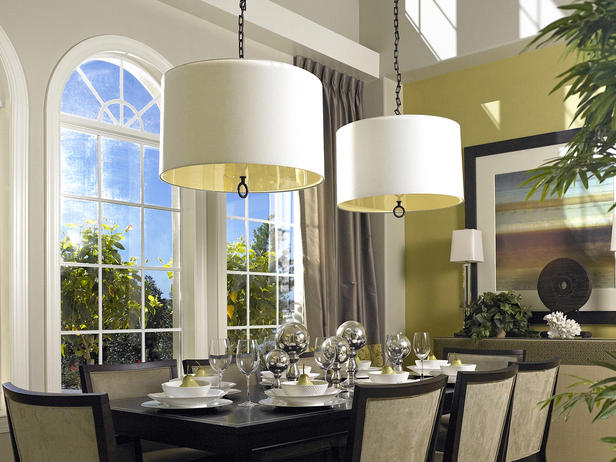 For Kid's room– for kid's room, a lovely shade of blue with textured wall in a darker tone of the metallic colour looks the best, so the curtains should be in light shade. Also, it should complement with the flooring of a room or with rectangular patterns in darker shade of blue.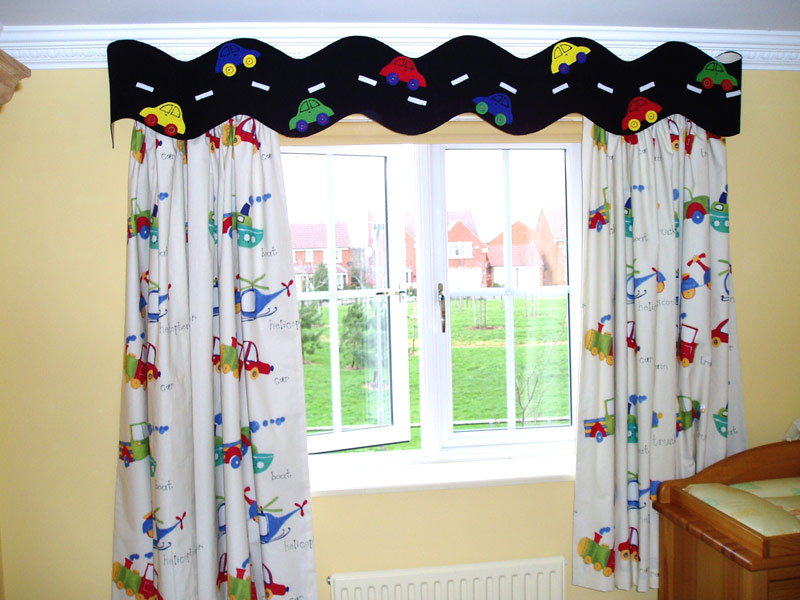 Bedroom– for bedroom you can select unusual patterns, as it adds zing to the space. A bedroom with dark coloured floor tiles, light shade curtains looks romantic and playful. So, beige colured curtains with solid coloured circle pattern in pink and brown shades.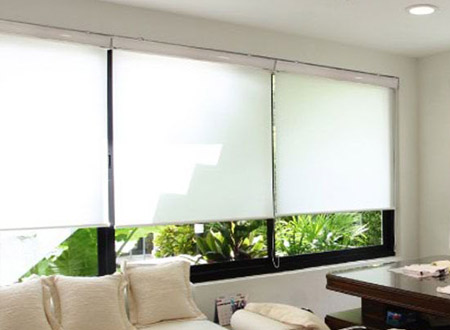 Opting for custom made curtains can be a good option, but it is not an easy task and is pretty heavy on pocket too. However, since colours impact our mood, it is important to select right coloured curtains.  It is the best way to add zest to every room.