Most of us have habit of storing unwanted things just like old pillow cases. Though it reminds us of past memories, but at times it turns out to be clutter. So, now that you have decided to get rid of old stuff, and want a bit of household tidying. There are several ways that you can do so. Yes! An old pillowcase can turn out into treasures with little bit of ingenuity. Even if it is slightly torn or it has become stained out or worn out, it can be reused in different ways. There are several ways that you can use around the house instead of throwing them into dustbin. The boxy shape, sturdy fabric can be reused in different ways for example cleaning out cobwebs or to make bags. Here are few interesting things that you can do from a pillowcase: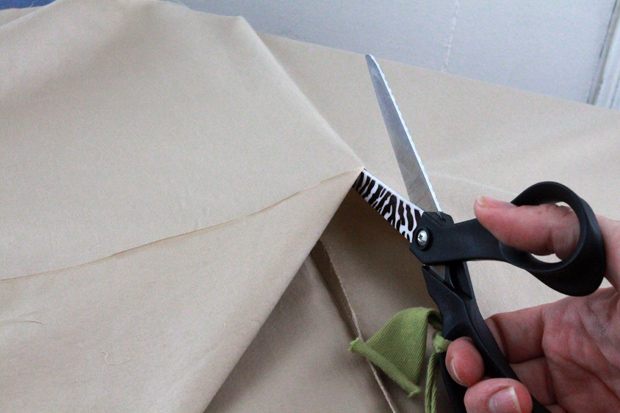 Cue 1- You can make formal linen napkins out of old pillowcase

Now you don't need to spend huge amount on buying formal linen napkins that needs to be ironed everytime when guests arrive at your home. All you need to do is to use pillowcases that are available in a wide range of colours by cutting and designing them in a way you want. Ensure that you select pillowcases that are ready to sew.
How to do it- select colours that complement with your overall décor before cutting it. One pillowcase can yield four linen. Cut a rectangle piece of about 18×17. Fold it into ½ around the edges. Sew along the edge of the fold with straight stitch. Now that you have pretty set of napkins that are available in the market! This is one thing that you can make from old pillow case.
Tip no 2- you can make kids dress from old pillow case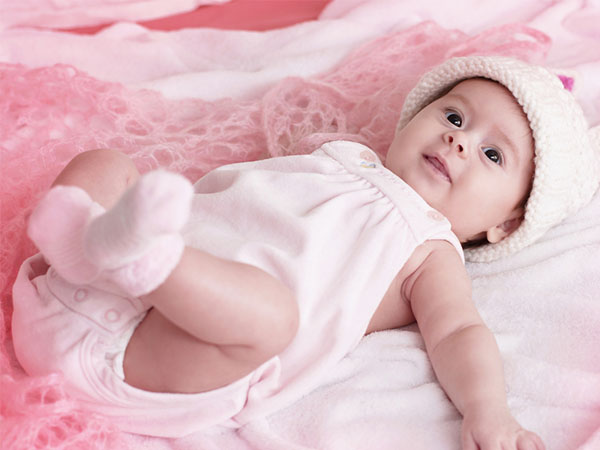 yes! You can make colorful kids dress with help of old pillowcase. Ensure that you fold the pillowcases into half. Now cut the armholes. It needs to be around 4 inch down and 2 inches inside. Fold up the top around 3/8 inches at the front and at the back. Do edge stitch with casing. Now glide 6 inches of ¼ elastic so that it accumulates in front. Now cut two 38 inches length of double fold bias tape for the armholes. Fold it to half and then try stitching along the armholes, but ensure that you leave additional space to tie the shoulders.