Diwali is an auspicious occasion celebrated with great zeal and vigor all over India. The festival is not all about cleaning home rather it is a joyful day that marks triumph of goodness over evil spirit. So, if you wish to make this Diwali a memorable one, here are some tips.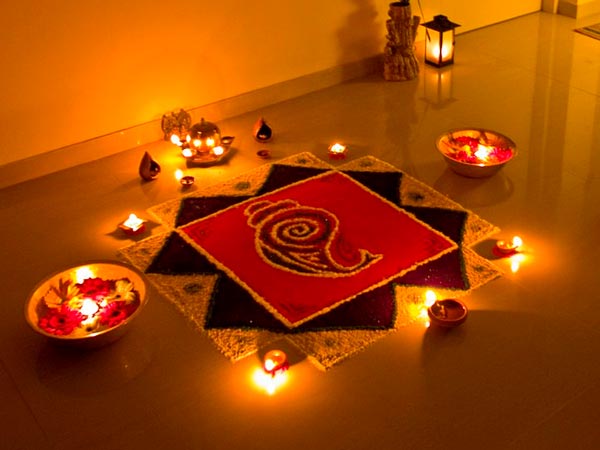 How to decorate home for Diwali?
Incorporate Diwali Diyas
Diwali without diyas is like a finger without nail. Buy some diyas from the market and paint them with your colour choice. Keep them around your home and light up lamp of hope and wealth at your home.
Add Rangoli designs in your home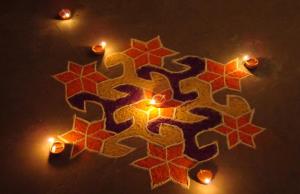 The message of flowers is best way to express your joy and what better way to do it than to have rangoli full of colorful flowers. There are very few people who understand the significance of Rangoli. It is not only a collection of flowers rather it is a symbol of prosperity and happiness. This is a common practice followed by South Indians. You could replicate this practice this Diwali at your home.
Incorporate paper lanterns
It is very simple to make your own paper lanterns. You can create your own designs and make simple paper lanterns and hang them all over your home. This is the best way to make your home look colorful and full of energy.
Incorporate flower bowls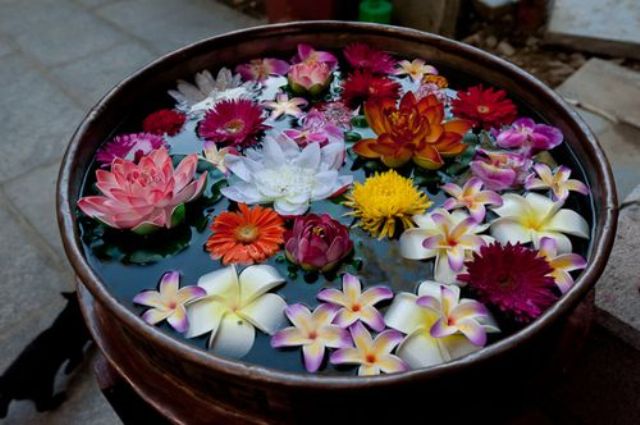 Aside from the rangoli designs, this Diwali add flower bowls around the home. The fragrance, the beauty is something unmatched.
Decorate flooring of your home
Decorate your home floor. Use sawdust, chalk, coloured powder, to make it look vibrant and colorful.  Ensure that you make the sign of Mangal Kalash in whatever you do.
Add Lights to your home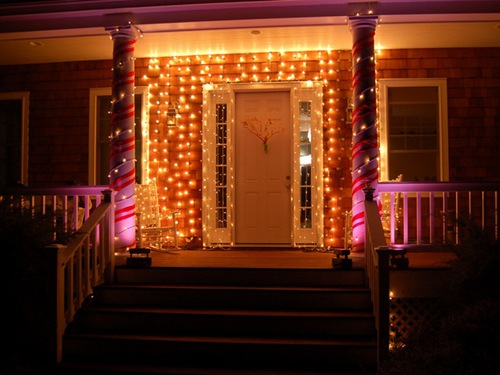 As known, Diwali means a festival of lights. So, add lights all around the home. Ensure that you have the best lights and make sure that you have the best gems in your life.
Add Pooja Thali in your mandir
The markets are filled with different kinds of Pooja thali like brass, silver, gold, to name a few. So, buy a pooja thali that suits your budget and is perfect for special occasion of Diwali. Don't think twice how to decorate your home for Diwali, just start with it.
Conclusion
This festive season add style to your home and make it a memorable one.
Hope you liked the latest blog post. Let us know what do you think about this post in the comments section and if you find it helpful then we would be very happy if you can share it with your friends and on social networking sites Facebook, Twitter, StumbleUpon, etc.
Have a happy reading!