With monsoons arriving, it is important to let your heart open and welcome them with joy. There is no denying fact that monsoon brings in gloomy days and leaves us a bit uncheerful. In this blog post, we will provide you tips on how to add cheer to the home. To get started, it's important to decide the budget and second one it is important to stick to it.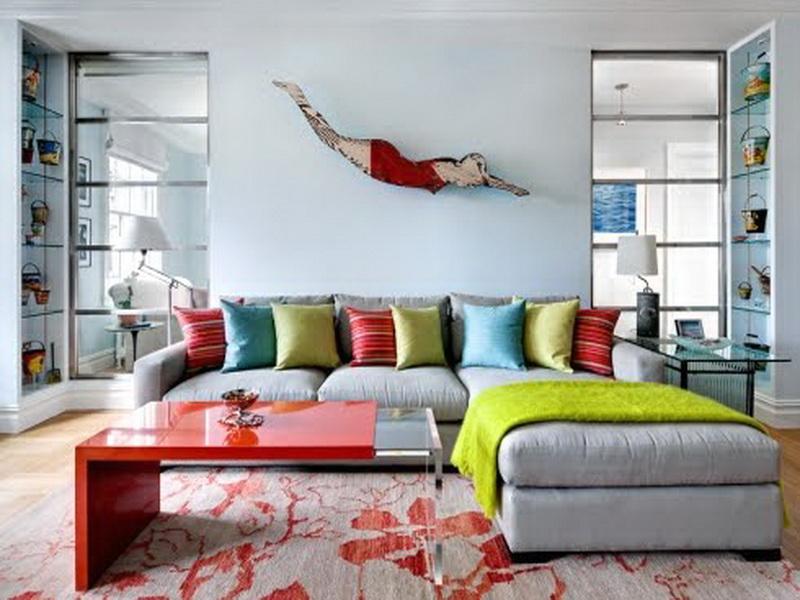 Add dab of paint in the home– for bigger projects; use a dab of paint to lend your home a cheery mood. Or just adding a nice summary yellow to an accent wall and can make a great impact. Select the shade that you love the most, and be certain that you will not be exhausted at the end of the year. To add drama to the home, add texture. There are various paint store that offer limitless options of colors and the well informed experts will guide you what textures are best for your wall.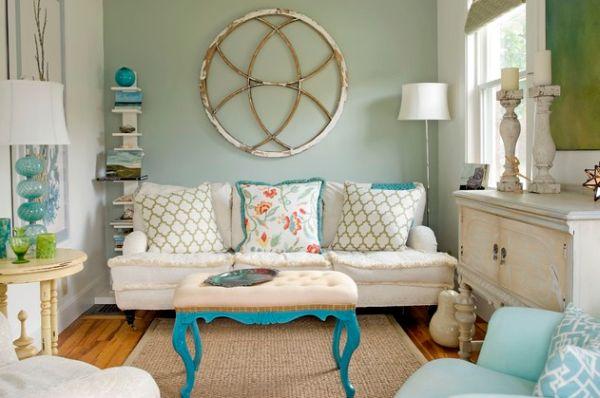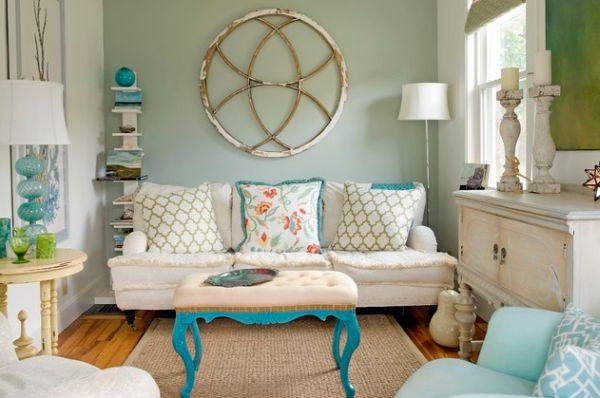 Add rug – the next thing in case you don't wish to paint the walls is to add a rug or carpet in bright shade or print. Just ensure that you select something that complements the shade of your sofa upholstery and curtains or you'll end up with clash of prints and color palettes. If you are planning for printed rug, try keeping the prints in the rest of the room.
Create a small nook near the window where you enjoy the rains. A window seat with ethnic cushions is the best spot in the house to read morning papers or enjoy relaxing glass of wine during evening.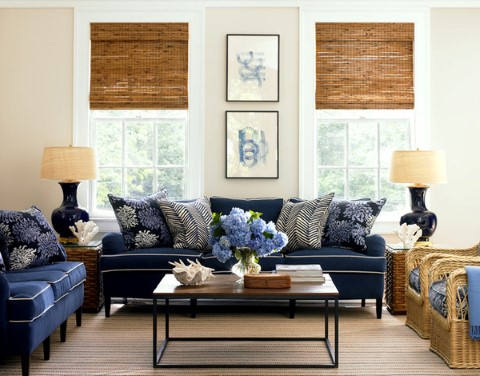 Some DIY work-you can even add drama to the home by opting for some DIY work. It is the best way to express creativity and the most fun way too. Grab some pots of bright shade select paint that works easily with the wood. You may need sand and prime the surface first and coat it wax to protect the paint. It will give new look to the room.
Add dash of grey- add hint of grey shade, during rainy morning with citrus shower gels and towels to complete the look. Its time to donate old dull white towels and use them as kitchen napkin or duster.
Have a happy reading! Don't forget to add more to the story in the comment section given below.