Do you like hip hop? Or you are a real hippie? Or you want to find something whacky to add in the home? Well, there are several ways to have that perfect wall shade for that home. In this blog post, we will discuss the same.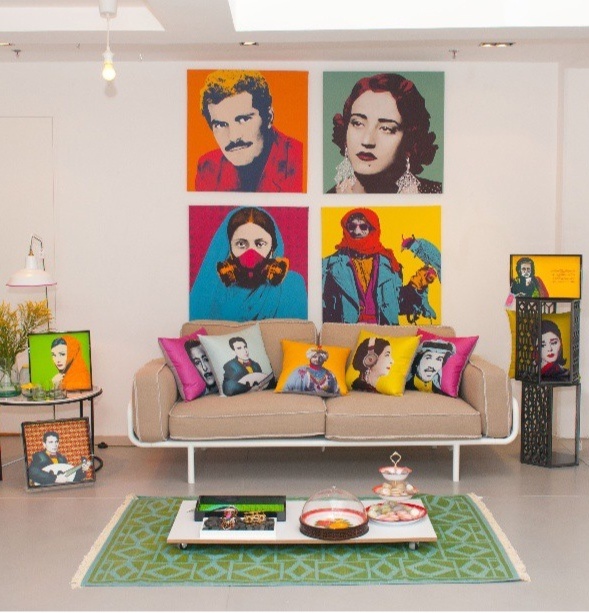 Add different shades in the home
Metallic shades or smoky grey, will give you freedom to experiment and will lend eclectic look. It is perfect way to offset red, radiant pink and vibrant yellow that are generally associated with pop art. The color is the perfect way to showcase the look. If you are kind of person, who wish to fill home with pop accessories, then blue walls is perfect for you. The white wall or cream background will make your room look classic and best. The color also goes well with light color upholstery and hardwood flooring.