Most people think that modern and contemporary interior design is one at the same thing or they are easily interchangeable.
Where do they actually from?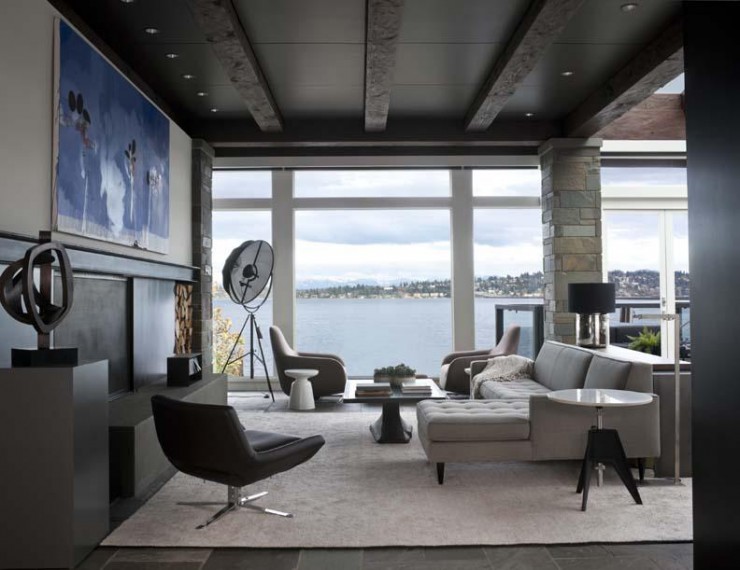 Both modern and contemporary home decoration style emerged during the 20th century. However, they belong to two different times. Modern home décor was established in the year 1920 and 1950. While, the contemporary decoration style was prevalent during the seventies and it continue to experiment with. Unlike modern decoration, contemporary style keeps evolving and everyone is encouraged to contribute.
Difference in terms of style
The modern style home décor is different. Strong lines are favored by modern interior designers while contemporary style is the best. Modern home décor is safer, using safer or neutral shades. On the other hand, contemporary home décor allows for extreme. Contemporary style is fluid and curves are prominent. Contemporary style incorporates odd shapes, unique elements and harmony from within its surroundings. Natural elements like fir and stone add texture to the design and are used for finish. Sustainability and comfort are important to this form of design.
Same difference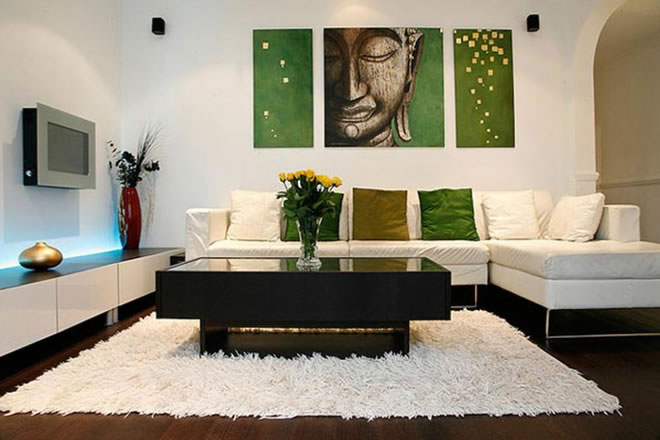 Modern design is restricted by a time period. Only a limited amount of experimentation is possible in this case.
Contemporary design allows for more freedom.