Most of the woman complains about lack of storage space, as homes are turning into small apartments. But what if we say that the storage space can be easily created, of course without mess! Seems impossible! Well, in this article we will provide you tip on how to smartly create storage space without incurring a whole lot of money. Yes! Anyone can do it. Read this article to know more about endless options. Hope it helps!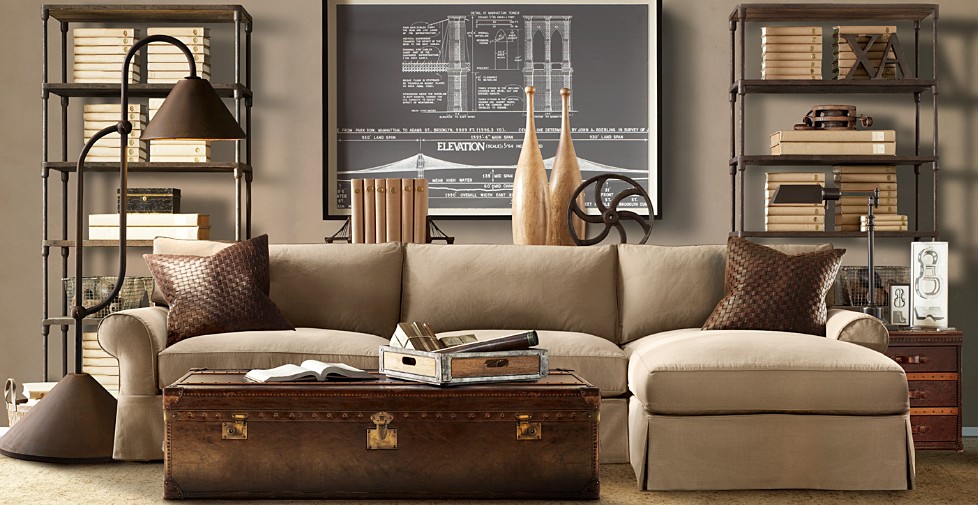 Tips on how to create smart storage space
 Incorporate wine rack holders– wine rack holders can not only be used to store wines, but it can also be used innovatively in bathroom for storing small bathroom accessories like towels and small napkins.
How Shoe rack organizer can be used- shoe rack organizer can be used to store different household items like bottles, socks, woman accessories and scarf's. Seems interesting! Well, read on..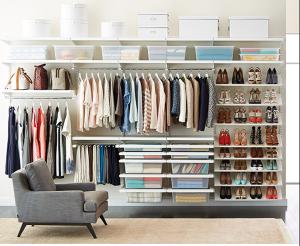 Store chords– all kinds of chords can be stored systematically using toilet paper rolls. Simple yet practical solution
Various use of baskets– cane or plastic baskets can't only be used to store accessories, you can hung it using adhesive or S hook on unused walls to store baby toys or towels.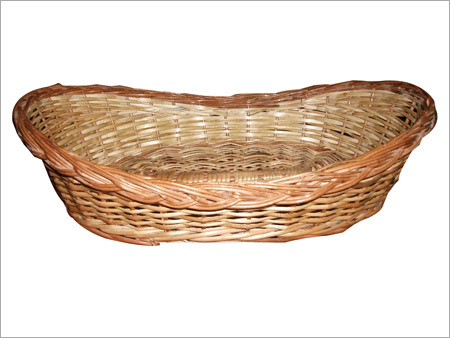 How to store small papers, cards– if you wish to create place for keepsake storage like small cards, letters, notes or important paper, stick an envelope inside journal or notebook to store it safely forever.
How to make use of discarded cardboard boxes– you can make different uses of cardboard boxes by using strips. Yes! Make compartments in the box using strips and decorate it with colorful paper and label each section.
Baby wipes storage case– instead of throwing off your little baby's wipe cases, reuse them to store small games, pieces of crayons, pens or playing cards.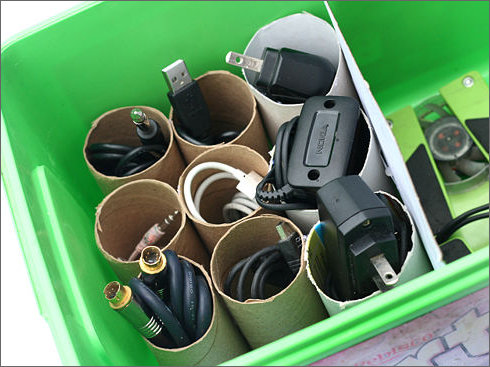 Reuse wooden crates– wooden crates can be transformed and made into elegant coffee tables with storage area. Polish it or paint and place rugs and magazines. These storage ideas can help you save a lot of money.
Be creative and innovative with tin cans– instead of discarding tin cans. It can be used to store various items. Thinking about how to use it? Well, you can use excellent two way tape to stick cans inside the shelf or on the wall and store anything you wish. Simple, yet elegant!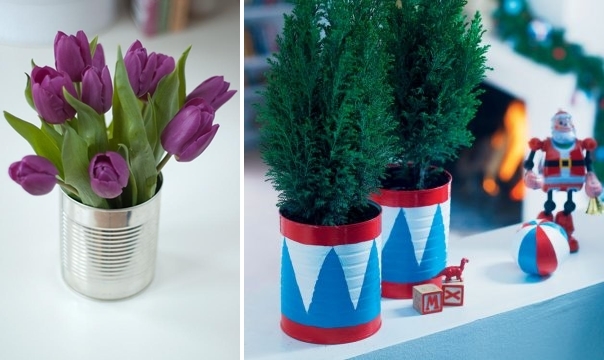 Medicine storage box– this is one of the common problems faced by every household where to stack your daily dose of medicines? Well, you can use a small handy bag to store this.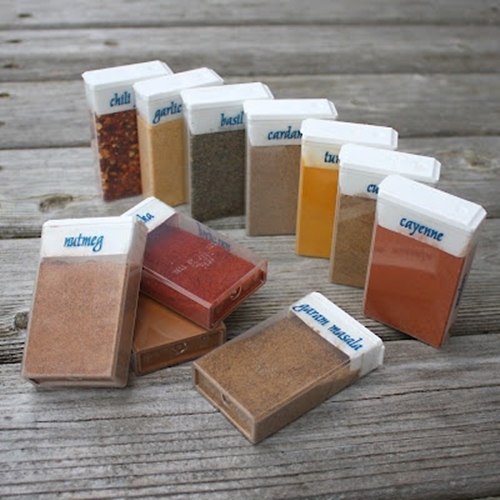 Storage boxes– if you have some unused storage box, don't throw it away rather us it to store scrapbook embellishments.
Get creative with your empty lotion bottle– yes! With creative bent of mind you can turn an empty lotion bottle into creative mobile holder. Awesome na!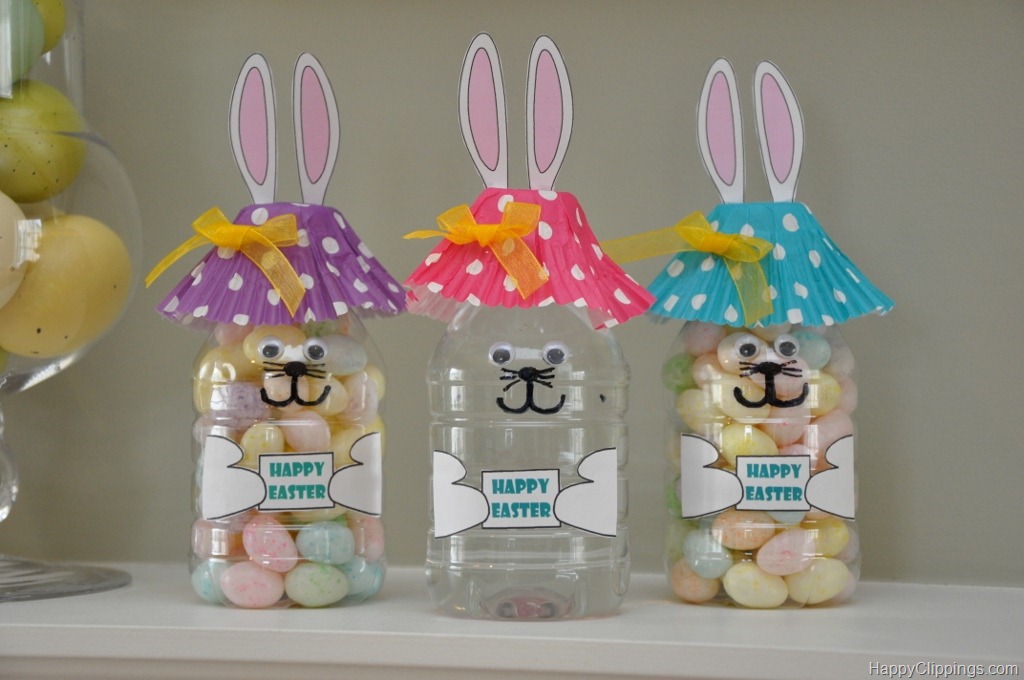 Chocolate storage boxes– the adorable chocolate storage boxes or mint boxes can be used to store business cards or even ear phones. Hope you liked these smart storage ideas for your home. Try it and discover what other have to say!