Are you tired of those overstuffed drawers? Well, this article offer you some tips on how to deal with the situation. All you need to have is trash can, shredder, manila envelope, sharpie, and folder.  Here are some tips to follow:
Eliminate the drawer from the cabinet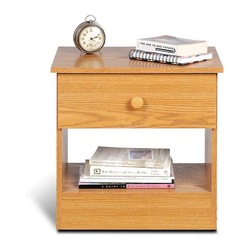 Place the drawer on a flat base or table. You need to have a large space to accommodate the contents of the drawer into different piles.  Those stacks can consist of range of items like trash, things that are needed and things that are needed to be put in a recycle bin.
Handle items individually
In order to understand where every item goes, it is important to handle every item carefully.  Don't make a mistake of throwing something that is really important. Junk mail or any other kind of mail that you don't require should be eliminated all together.
Recycle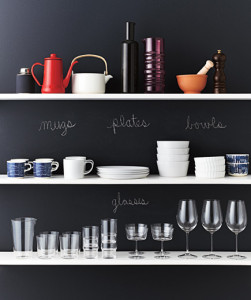 Items like store advertisement or promotion materials that have outlived expiration date should be removed and placed in a recycle bin. Ensure that you use a sharpie to remove any personal data.
Use manila folder or a large envelope
Things that are not needed should be separated from other items that need to be disposed off. It entail things like bills paid, or yet to be paid, mails that needs to be taken to post office, stamps and variety of other things.
Things that require immediate attention should be kept in a manila folder or envelope and it should be marked as bold Items require immediate attention. Ensure that you take care of them or they will be again victim of overstuffed drawer.
Items to be added in a drawer
After you have removed unnecessary clutter, put back only those items that are required. Ensure that you put pen and notepad back in the drawer along with tape roll.
In a nutshell, in order to avoid clutter, clean it on a regular basis. The task can be made more pleasant by viewing your favorite channel or listening to favorite music.
The above-mentioned ways are the best ways to deal with overstuffed drawers that eventually everyone has to deal with. It is crucial to have at least one single drawer in homes that takes abuse of being dumped beyond reasonable capacity. Change your home with these easy tips. It really works.  The thumb rule is items that is not required should be shredded off.