Selection of blinds for your home involves how a particular style can transform the look of your home. It is crucial to consider the choice of blinds for different rooms. You need to consider all the interior décor of the room. Selection of blinds depend upon your home and here are some guidelines on how to select the right blinds: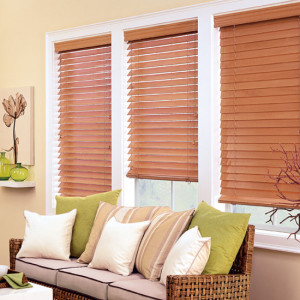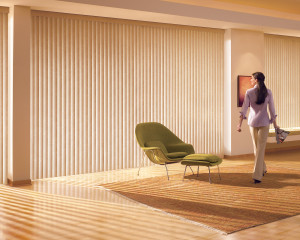 Style of a home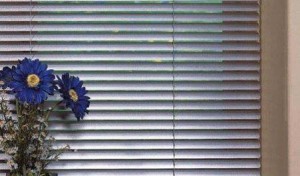 It is an important factor that you need to consider. Contemporary homes or apartments use lightweight curtains that can be easily blended with the property look. For instance, metallic horizontal or vertical blinds and polyvinyl chloride blinds are suitable for kitchen and bathroom. For example, fabric Roman blinds and traditional blinds can work well with country side home. Additionally, roller blinds is also good.
Individual Room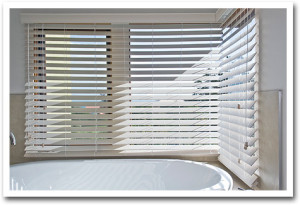 It is crucial to decide whether you need a particular style blind for all the windows in the home, or you need a mix and match based blinds depending upon space. For instance, for bathroom and kitchen- the best suited blinds are made from PVC materials. The underlying reason is they are easy to wash. Blinds that are made from fabric is difficult to wash. For bedroom and living room, blinds can turn out to be a decoration piece. Pleated Roman and Vatican blinds offers a superior effect to the room. When considering your bedroom think whether it is a child bedroom, bedroom for seniors, etc.
Specialist Blinds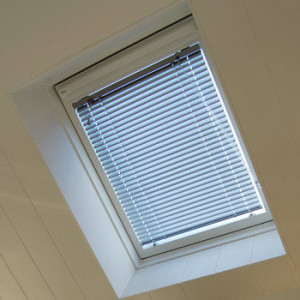 Unusually shaped blinds are also known as specialist blinds. Skylight blinds can be easily purchased from the market. All you need to do is to take the measurements. Venetian Blinds can also be deployed on the French windows. The reason is they can be adjusted easily. Additionally, blackout blinds are fantastic for kids room because they filter the light.
General Decoration Ideas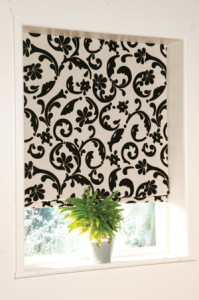 It is necessary to select the blinds style keeping in mind furniture, wallpaper and whole interior decoration of a bedroom. Metallic blinds and PVC blinds is the best for people who want to get minimalistic style bedroom and kitchen. For rustic home and country house style bedroom Venetian and Roman blinds. Roller blinds can be used for a bedroom to change the appearance of the bedroom.
Budget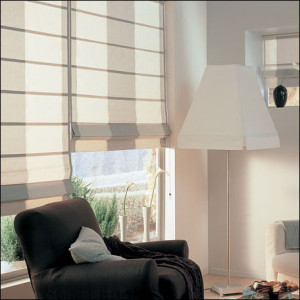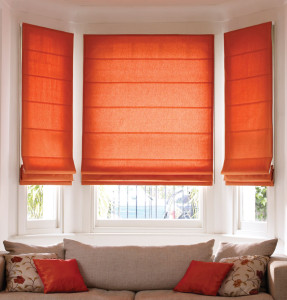 Before selecting a blind it is necessary to determine a budget i.e. how much you need to spend on window blinds. Selecting a budget will help you to know the kind of blinds that you can afford to buy. For instance, vinyl or mini blinds tends to be inexpensive, while wood blinds are expensive. It is not the best option for your budget.
Function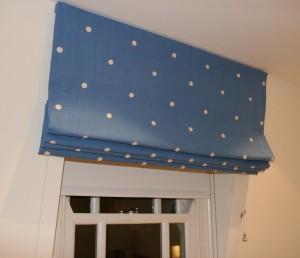 Last but not the least; you need to decide about the function that blind offers. It can be a decorative element for a room, a privacy element for others, and for some others it is a way to filter the sunlight. Putting blinds in a room restricts the light from TV screen too. Blinds come in different blackout shades and don't let much much light in the room. Glass control shades reduces the glare. So, you can choose the same, depending upon your need.