Does your living room requires new sofa or do you want to revamp the look of living room by incorporating new sofa or is your old couch not so old to be dumped or to sell off? Is it worth to upholster the old sofa? If answer to all these questions is yes, then it is important to do a complete makeover. Yes, you can do a makeover of the living room without breaking a bank. All you need to do is to follow below-mentioned tips: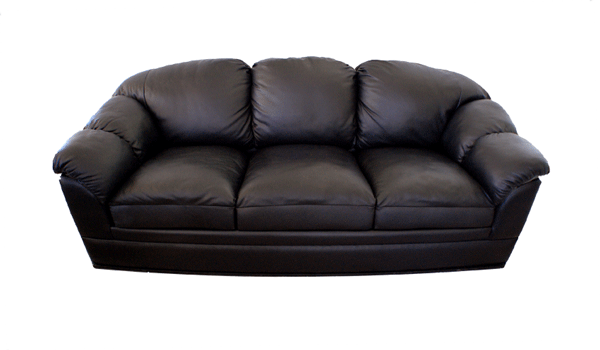 Add a slip cover– Though it may look old fashioned, but it is the best way to add charm to old sofa. So, if your sofa looks beaten up or if the print doesn't match with the décor of the sofa, you can place the slip cover on your sofa. This is easiest way to freshen up the old looking couch. If possible, go for customized sofa couch. The customized couch will add new personality to your home.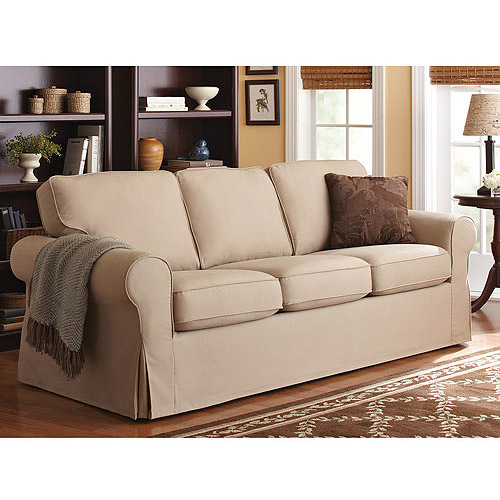 If you are unable to find slip cover that fits your sofa, then take a wooden spatula and push the fabric deepest inside the sofa cervices. If it is a leather sofa or couch, and the slip cover slides from both the side, use a nonslip carpet padding on the sofa to give it a firm look.
If not, you'll get a variety of slip covers in various sizes and it will not be a problem to find the one that fits to your sofa.
Add pop of Colour– If your sofa has become worn out or boring, you can add interest to it by adding pop of colour to it. Use a new cushion cover of large or mixed sizes. New cushion covers are cheaper option. Use ruffled cushion cover to add texture. You may even add pillow shams to make the sofa look different and distinctive.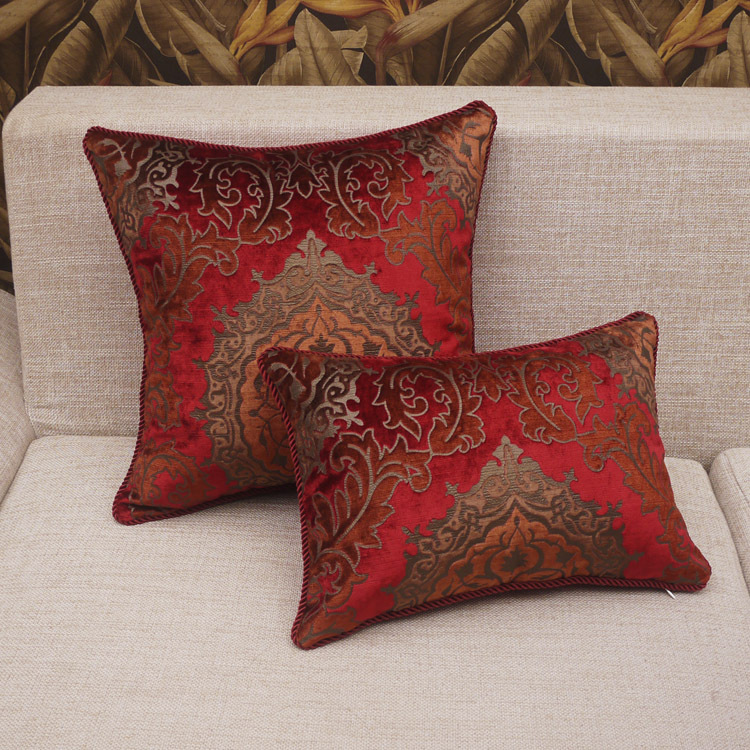 Add a sofa throw on the back of a sofa- Sofa throws adds a new dimension to your couch and add an instant life to the couch. Crochet sofa throws looks really nice. However, select the sofa throws that compliments your décor and style. You may select anything from fur throws to satin throw to contemporary sofa throw with geometrical or abstract design that goes well with the overall décor.

Sometimes, it only takes to plump up your cushions to add crispy look to the old sofa. Sometimes, you need to change the fabric and you can do this with the help of sofa throws and slip covers. Little accessories can go a long way to make the sofa look new and beautiful.