Go green is a new mantra to abide by, but have you ever thought from where to find these environment friendly home décor items? Well, in this post we will provide you details about the same: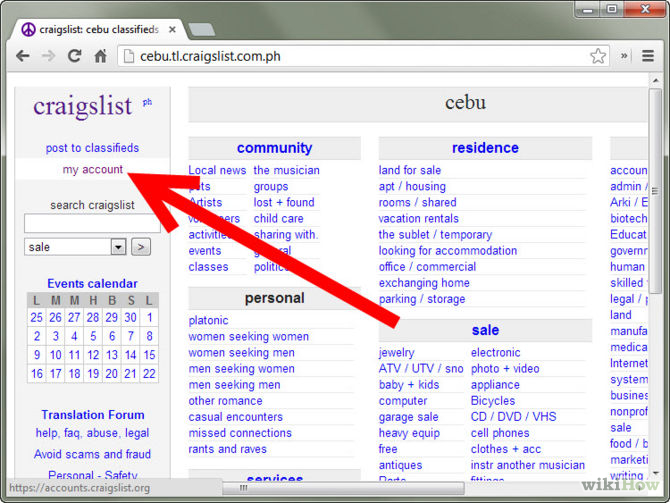 Habitat for Humanity and Home Depot– these are the best place that accept used building materials in good condition and resell at a tiny fraction of amount of what they get. Starting from counters to windows to flooring to home appliances to fixtures like bathtubs and toilets are available here, and that too in perfectly good condition!
Craiglist, auction sites and eBay– all these are great bargain store for fashion and home decoration items. Remember, your brilliant decorating ideas need not to cost a lot; consider pre-loved items and more environment friendly items for your home.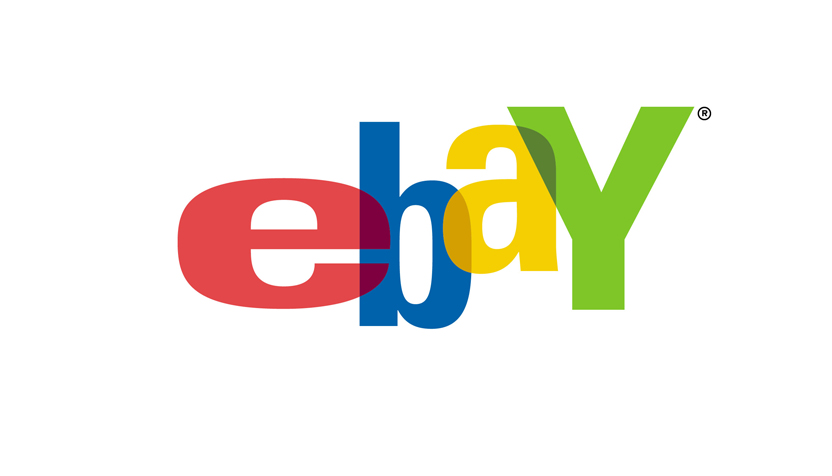 Local municipal garbage/recycling depots have free exchange program-another source where you can find environment friendly materials like recycling depots- these are great for small projects, especially if you are innovative.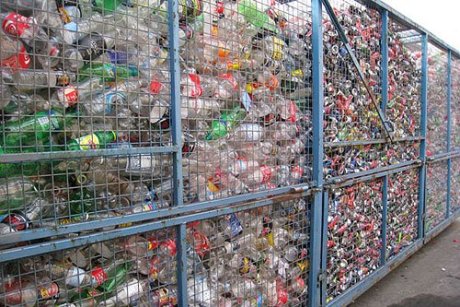 Other ideas– instead of buying artfully decorated bookshelves or glass bowls on a coffee table or other natural collections. Think about pine cones, stones, sea shells, coral driftwood, and all these items you can find at above-mentioned places.