Spring has already begun, but is your house all set for the new season? The weather is starting to heat up so you won't need the sheets you cuddled during the winter anymore. It's time to clean the house and welcome the spring breeze, and you can start with these tips below: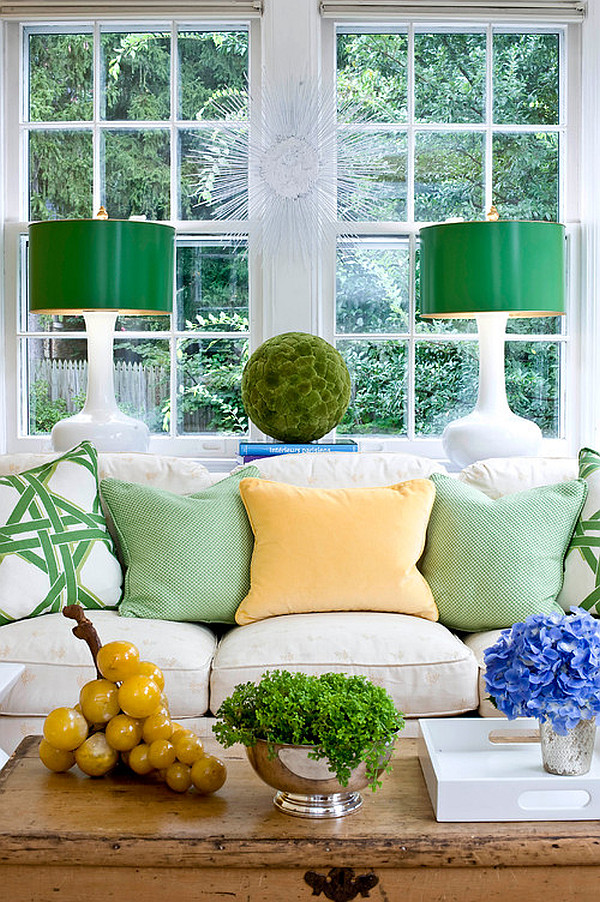 1. Go for lighter and lighter shades of red. Red may be the color of Christmas, but it is also the color of spring. If you want to hold on to the warmth you cherished a few months back, then you can still settle for red in your interiors, particularly on your sheets.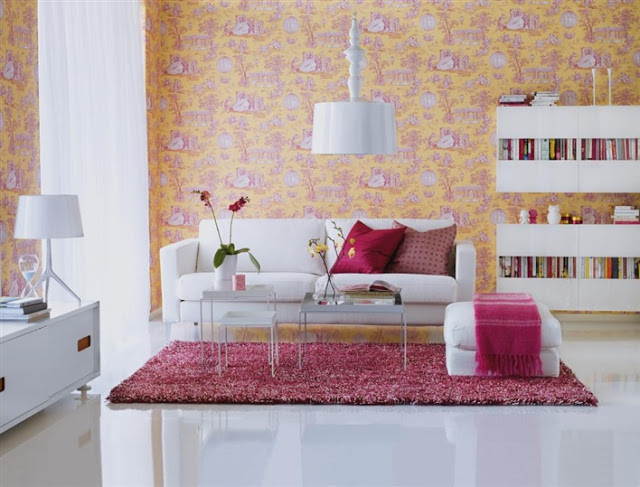 However, you may also opt for a transition to pink, as it offers a lighter but still warmer vibe into the home. You can use pink on tablecloths, accents and even on bathroom linens to add a shade of spring in the different areas of the house.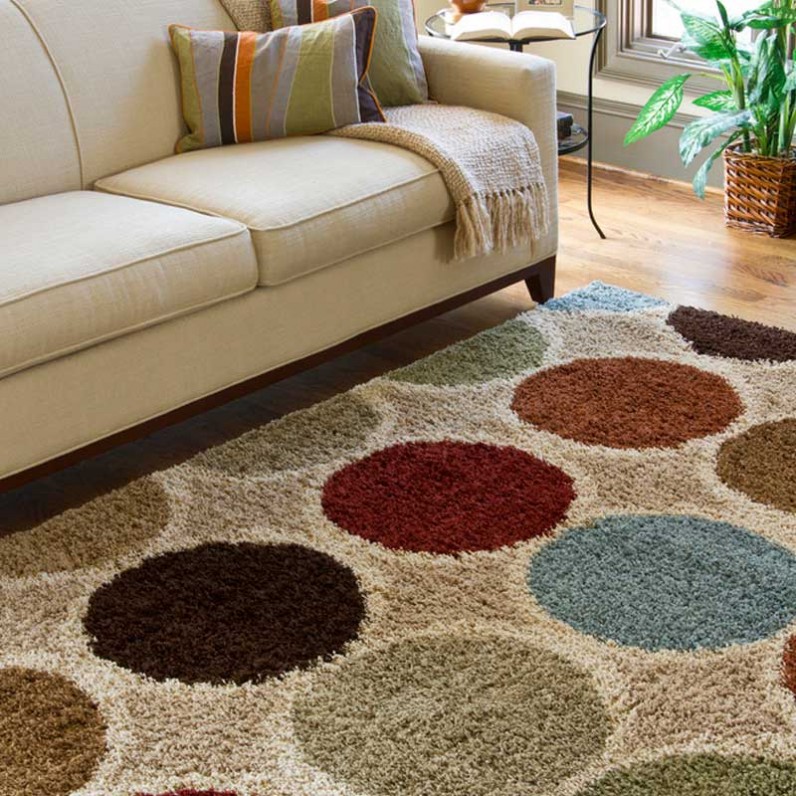 2. Use bold patterns with clashing color tones. Bold prints are popular during spring, as they wake you up at the start of the day. Hence, it may be worth changing to a bolder perspective, such as using big polka dot wallpaper for bedrooms or floral patterns on living and dining areas. You can subtle things up though by adding accents of lighter shades, such as whites, pale pinks or light peaches.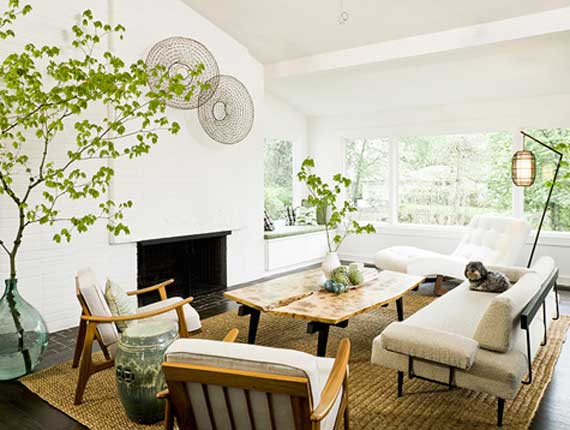 3. Add a few living greens. Indoor plants are best during the spring, as they signify rebirth and new life. You can then add indoor plants in the corners of bedrooms or living rooms, or small potted blooms for centerpieces. The natural green shade compliments the other aspects of the home and makes the whole area energized throughout the day.