Spring of 2013 began with rather dark overtones, and it can be seen in most of the fashion choices made by today's brightest stars (Olivia Wilde, Halle Berry, and even Kim Kardashian). But how about having a black color scheme in your home for the season?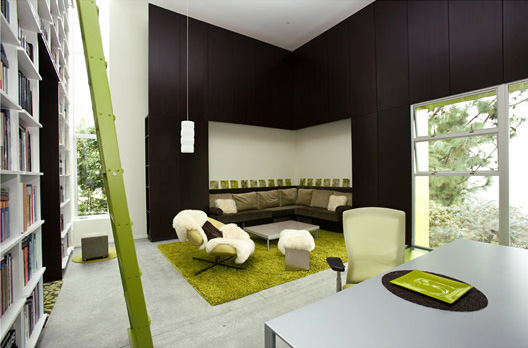 Well, as crazy as it sounds, yes, you can definitely incorporate black in your home interior ideas. Black doesn't necessarily have to symbolize darkness, and when paired with the right accents, it can transform your home into a truly fashion-forward abode.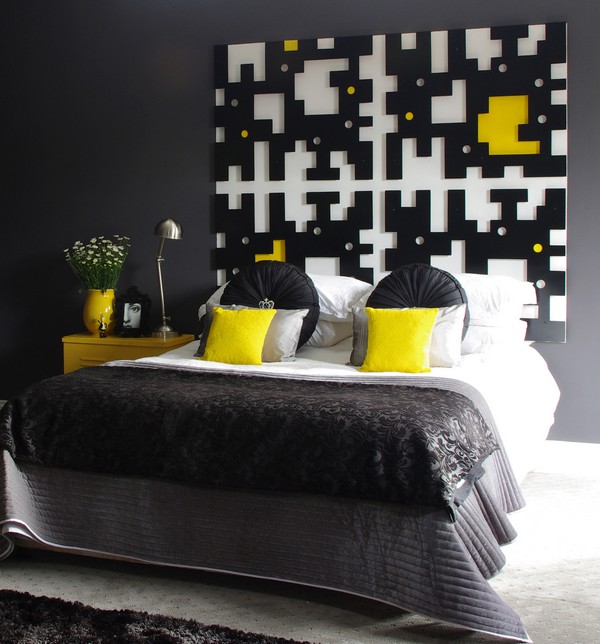 1. Break up the black. Sure, you have a black wall on your home. You may then want to accessorize it with colorful hanging decors or wall decals in order to break up its solid appeal. You may also want to place stencil art, so that the space would serve as a canvass for an artwork that you want to showcase.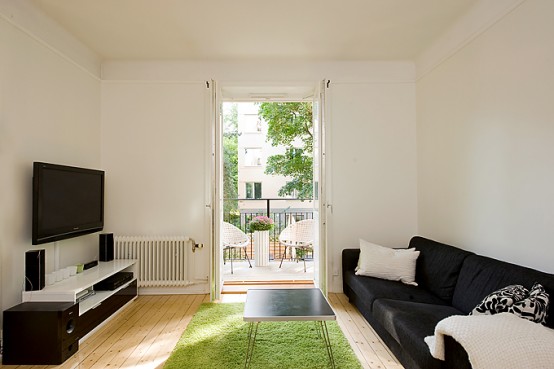 2. Surround the darkness with light. On the other hand, if you have black furniture, then the best way to retain it for spring is to surround it with bright colored accents. These include the carpets, rugs, decors and curtains. This way you can celebrate the season without having to sacrifice your ebony colored pieces.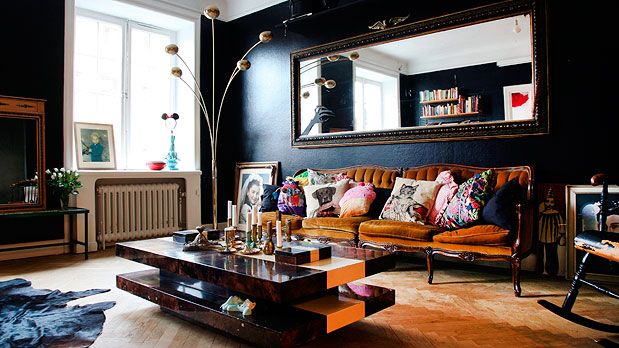 3. Match it with nature. Black works best with all colors and themes, including nature-inspired pieces. In that case, you may want to rest wooden furniture on your black wall, or match your wood furniture with black rugs or accents. After all, black is always present in nature, so it wouldn't hurt to have it around in your interior space.