We all like classic and simple shades-ones that come with white ceiling and grey carpets. While they make your home look classic and nice, they have ability to gear you towards melancholy. Because they are outdated! Or they may be too nice for older generation. Grey and beige are predictable shades. But if you want to make some  adjustments and want to add pop of color to the home, here are some ideas. Just one request-don't be afraid to experiment.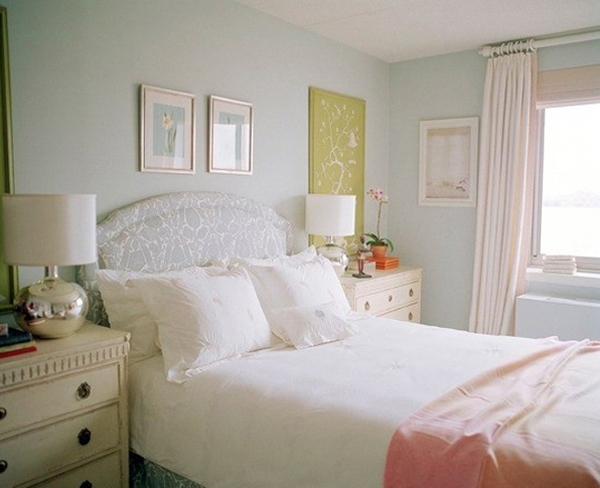 Add bright shades to the wall– your wall needs right shades to give it a fresher and more familiar look. Select between the shades like cheerful yellow to bright shades of blue and even preppy oranges. Go for some non-traditional shades that can create a bright space for family get together. Better, try to accentuate the wall with bright shades. A bright red complements with earthy shades. Team up coral shades with teal. It will bring balance to the home and subtle one will lend drama. If you are bold enough, try stenciled walls and interesting wall decals.
Change the furniture-the best way to revamp the look of the home is to change the furniture. Sell of that old furniture and paint ones that need new look and see how far you can go to make your home look modern. Too much of furniture won't leave you with open space-so say no to more than one coffee table and bring up those stools in the room. Paint the chair or a side table and see how it looks.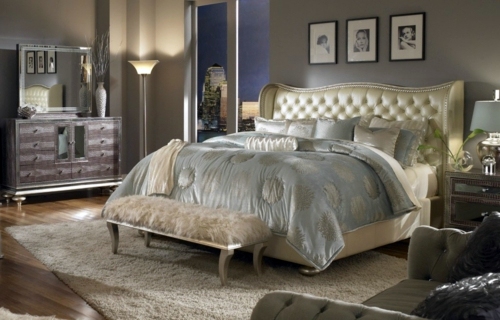 Accentuate the home with right accessories– add right accessories to the home, its just pure fun. You can add floor cushions-its simple way to make your room look chic and subtle and throw in a rug and colorful block with neon pillows. Upgrade the home with few accessories it will make the home look stand out. Kids will love them also grown up-because it will add style quotient to the home.